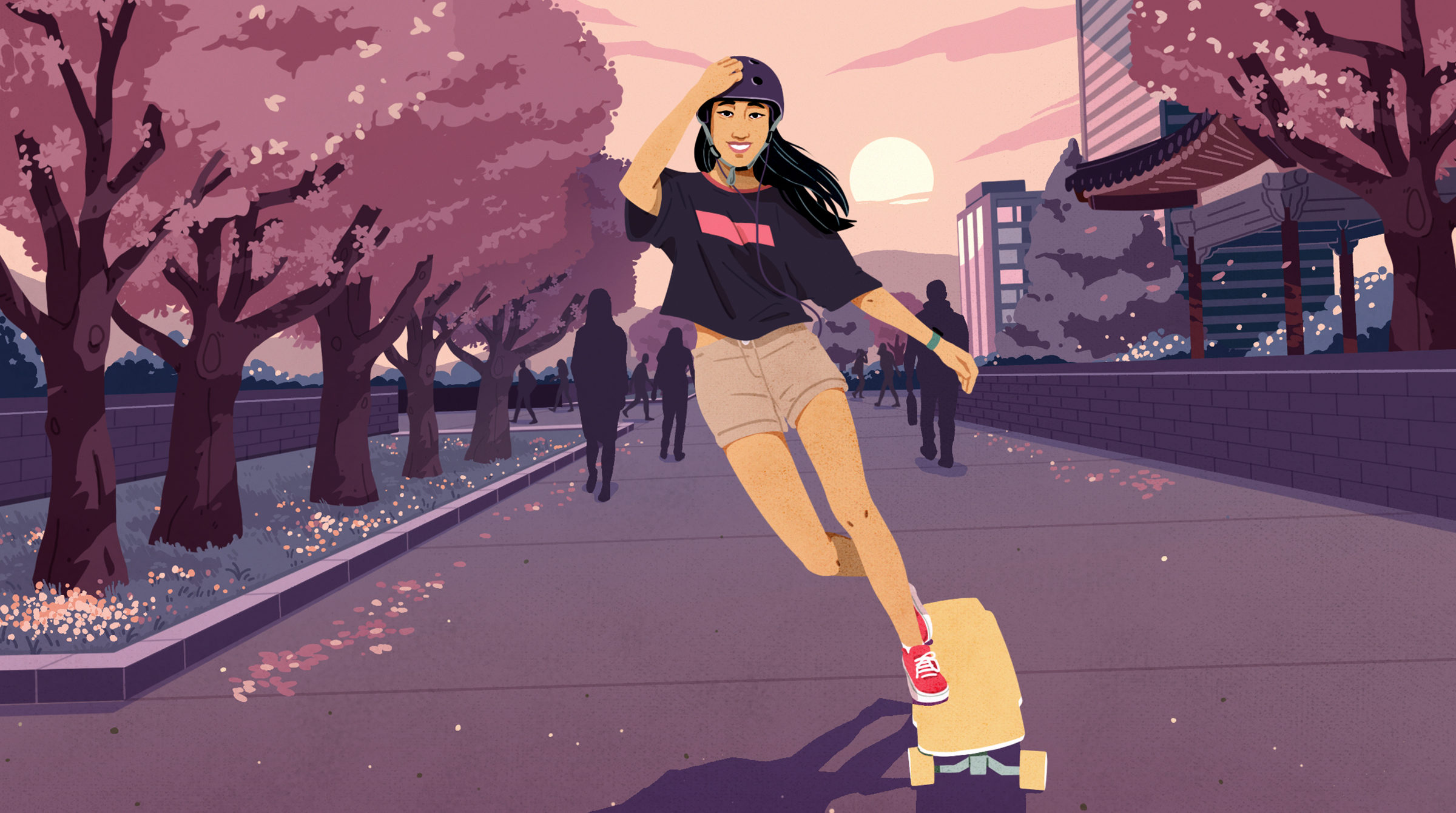 Spotify
Launching Spotify's
"Same but different" campaign
Context
For a number of years, Spotify has been the world's leading music streaming service. It attracts a vast number of simultaneous users and, in doing so, connects a broad range of people. This observation forms the starting point for the creation of Spotify's new campaign.
Solution
At any given moment, complete strangers are listening to the same songs and podcasts on Spotify. Designed by Psyop, the animated advert shows characters from very different backgrounds going about their daily lives. Without even knowing it, their days are soundtracked by the same musical inspirations or podcasts. NŌBL was commissioned to produce the film, which will be broadcast worldwide on television and via social networks.
Credits

Client :
Spotify

Concept & design :
Spotify

Direction :
Trevor Conrad, Psyop

Production :
NŌBL

Animation :
Eddie MEHONG, Max Maleo, Kat Ruzics, Bung Nguyen, Anthony Lejeune, jamie Viker

Post Production :
Spacecheep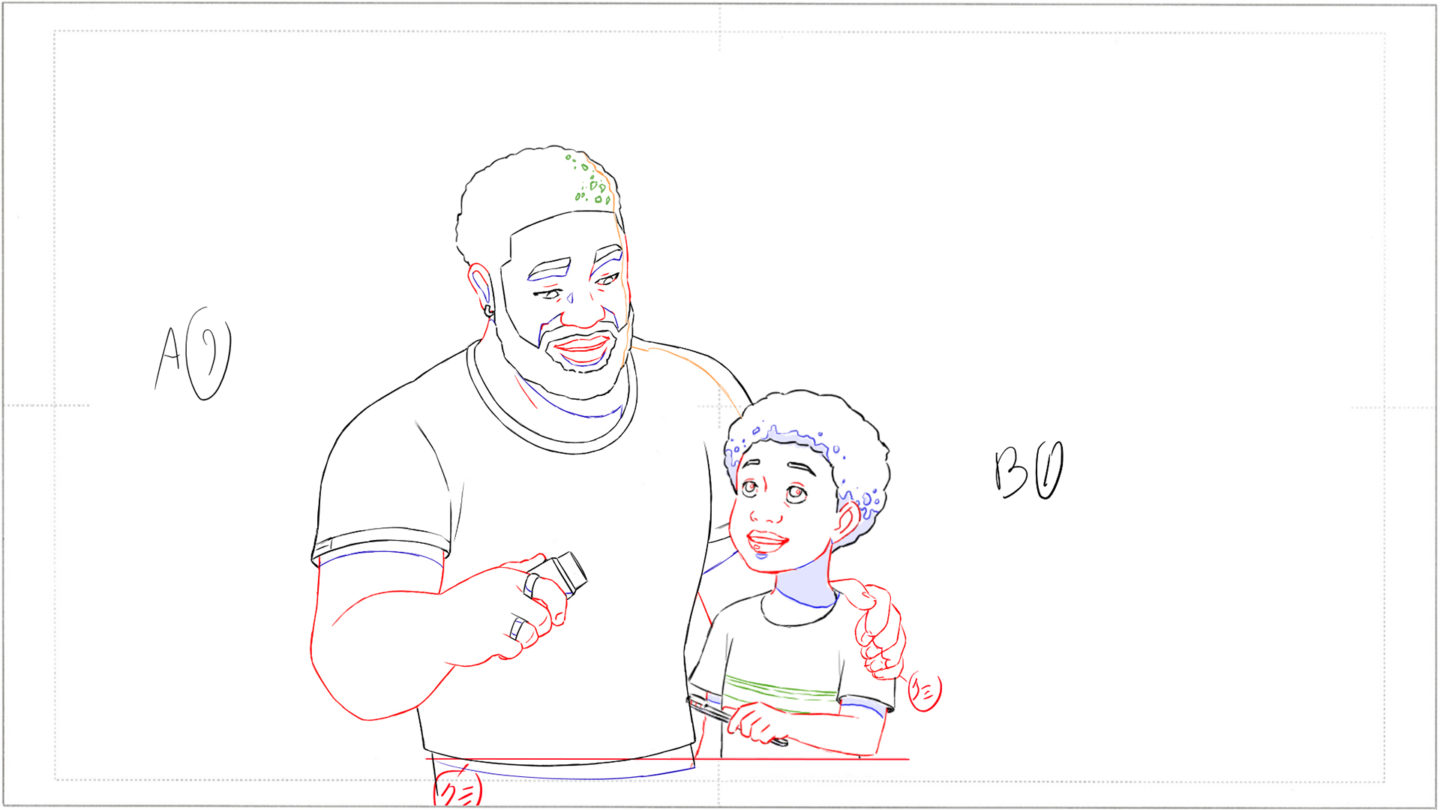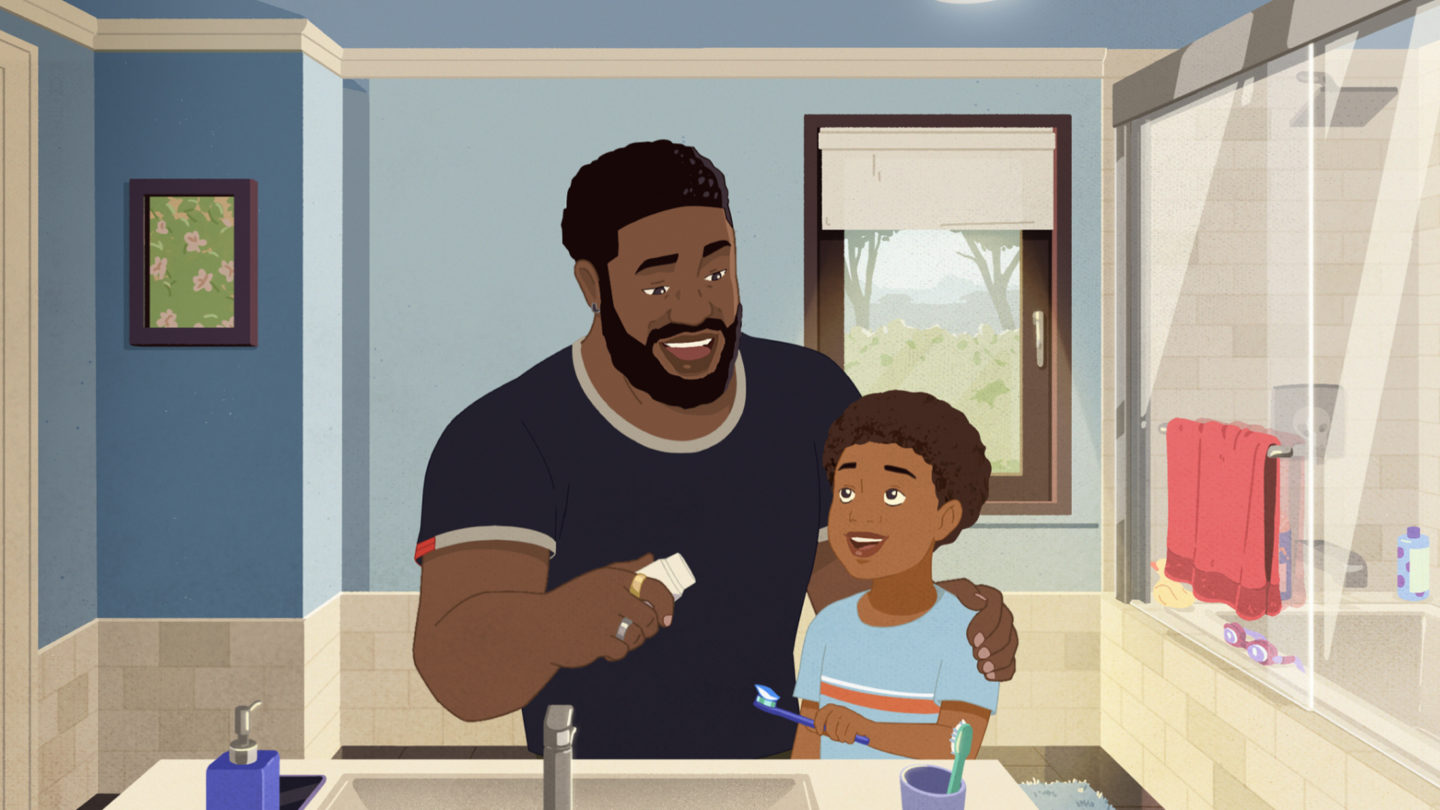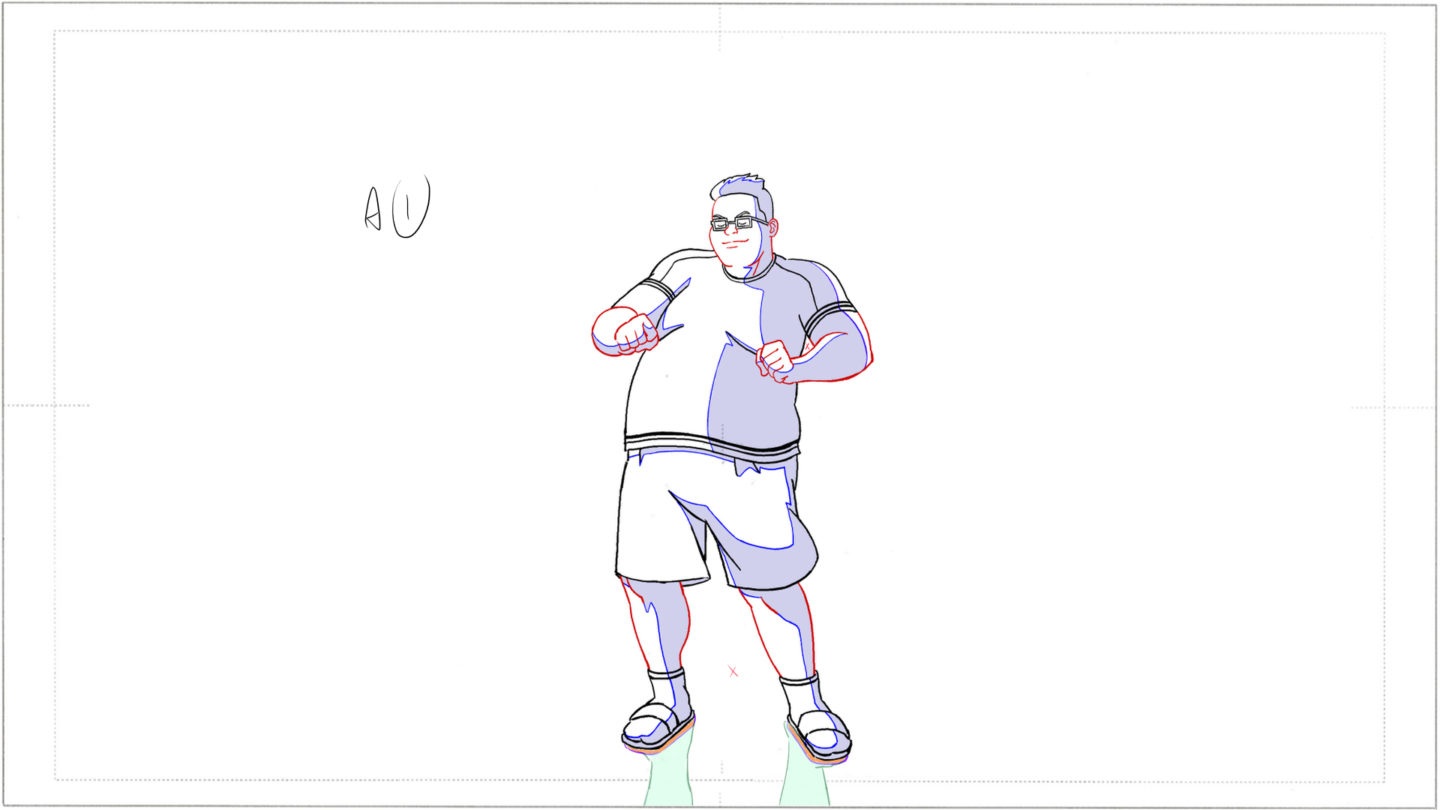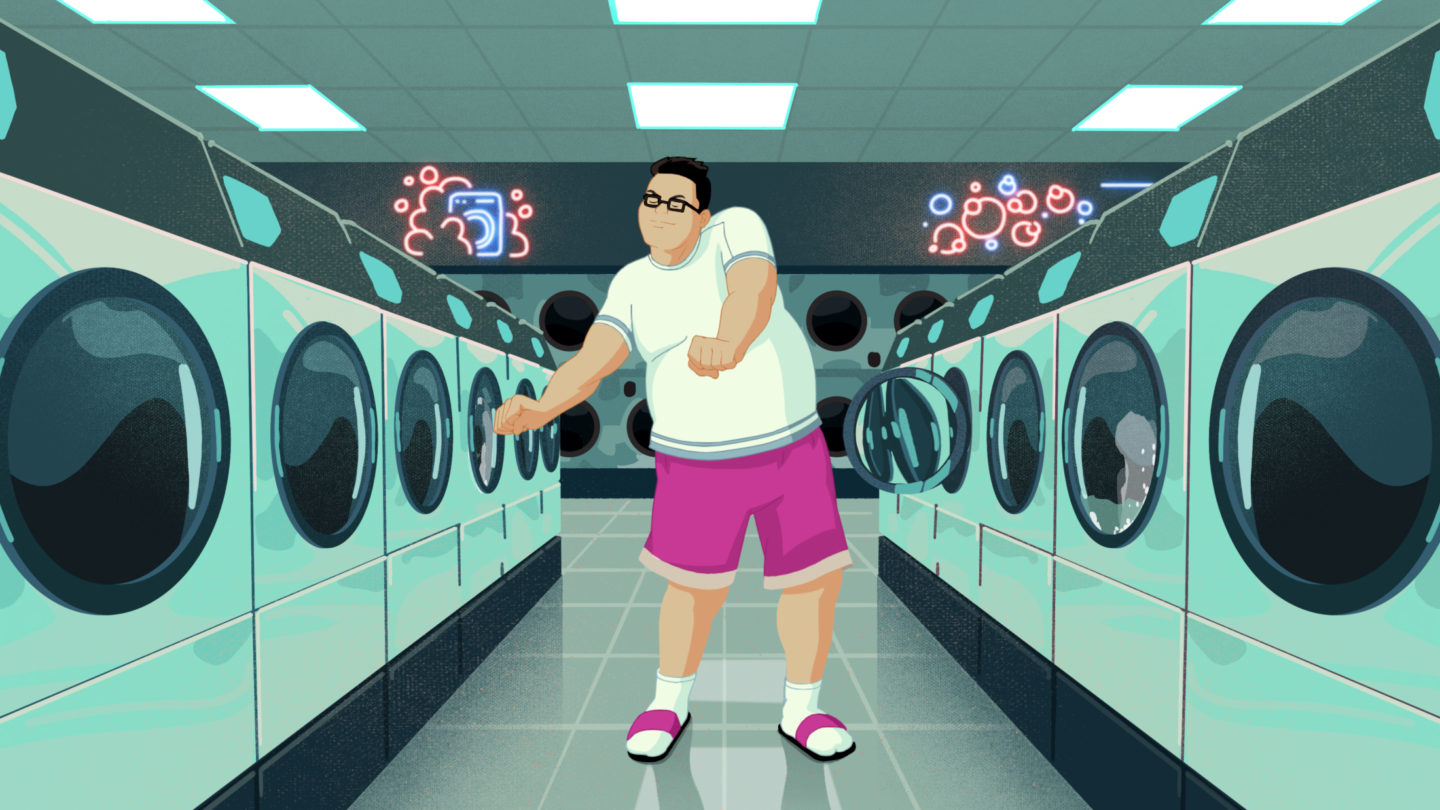 Every second, perfect strangers will play the same song or podcast at the same time.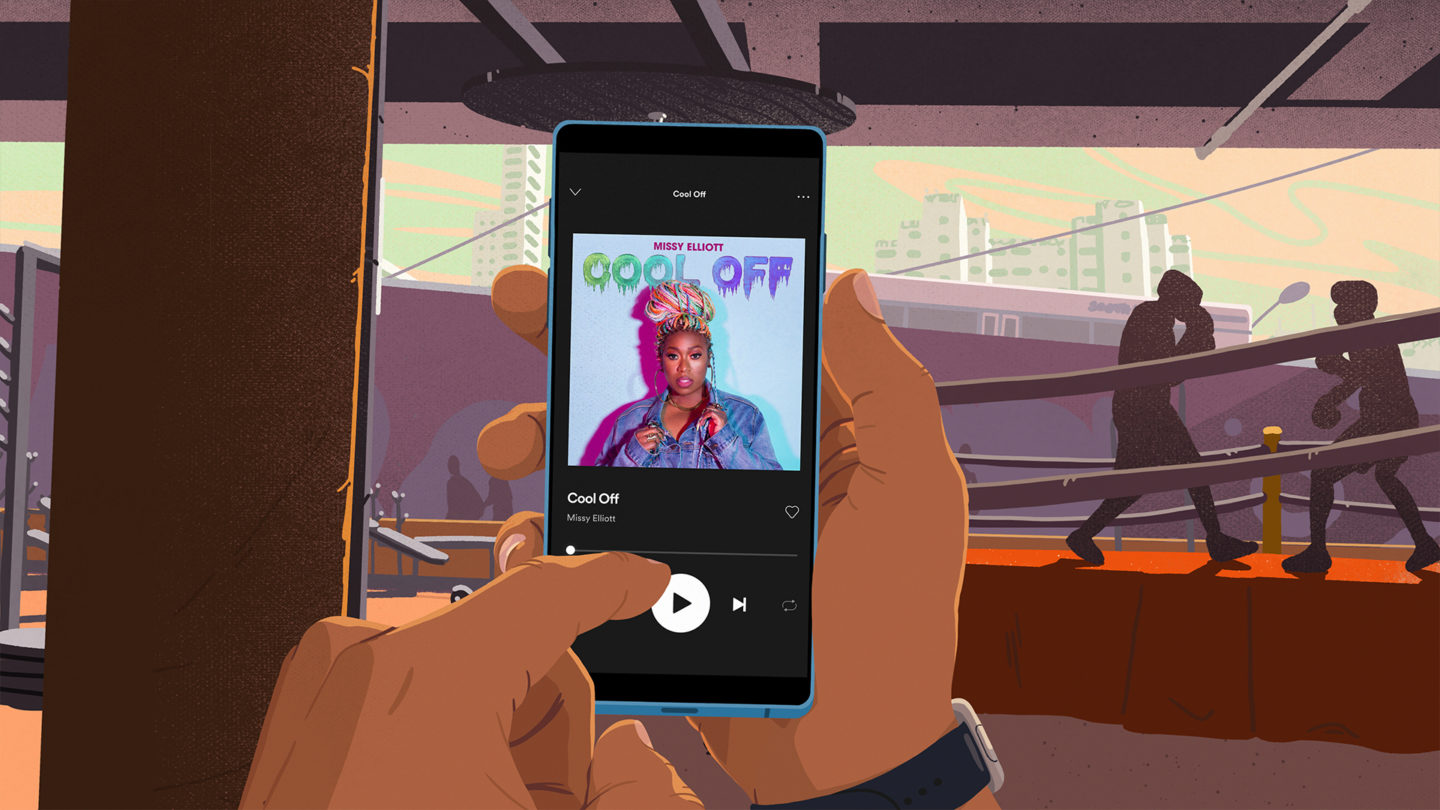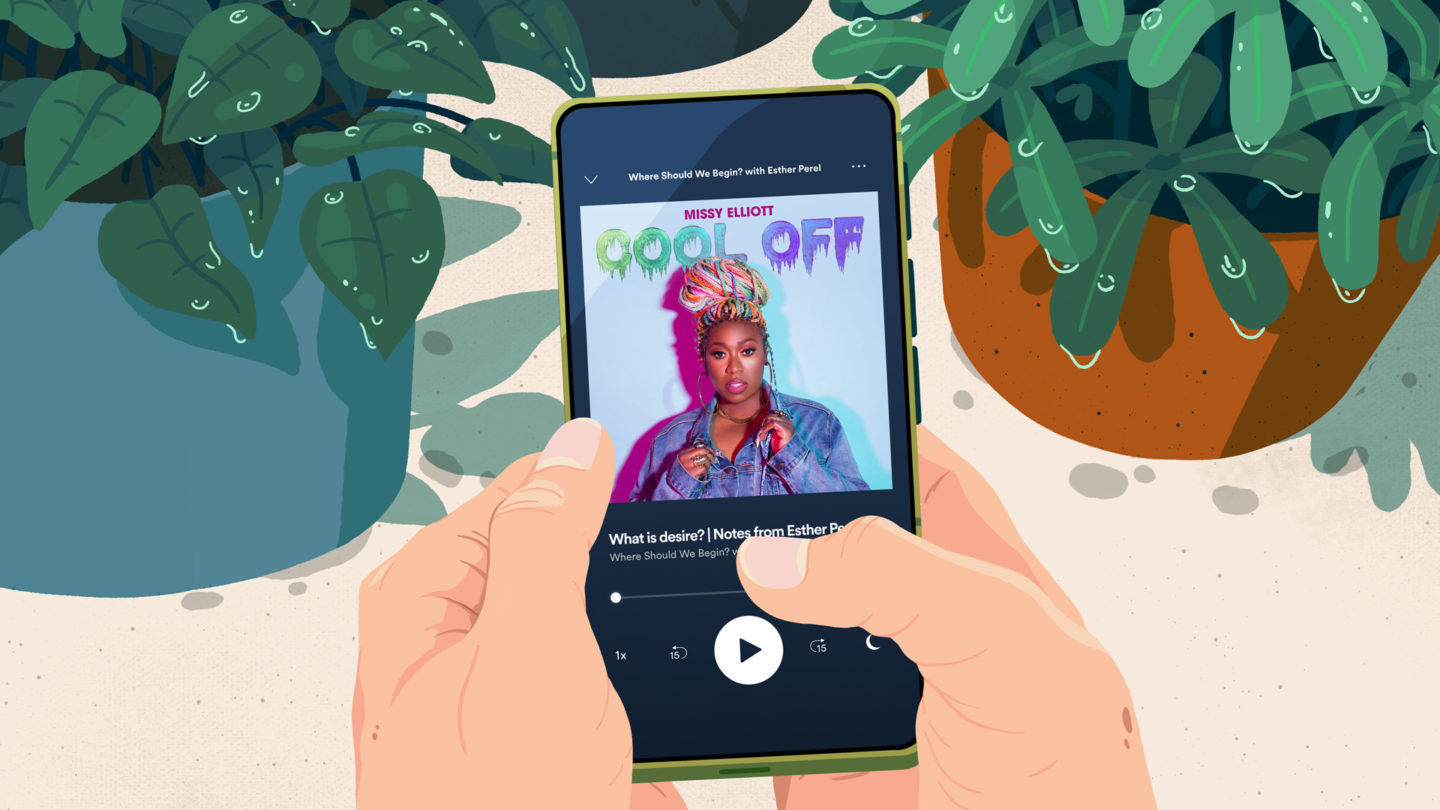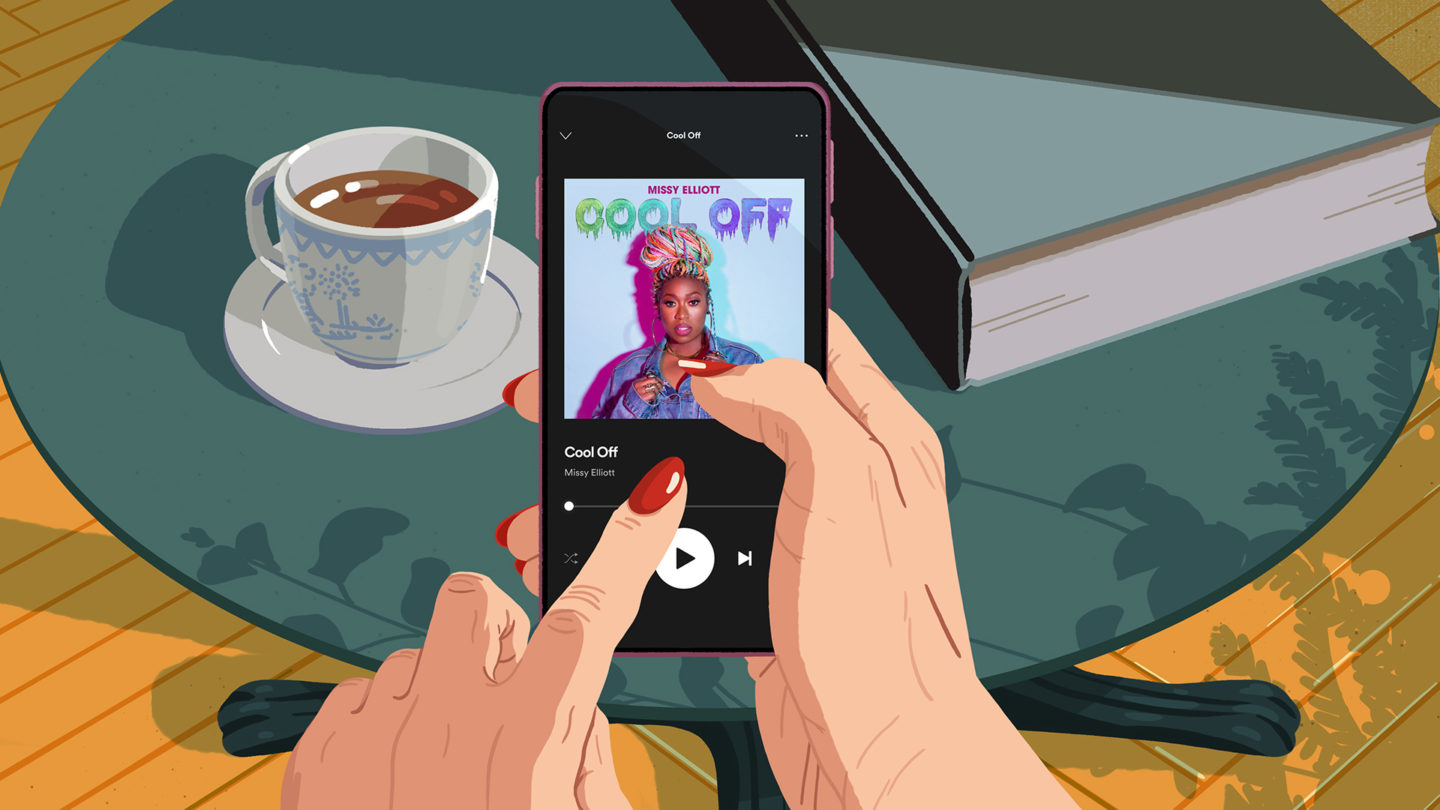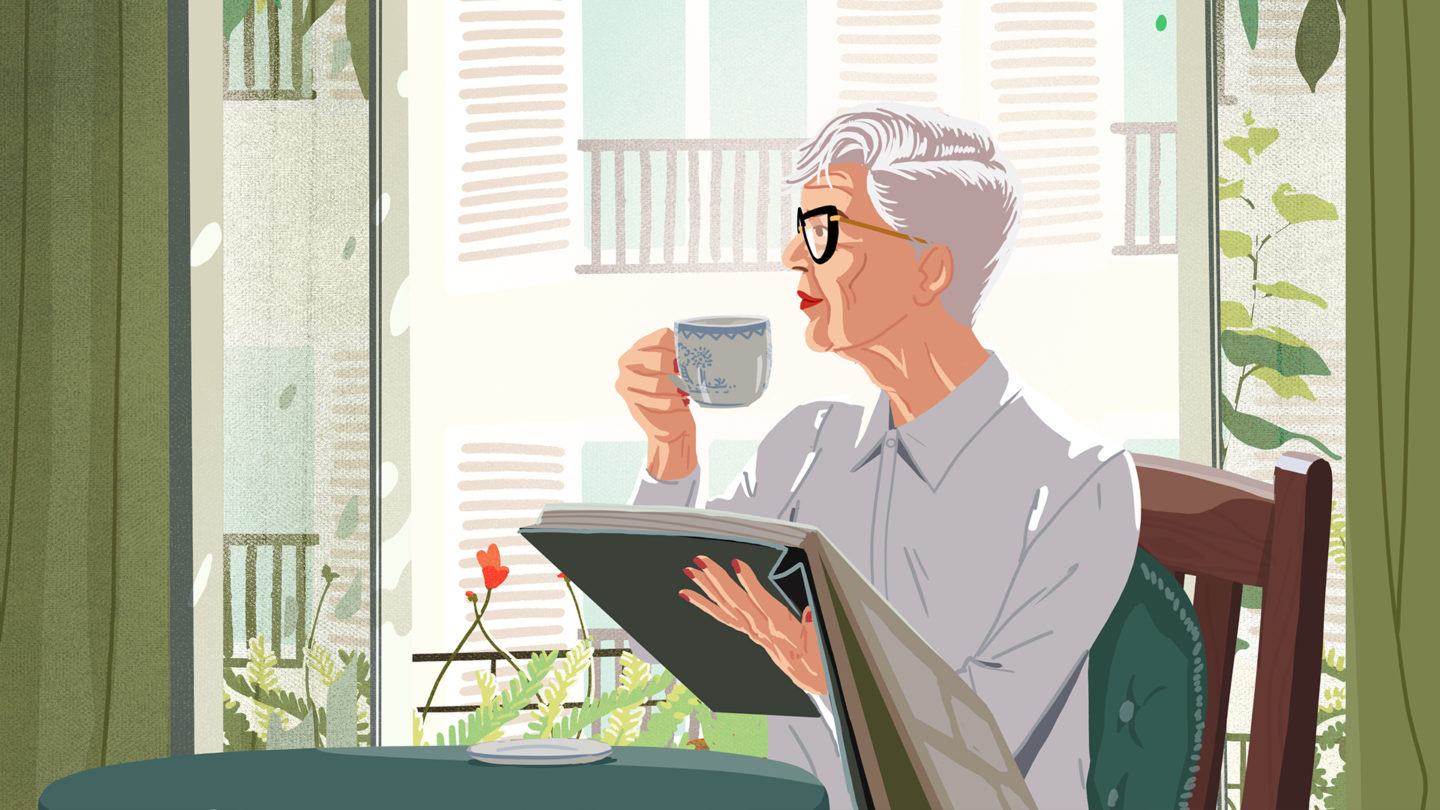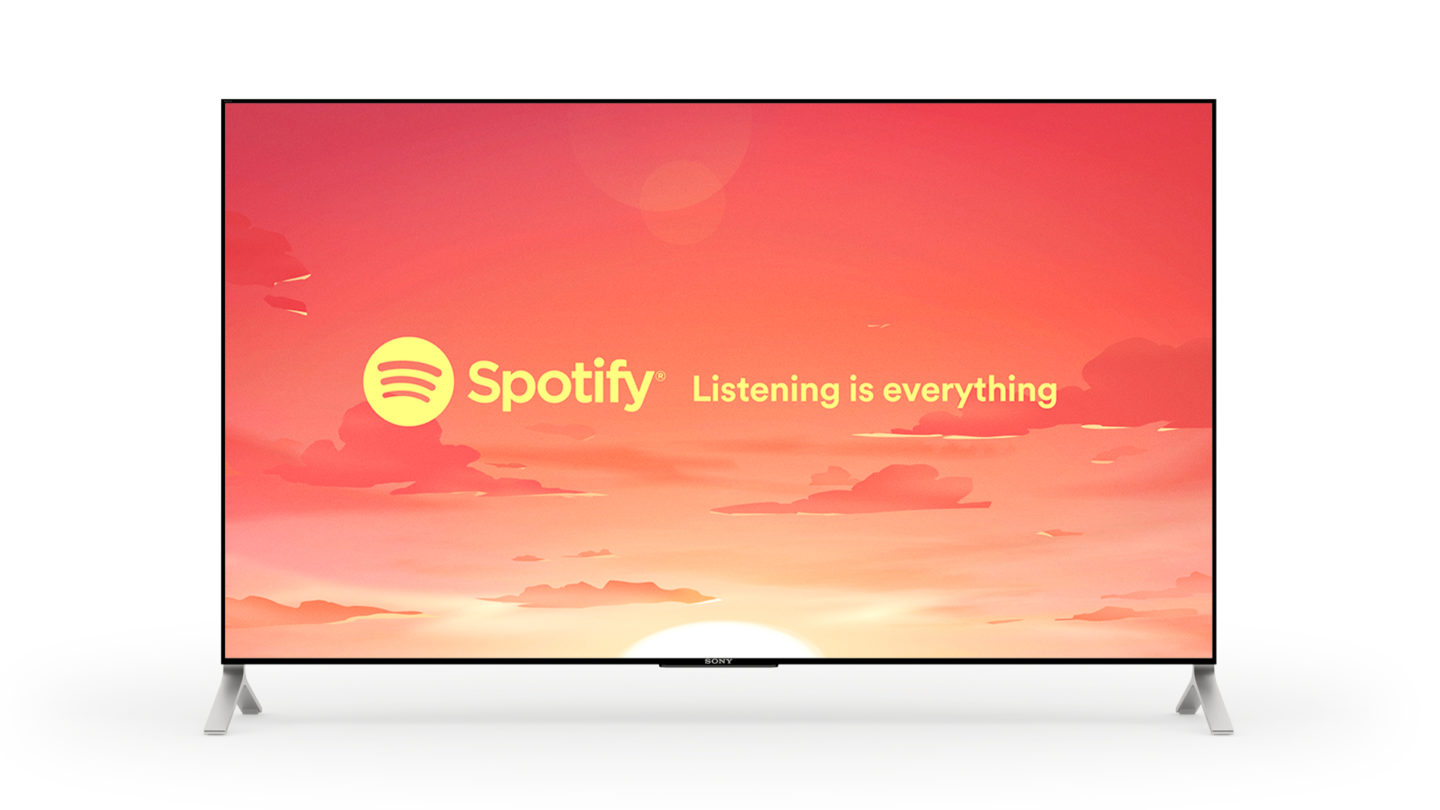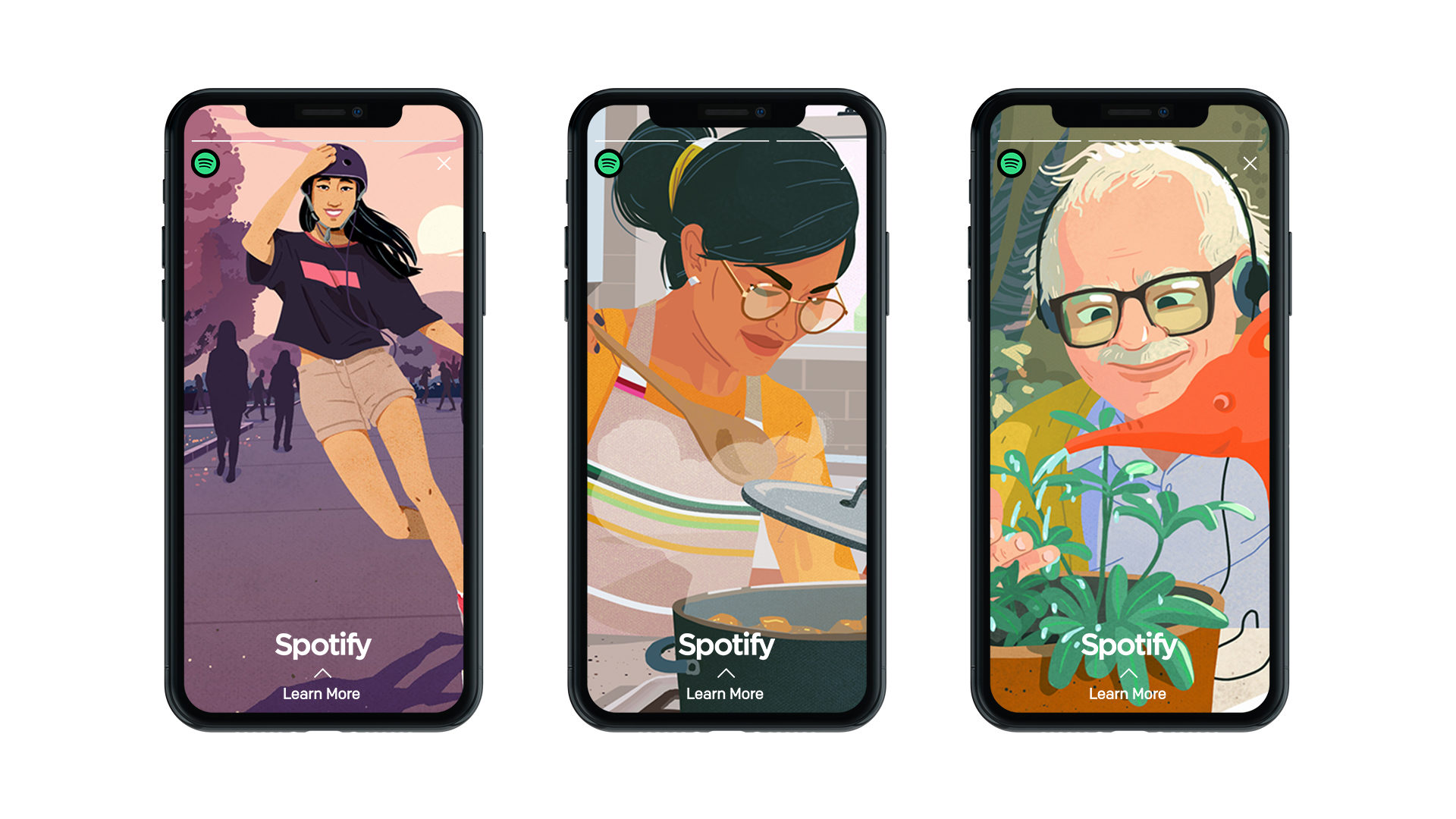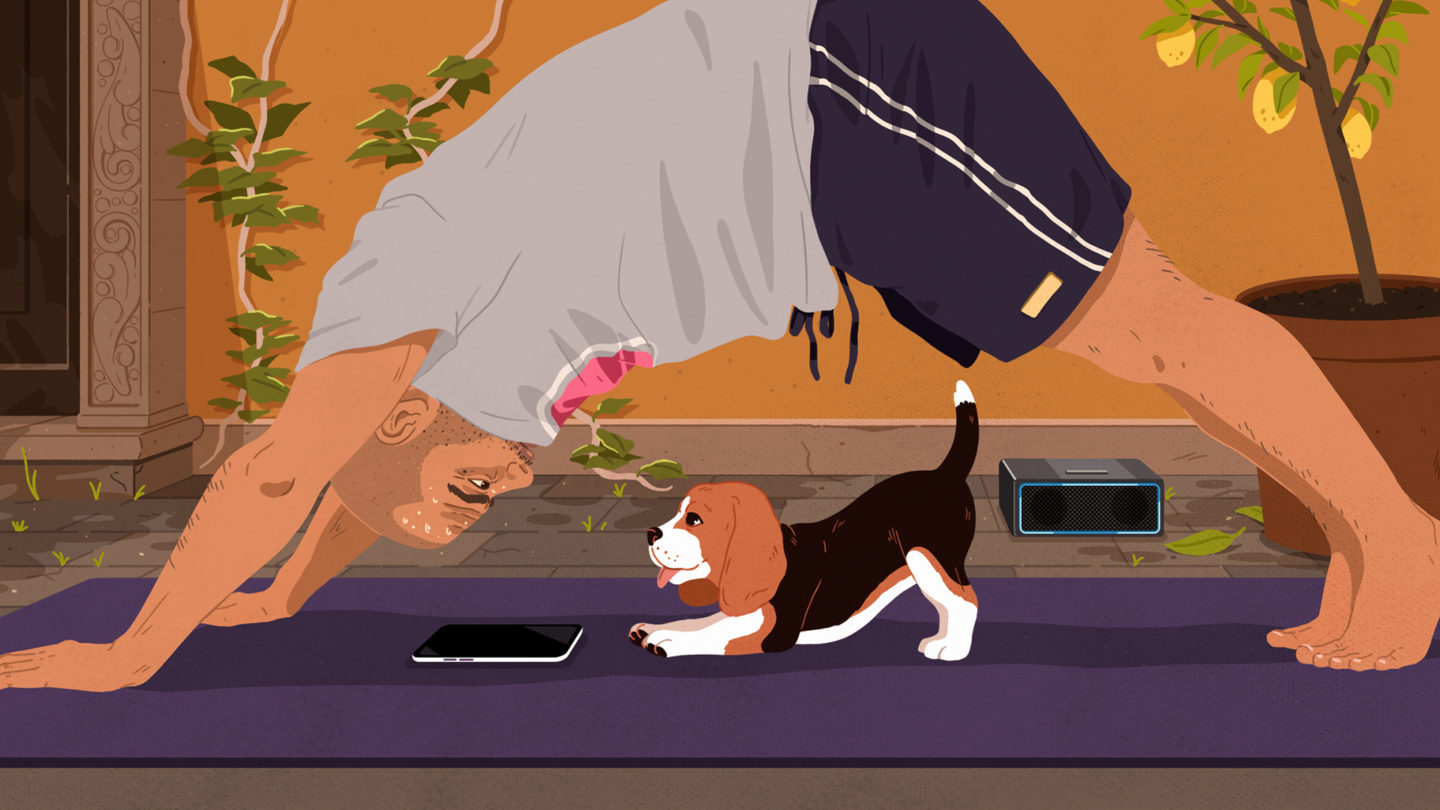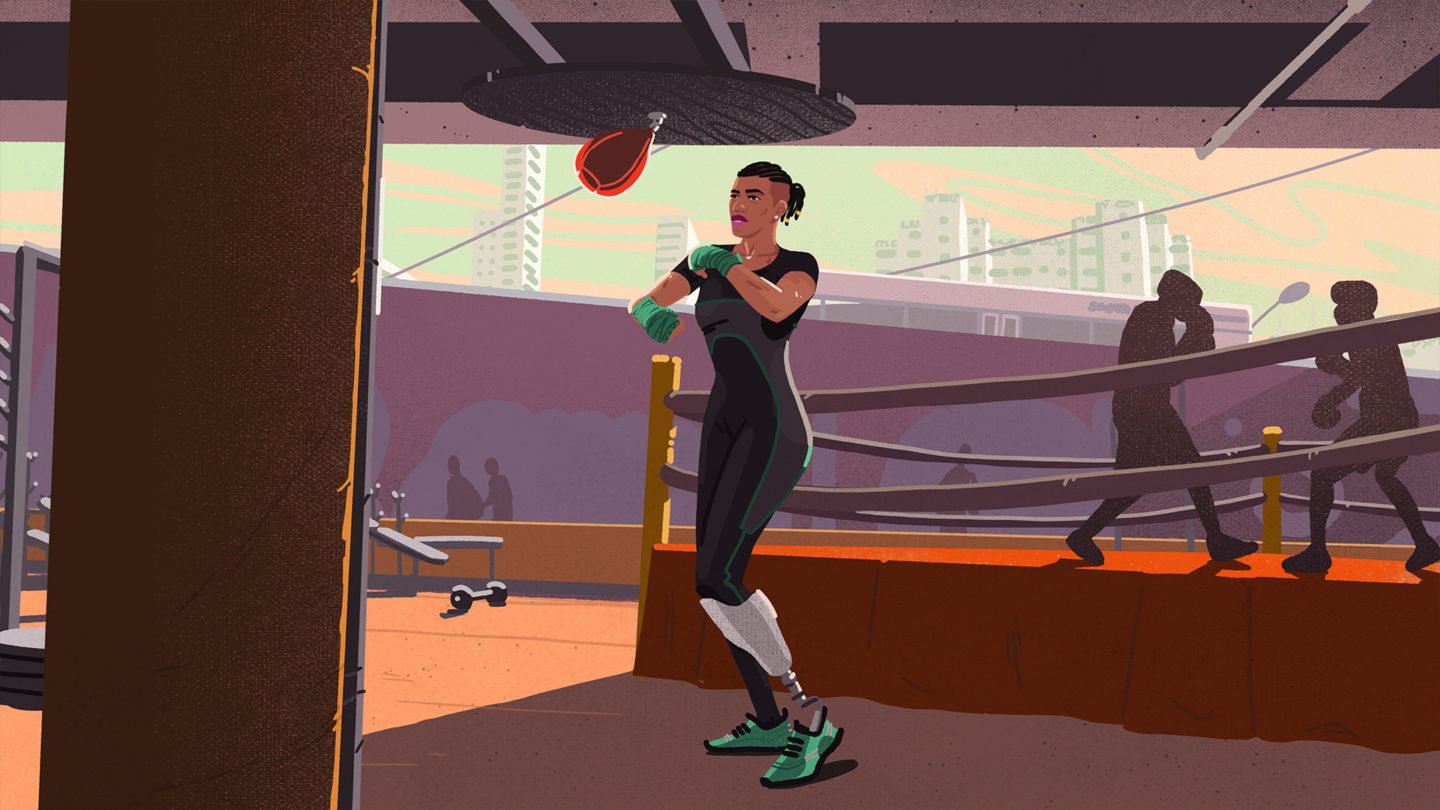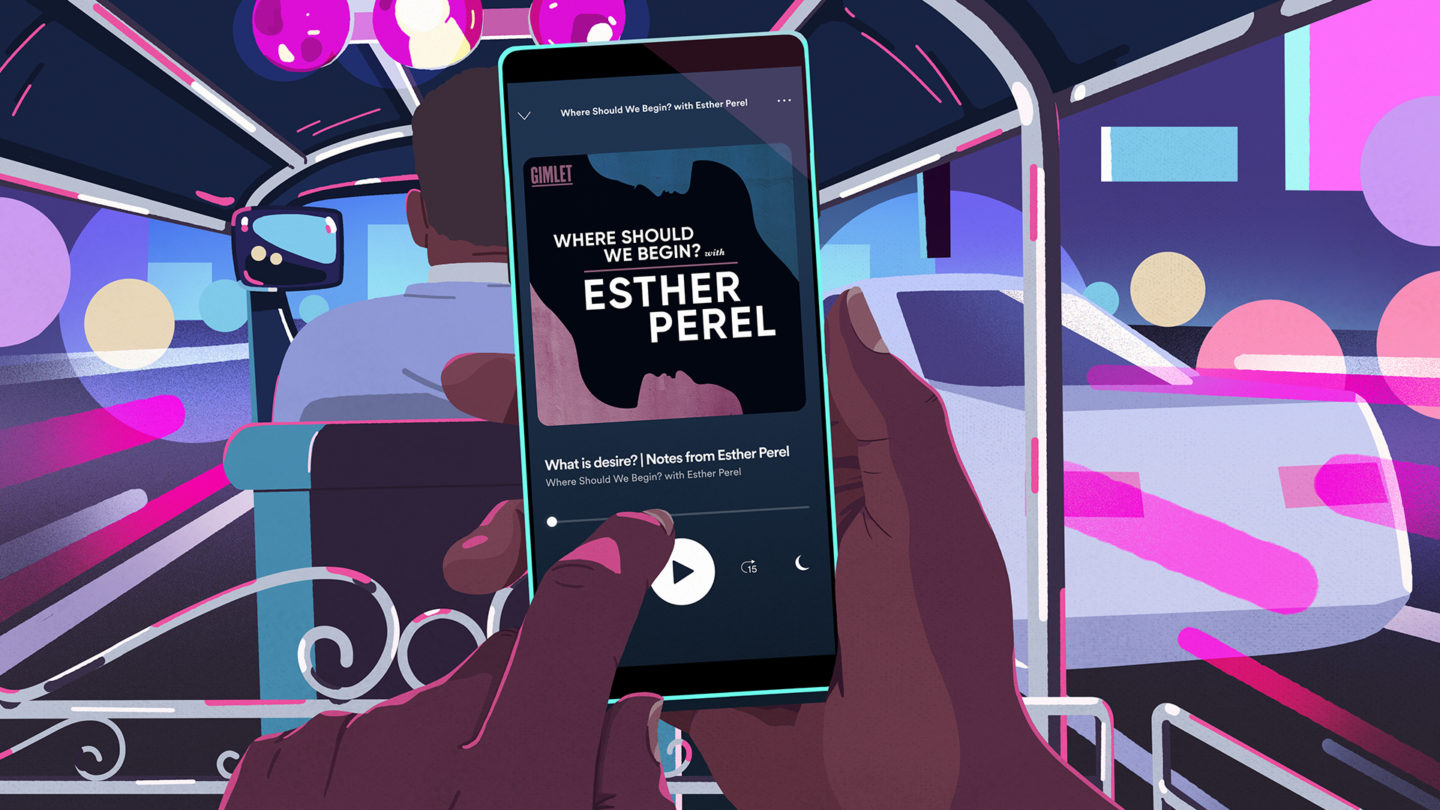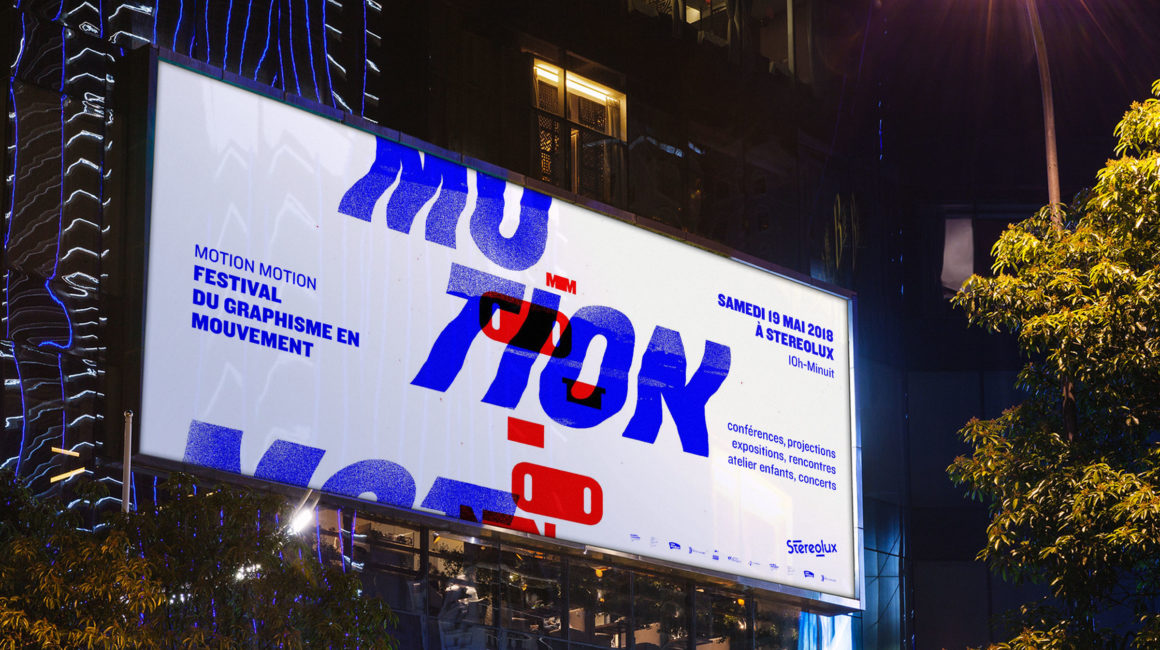 Next
project
Motion Motion
Graphic design in movement