About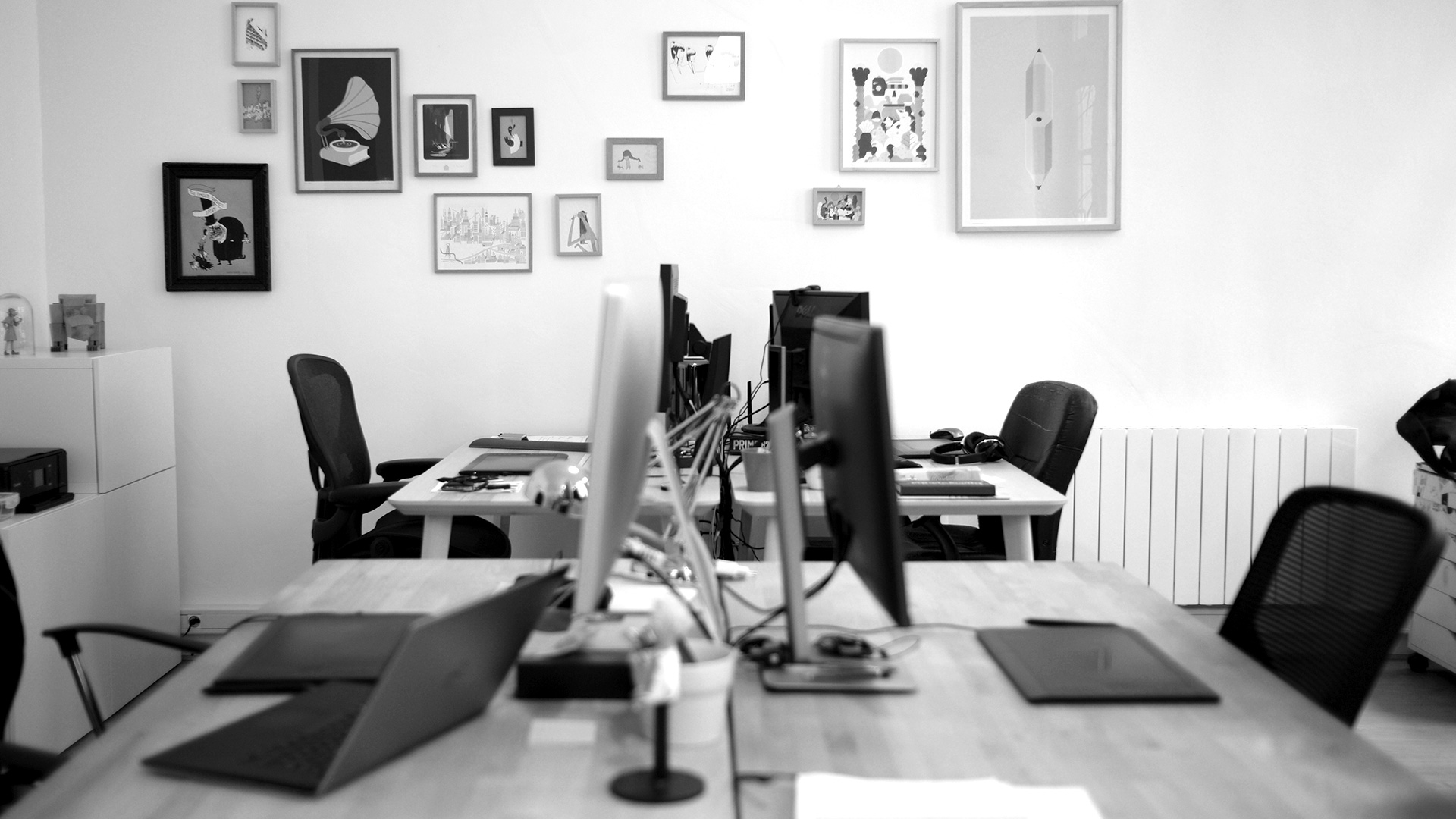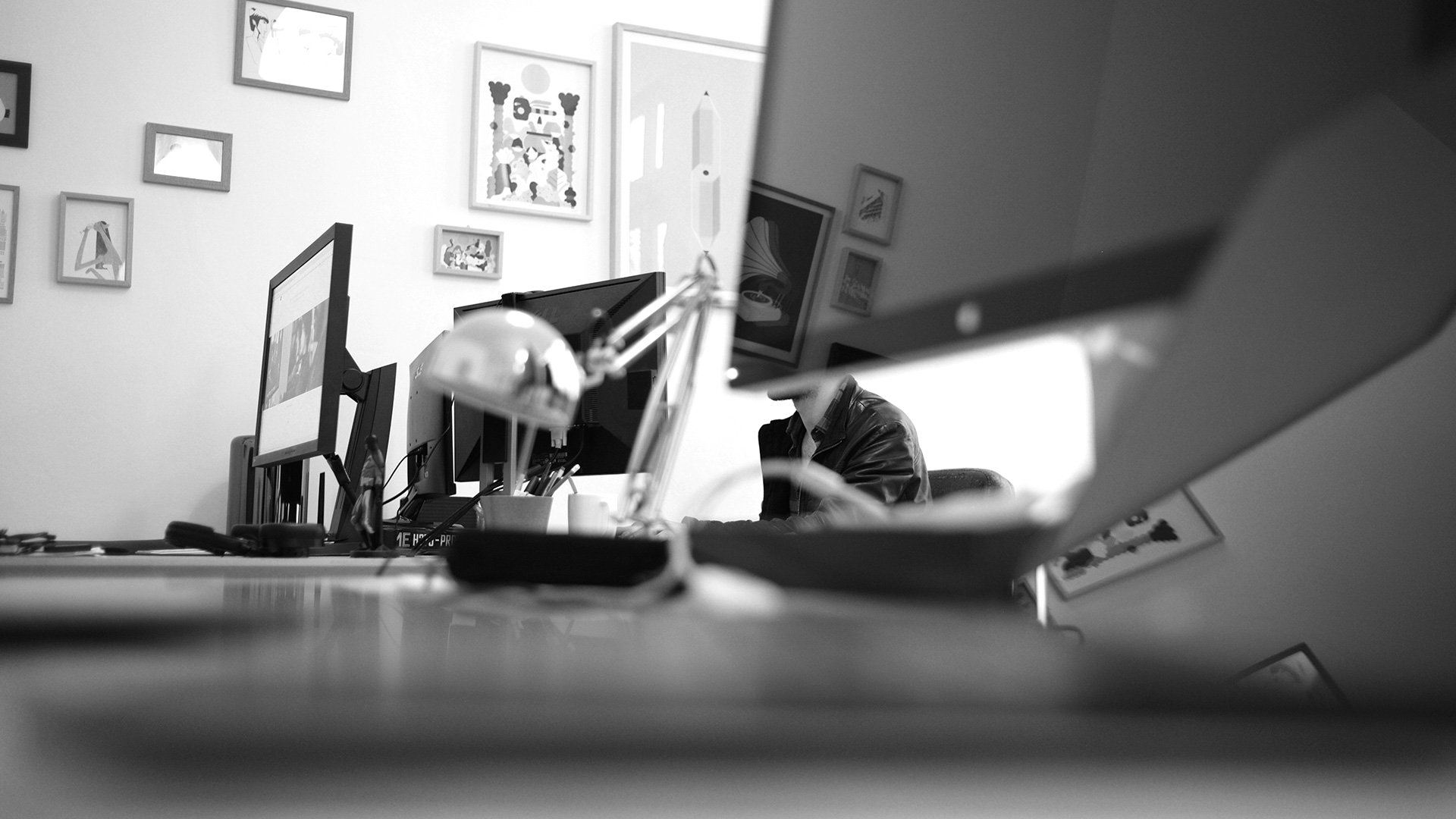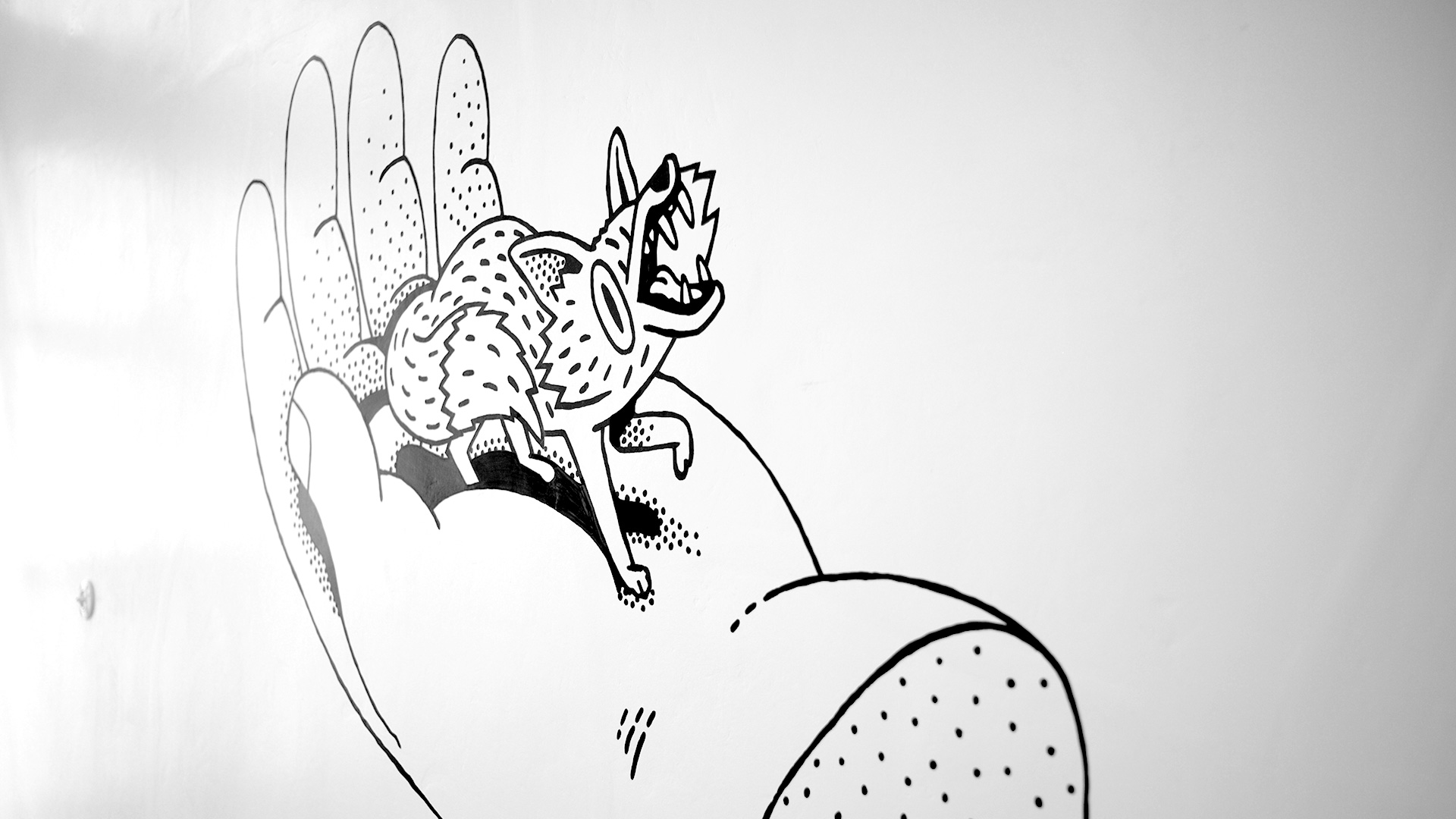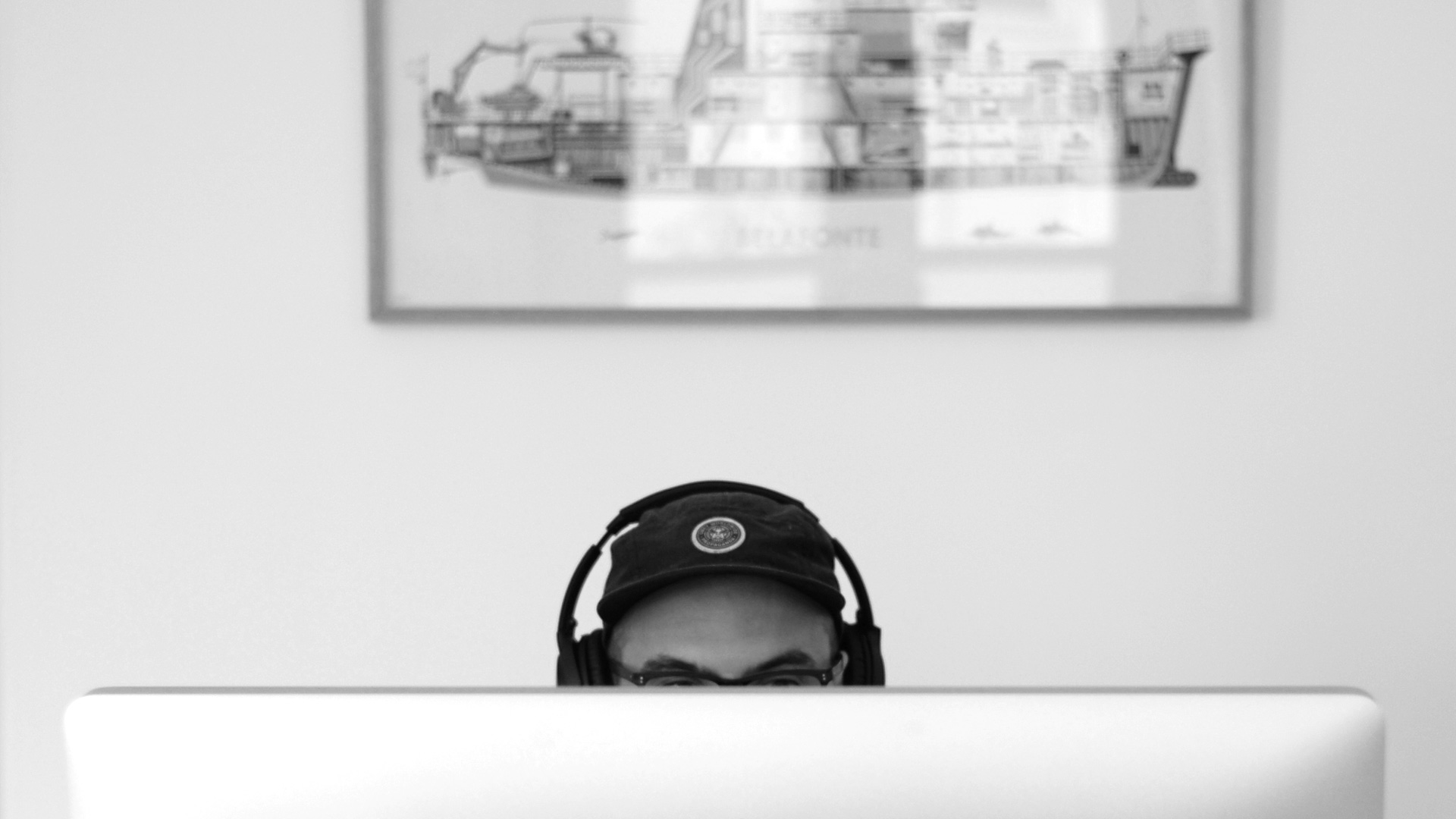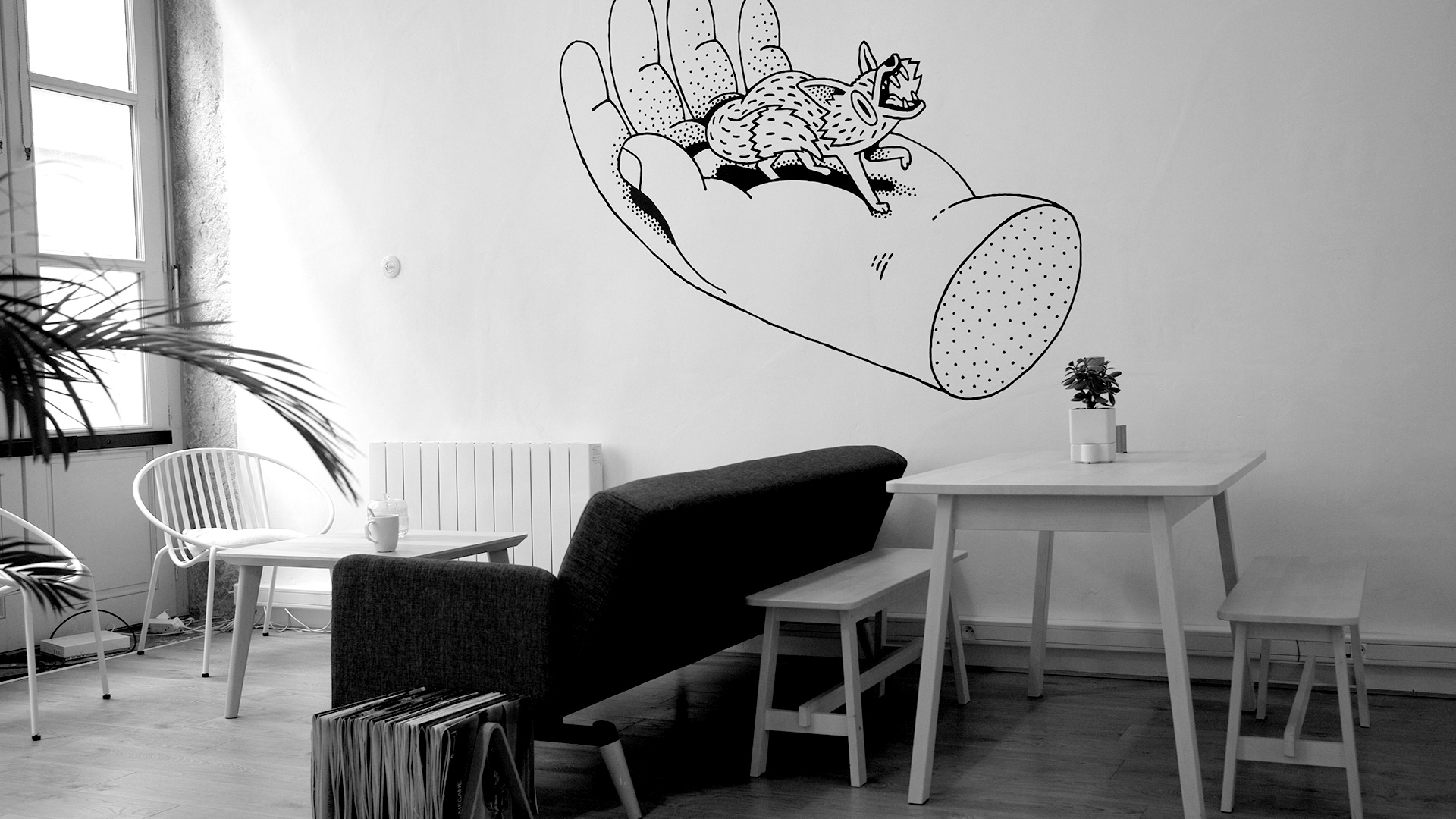 Why
us
Passionate.
Focused on content creation, we seek to create meaning by telling new stories. We love to analyse and solve problems in order to assist each brand on its journey towards a new identity.
Versatile.
From design to delivery, we write, shape and produce animated stories that draw on a wide spectrum of media. We call on the finest talents around to implement our multidisciplinary approach to production.
Flexible.
Since its creation in 2015, NOBL has developed an impressive network of creative talent around the world. Thanks to our designers, writers, directors, illustrators, animators, musicians, sound designers and developers, we are equipped to analyse every brief and deliver a response tailored to its specific requirements.
Awards &
recognitions
We have been featured on:
Wired
Club des DA
Vimeo Staff Picks
Anima Film Festival
FWA Site of the day
Booooooom
Stashmedia
Motionographer
Catsuka
Wine after coffee
Beware
Motion Graphics – 100 design projects you can't miss
With
whom
Interested in what Nōbl
can do for you?
Contact us