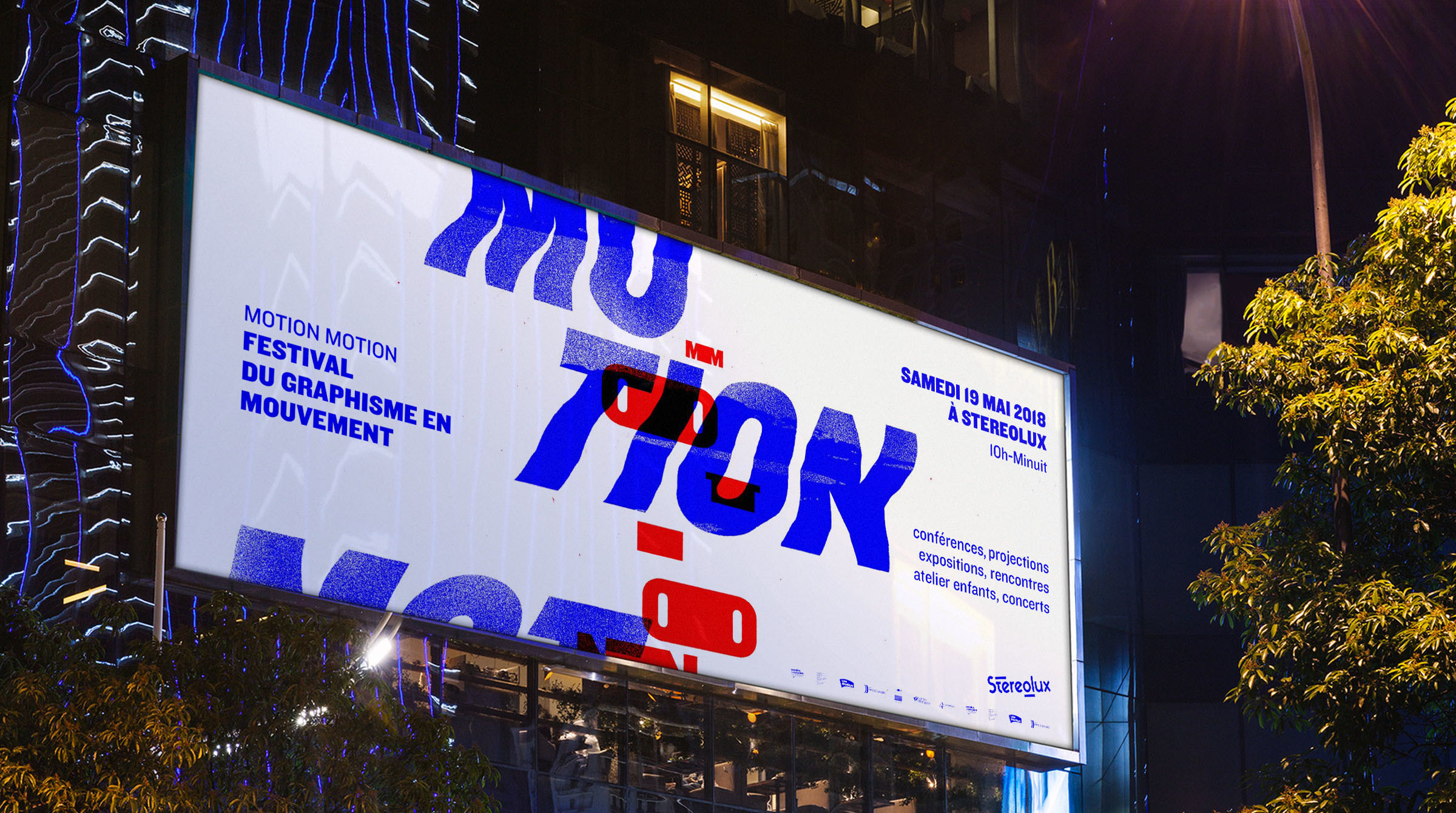 Motion Motion
A festival celebrating motion design: a visual identity built around movement and typography.
Context
Motion Motion is a one-day festival dedicated to motion design. It offers creations, conferences, meetings, a screening, a children's workshop and concerts, all in a friendly environment conducive to discovery. Motion Motion is open to everyone keen to discover more about the shapeshifting discipline of motion design. NŌBL supported this initiative by designing the visual identity for the 2018 edition. 
Solution
From industry professionals to younger audiences and inquisitive newcomers, Motion Motion attracts a broad spectrum of visitors. Which is why we chose to showcase one of the most universal components of graphic design: typography. In keeping with the very nature of motion design, the notion of movement also had to be part of the identity. Hence typographic creations were contorted and stretched to give the illusion of movement. The result is a snapshot, captured in the moment and then reproduced on all the communication materials related to the festival.
Credits

Direction:
NŌBL

Client:
Motion Motion Festival

Creative direction:
Cyril Izarn & Julien Nantiec

Storyboard/Design/Animation:
Cyril Izarn

Music & sound design :
Mooders
Motion Motion: graphic design in movement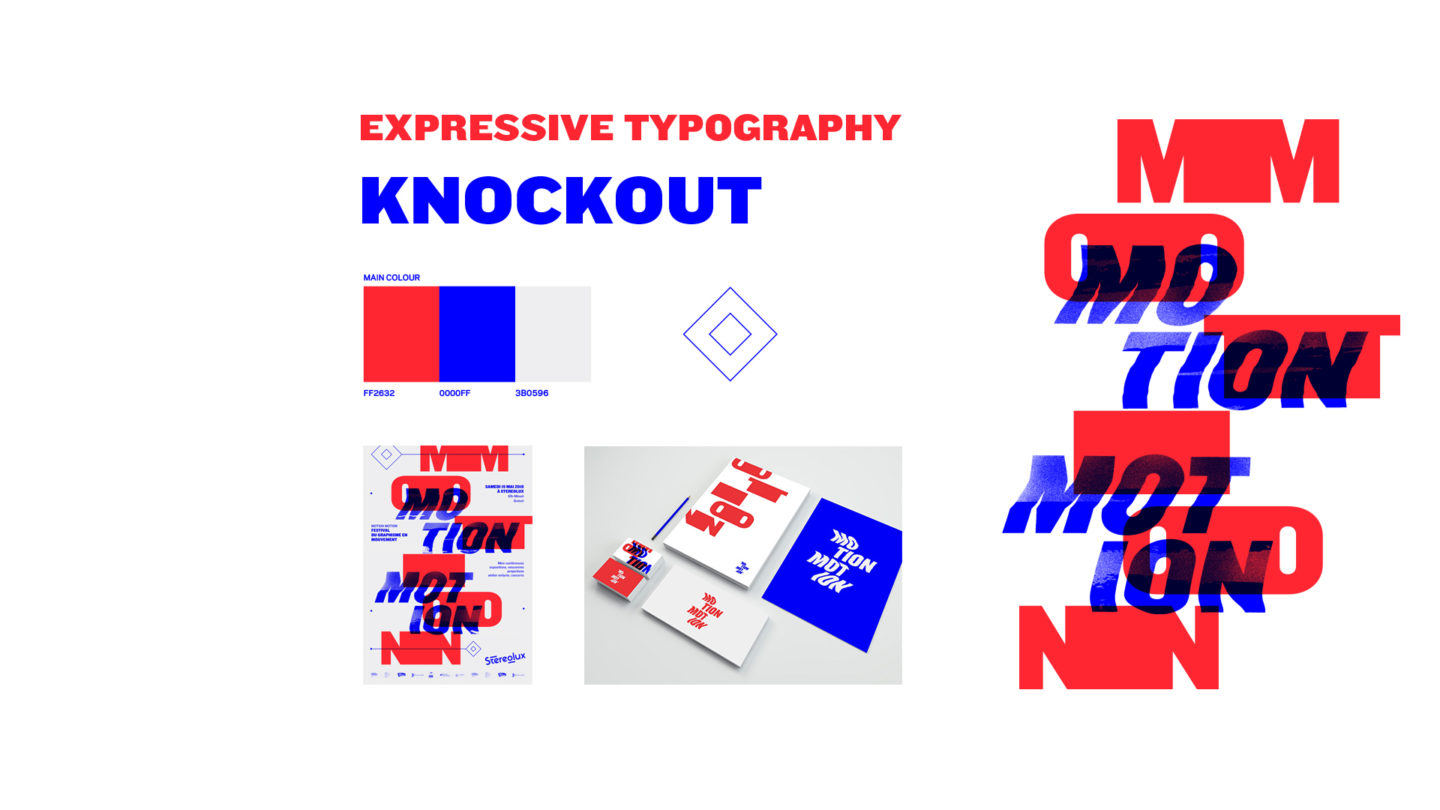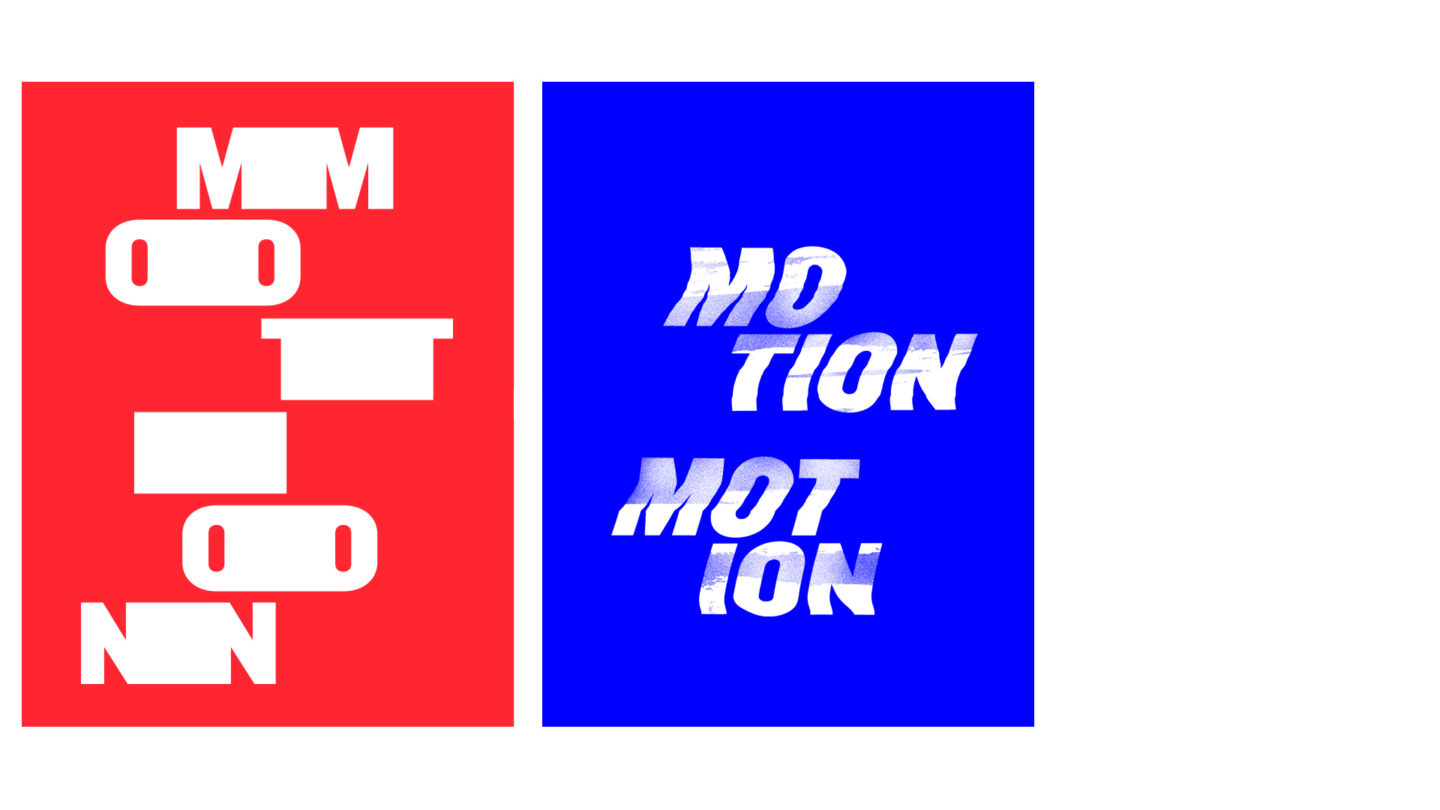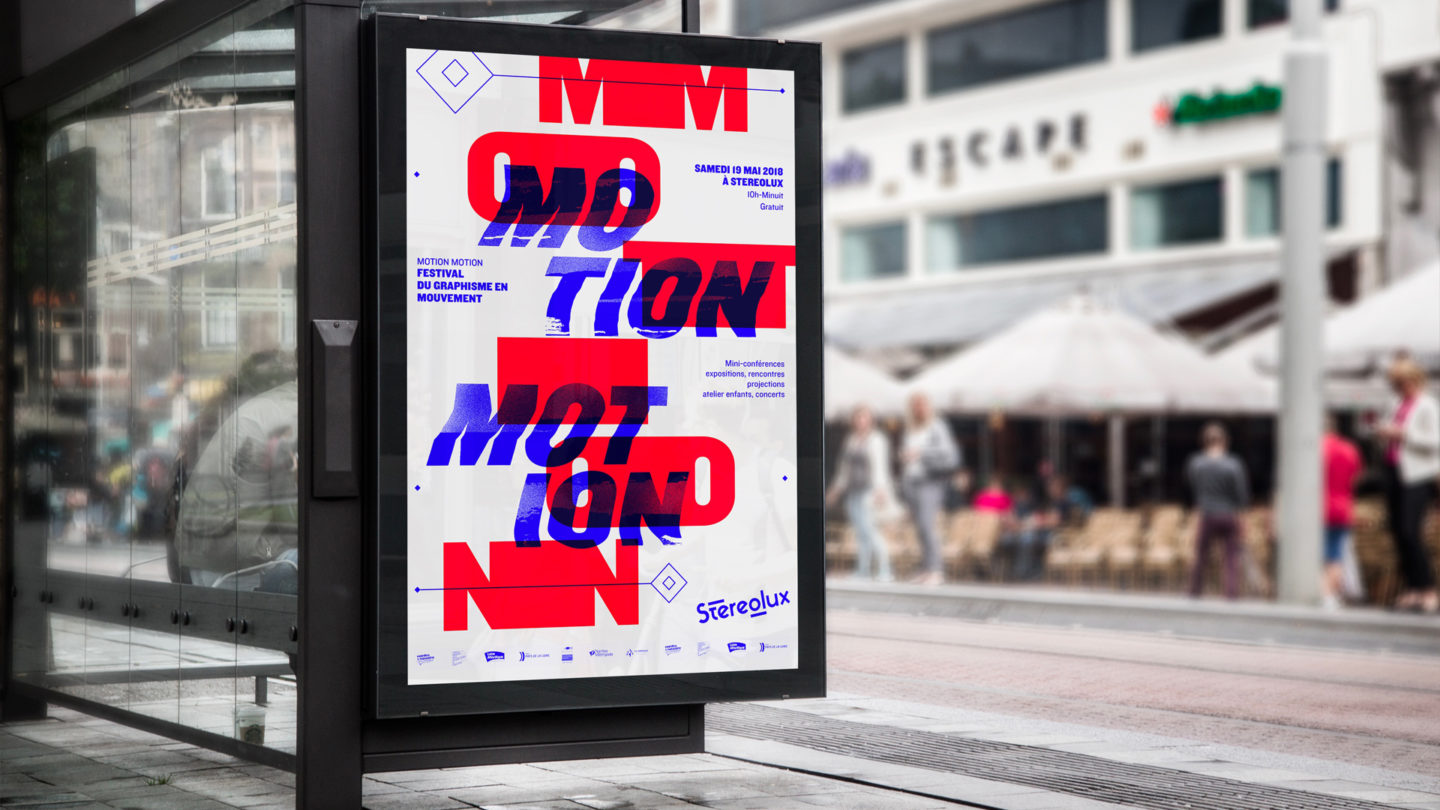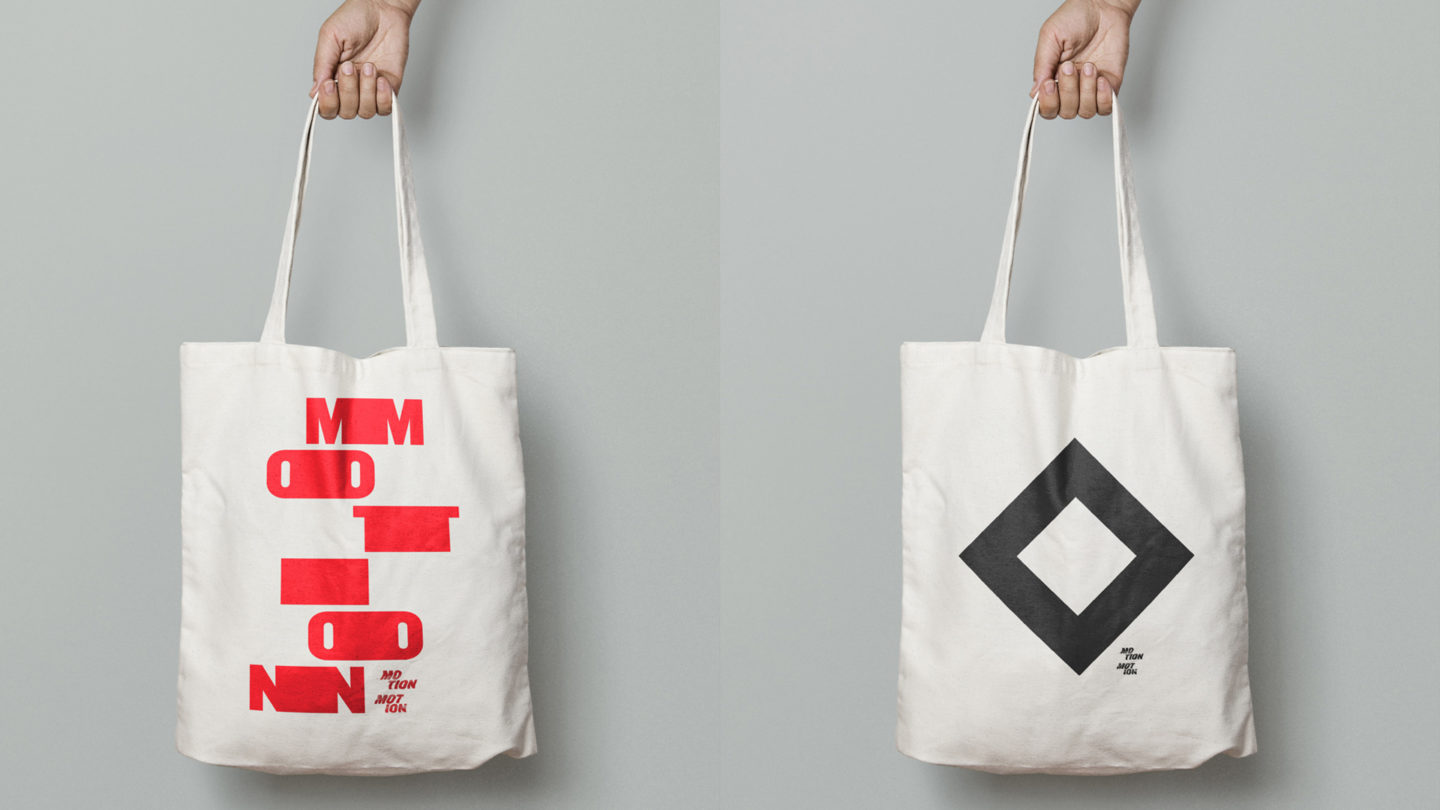 Although the starting point for the identity can clearly be seen on the poster, much care and attention also went into the trailer, created in collaboration with Mooders. The results are there to be seen on the festival's communication materials, whether printed (posters, programmes, banners, merchandise), digital (website and social networks) or live at the event (decorating the site and announcing the speakers).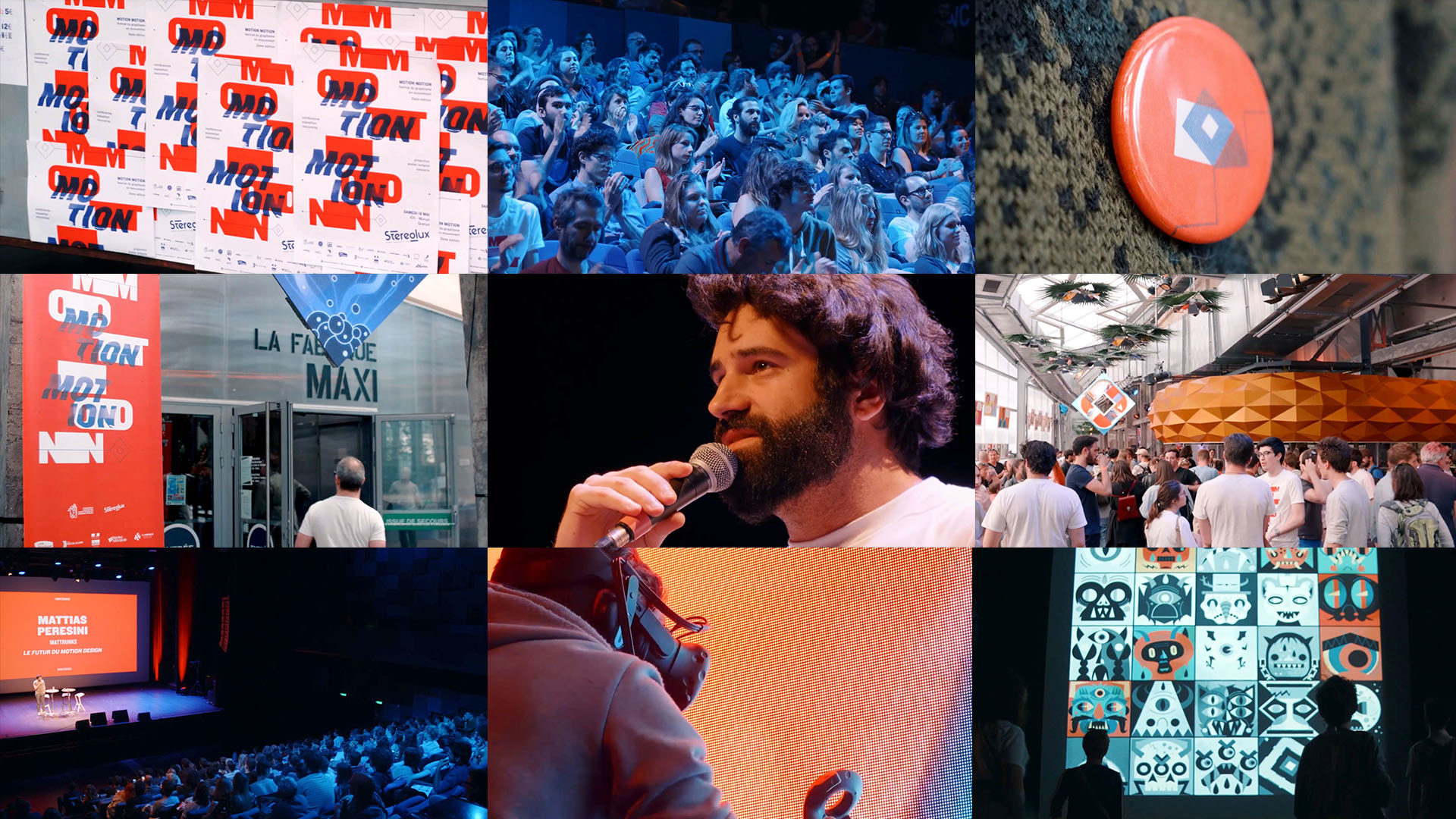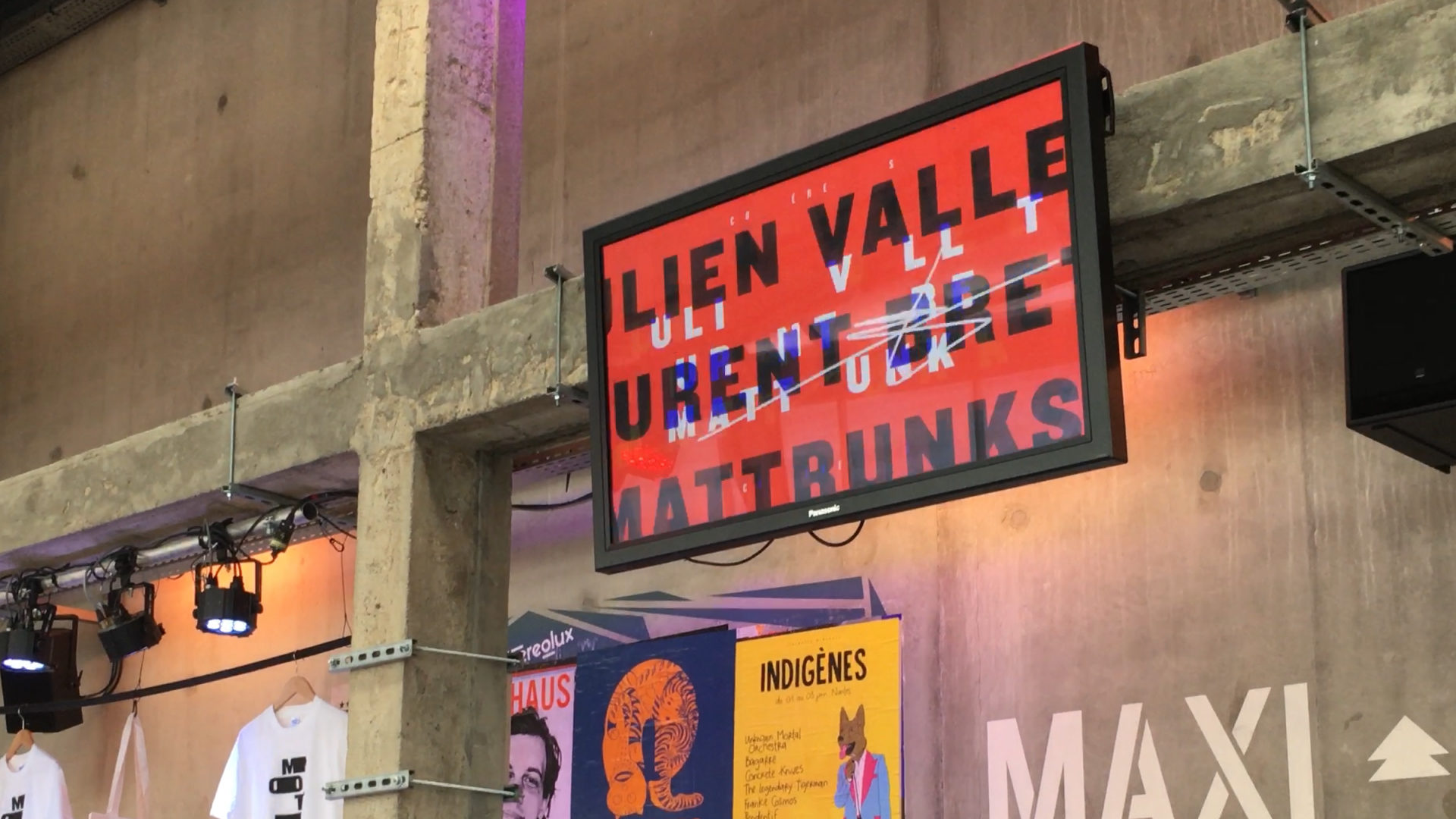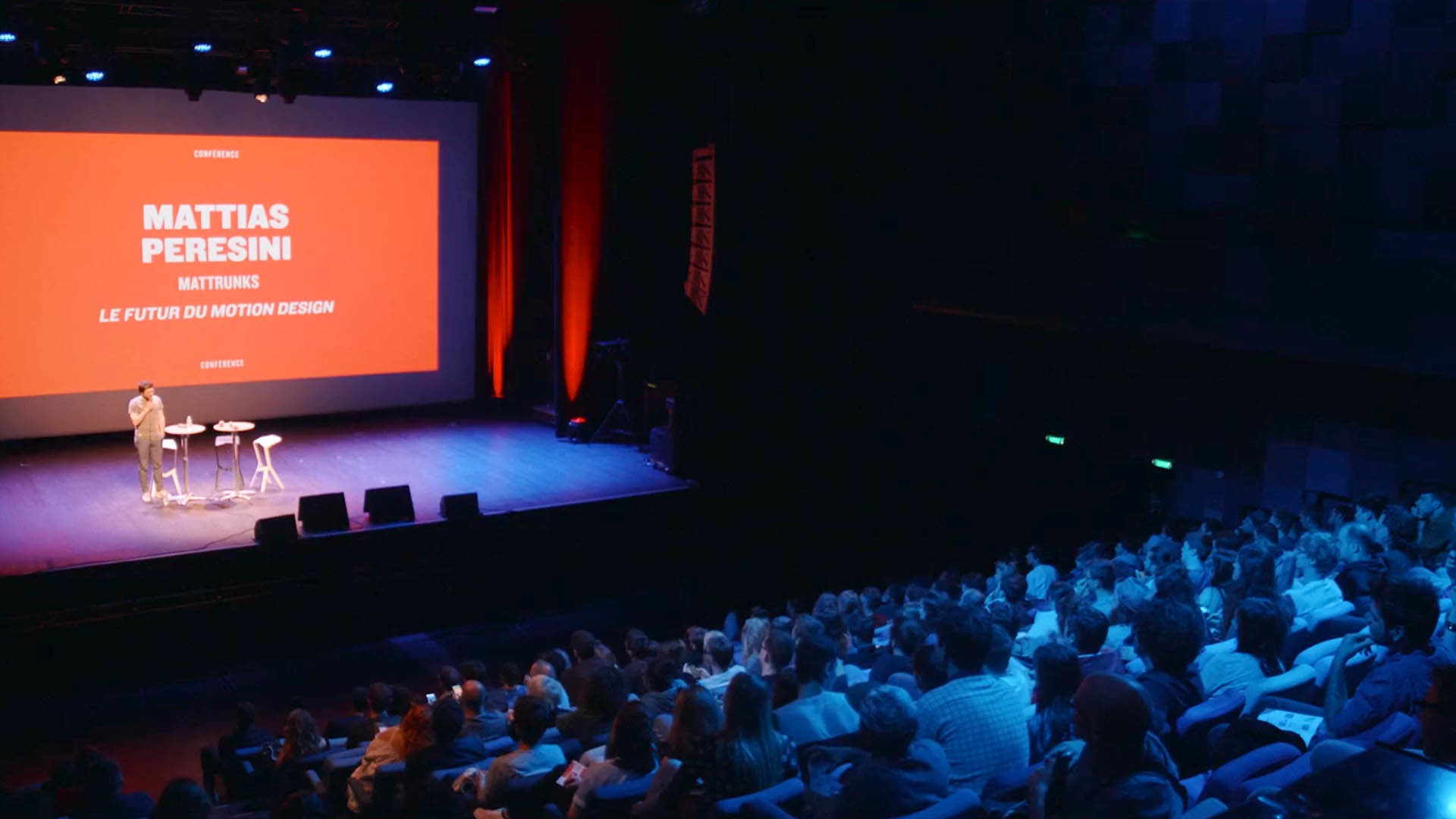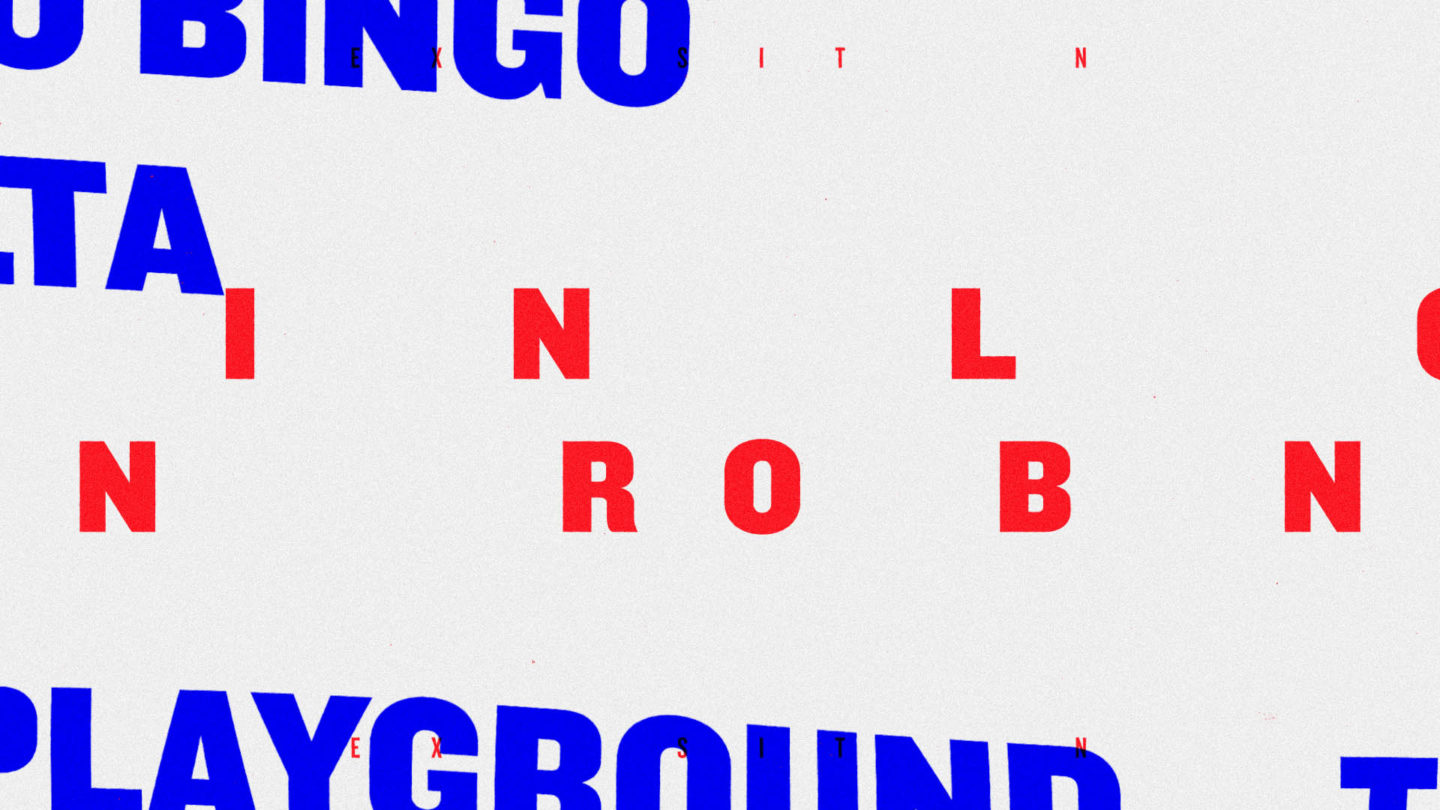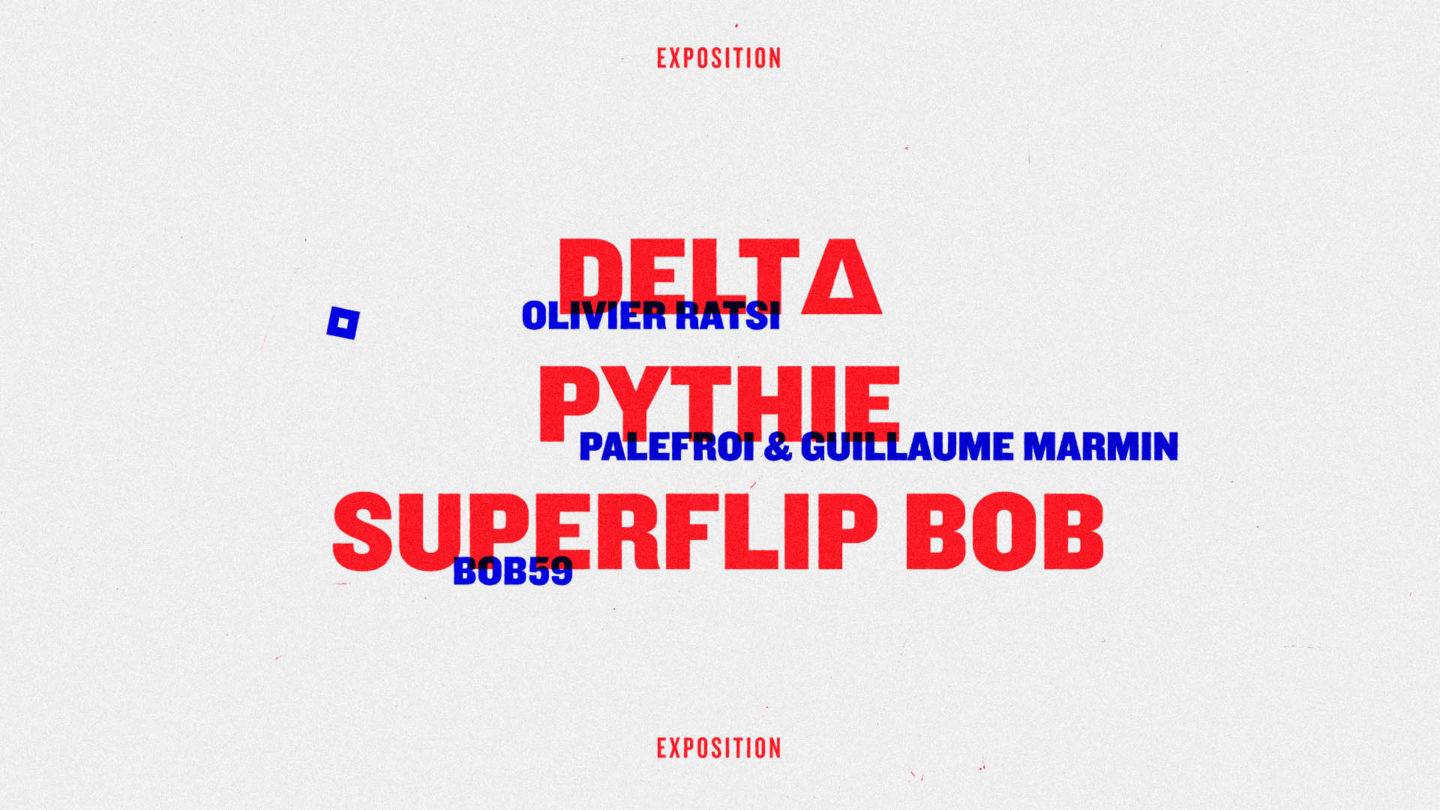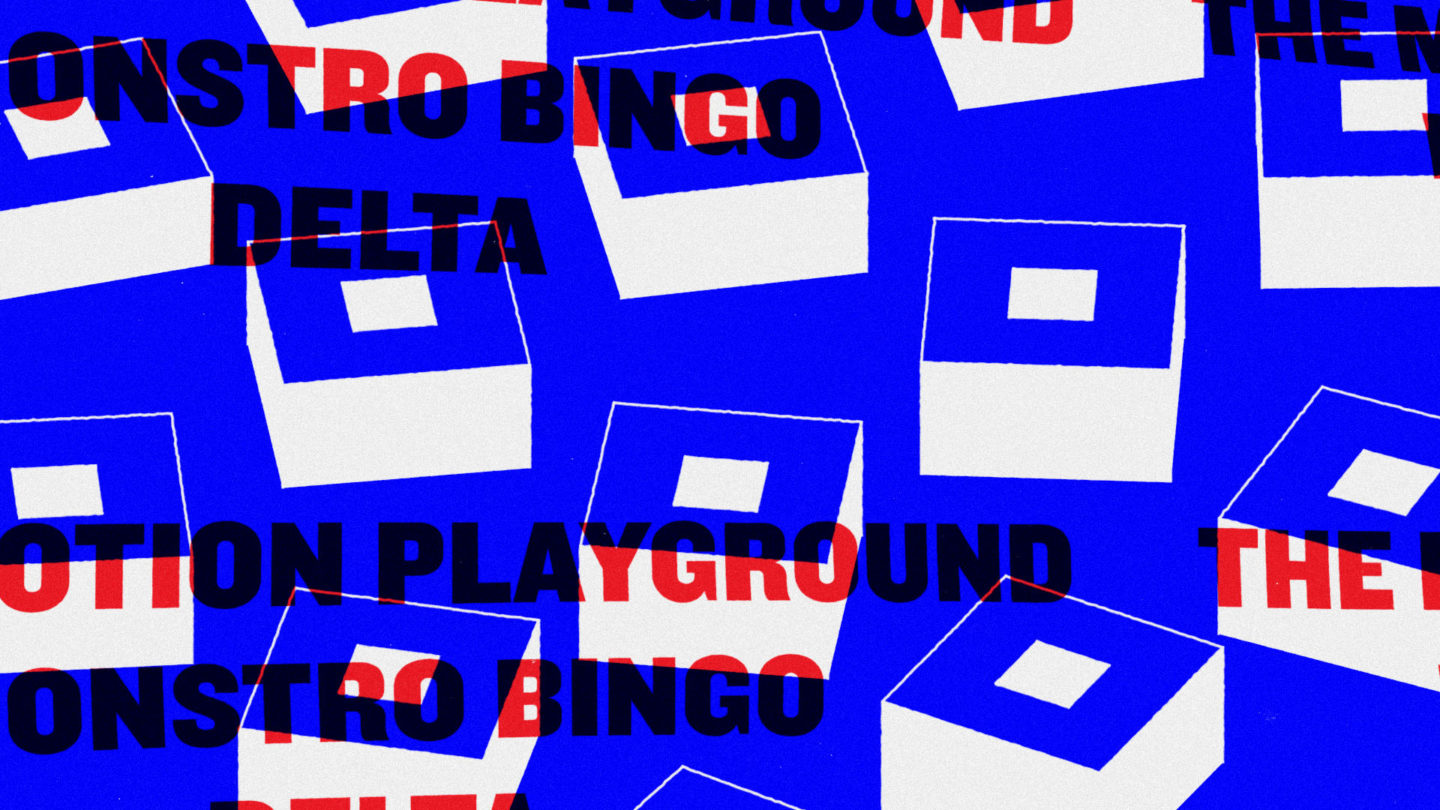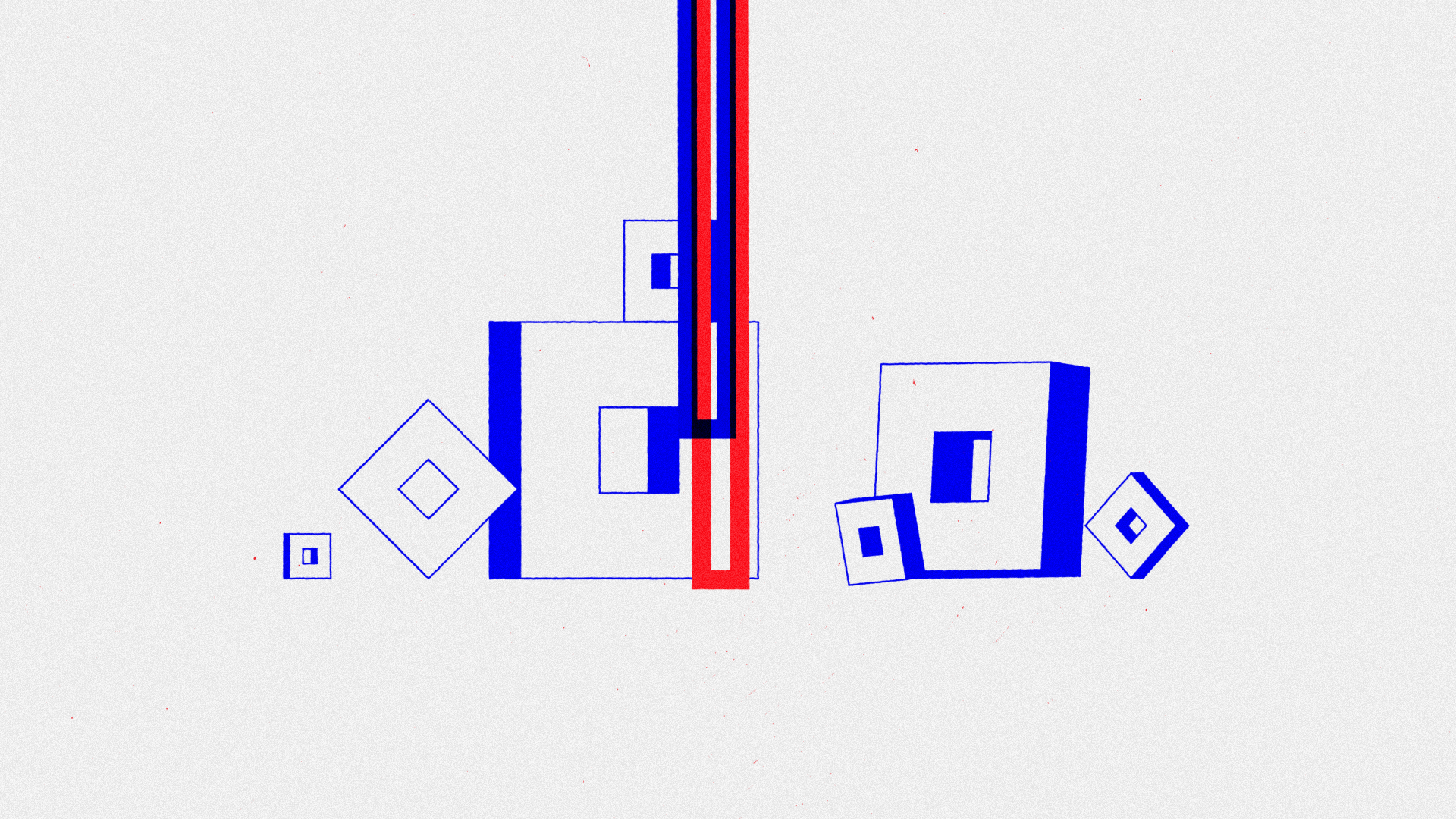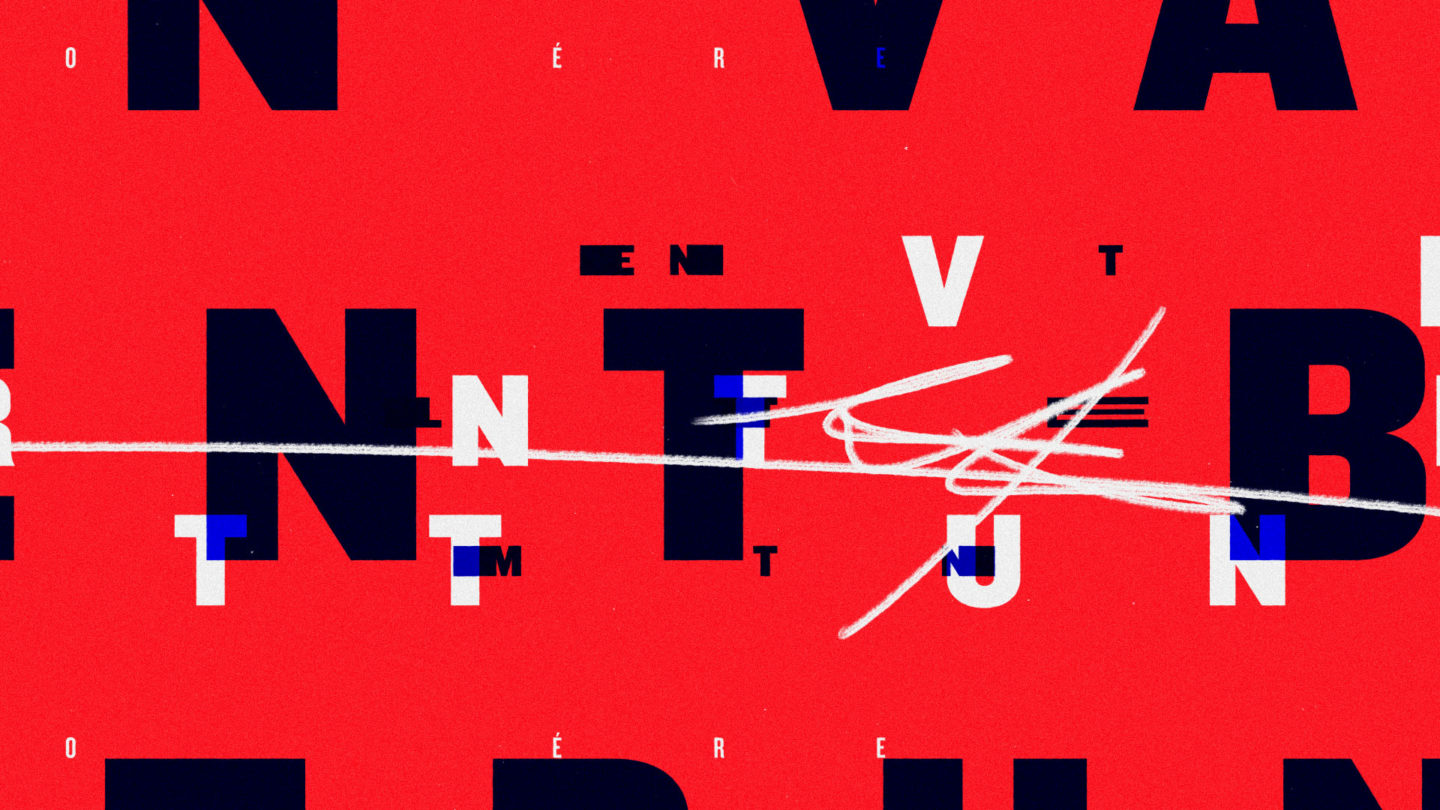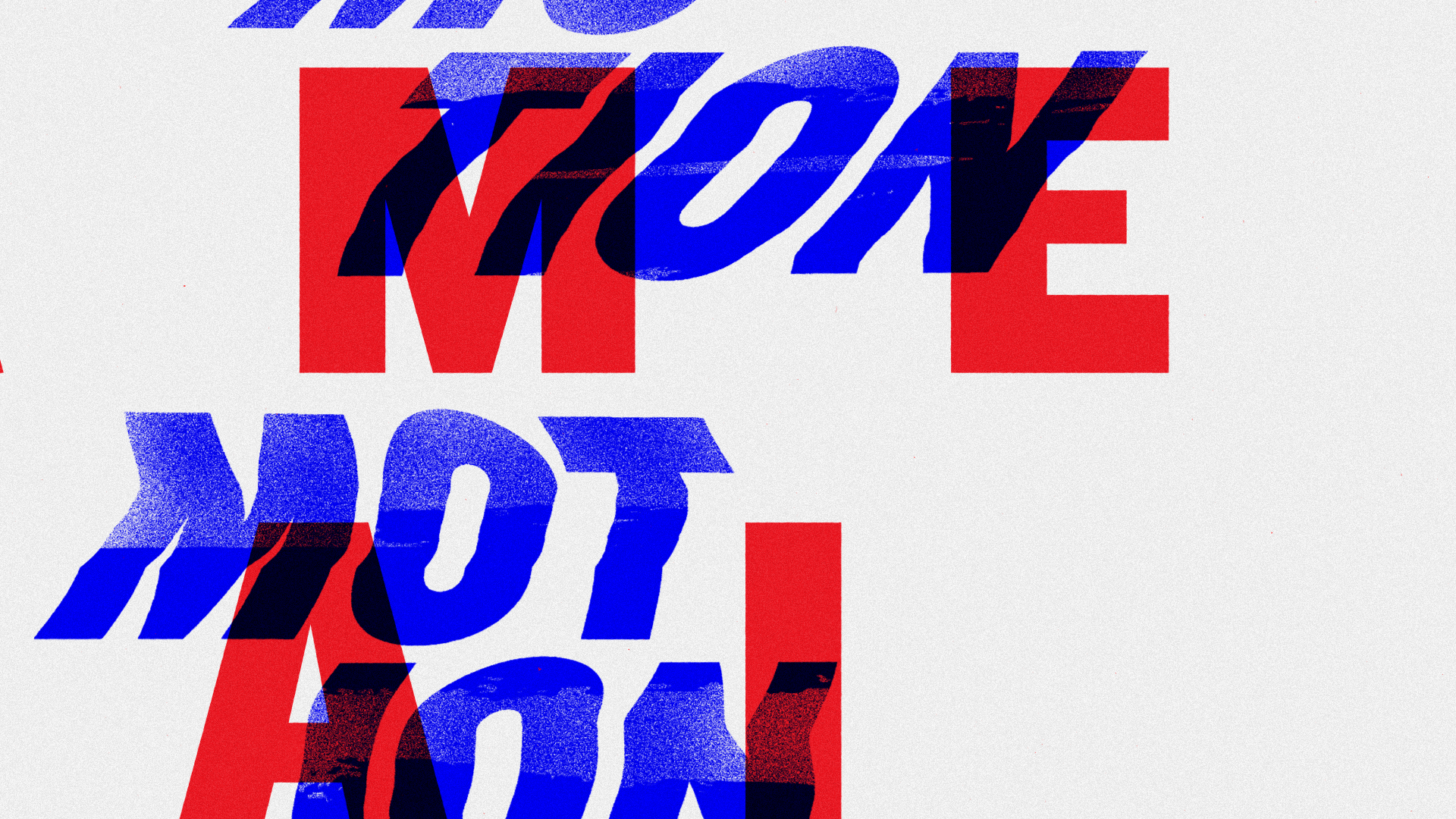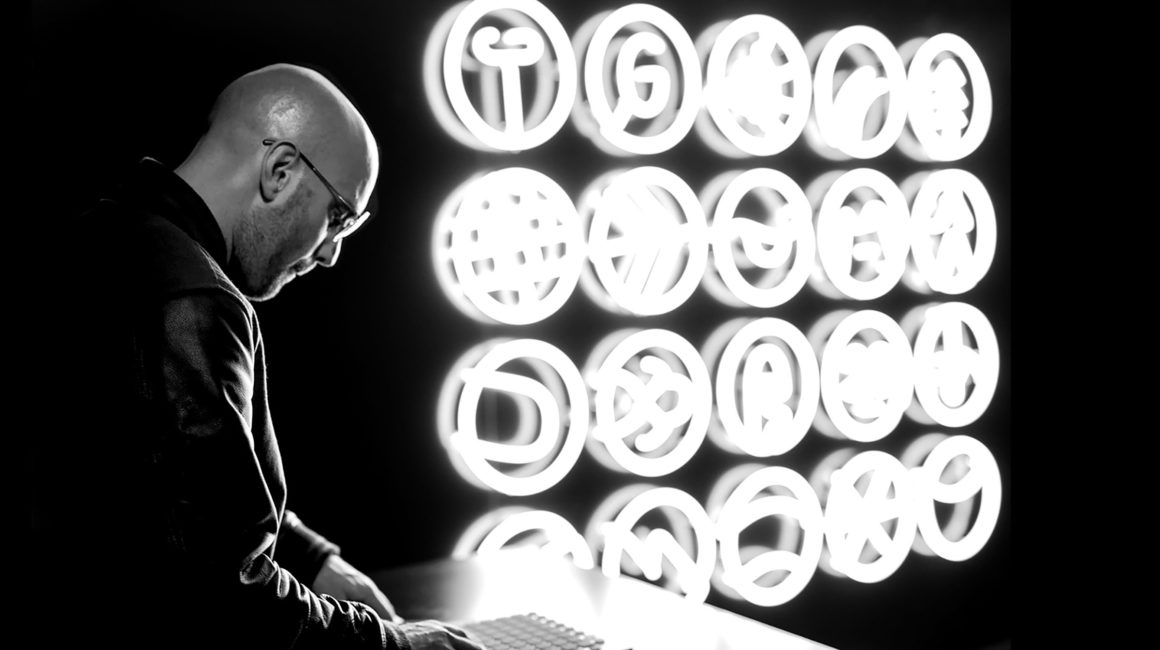 Next
project
bnp paribas masters
Game, Set & Match