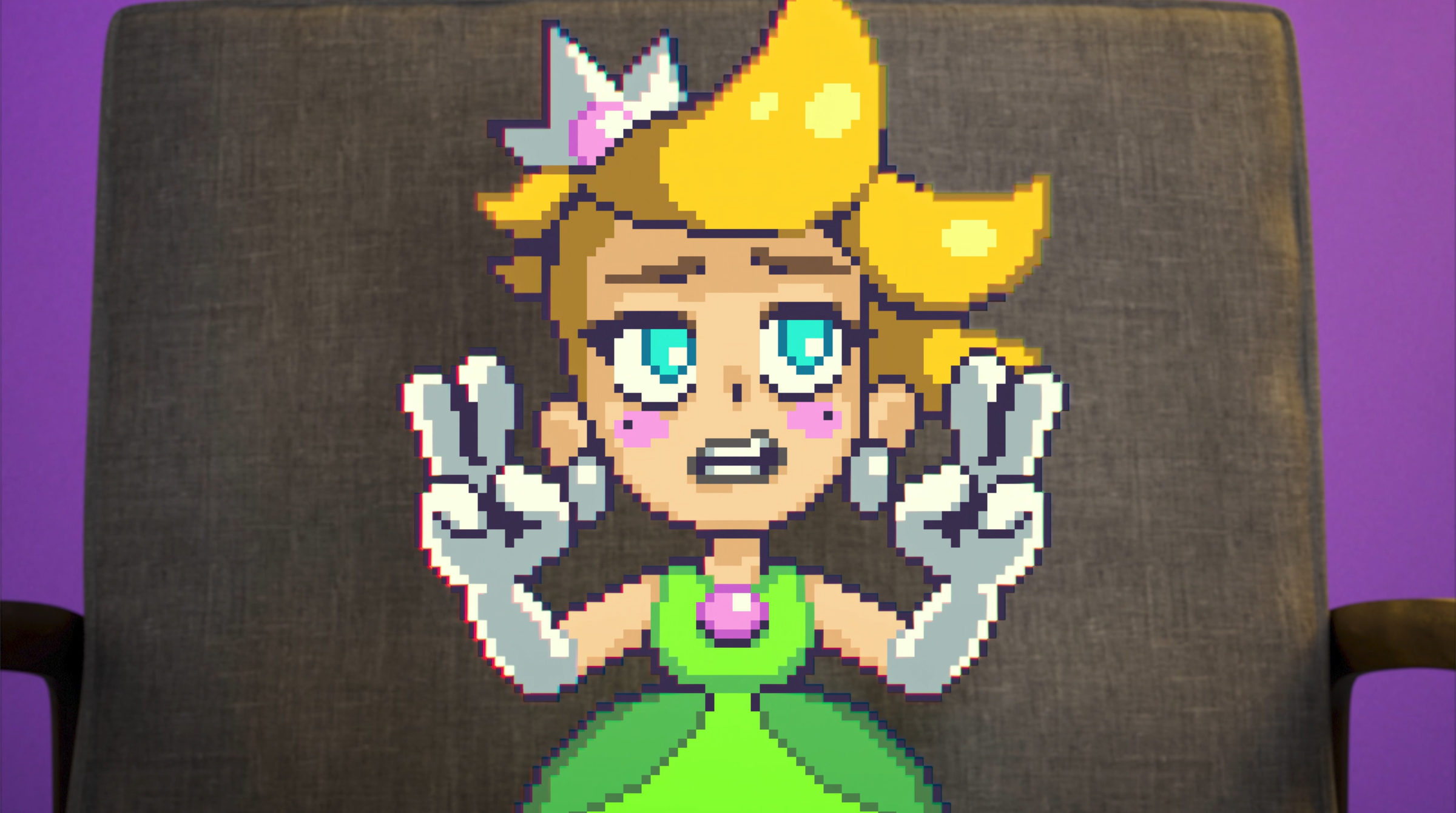 EA Games
EA games KnockOut City official trailer
Context
KnockOut city is an action video-game edited by Velan Studios and Electronic Arts.
Psyop gave us the opportunity to team up and explore new styles on this pretty piece of fun!
Solution
NŌBL took care of the shots showing a little retrogaming princess.
So, we had the pleasure of designing and animating this fun and energetic pixel character.
Credits

Director: Jack Anderson, Alexei Bochenek
Senior Producer: Adam Reeb
Assistant Producer: Codey Lombardi
Designer: Victorior Intrasombat, Brian Nguyen, Renegades of Phong
Lead Technical Director: Shaun Comly,
Lead Lighter:Isaac Irvin,
Lead Animation Supervisor:Ryan Moran
Modeling Supervisor: Alan Yang
Compositing Supervisor: Ryan Raith
3d : Slava Lisovskiy
2d : NŌBL – Julien Nantiec – Cyril Izarn – Anais Maamar – Marti Pinos
Modeler: Briana Franceschini
Texture Artist: Alan Yang
Lighter: Shaun Comly, Isaac Irvin
Storyboard Artist: Tristyn Pease
Compositor: Kevin Jones, Ryan Raith, Krystal Chinn
Editor: Almog Antonir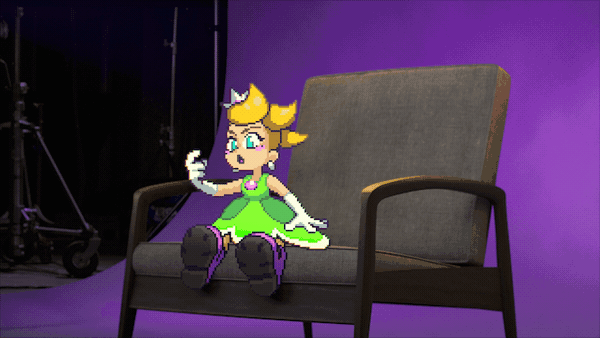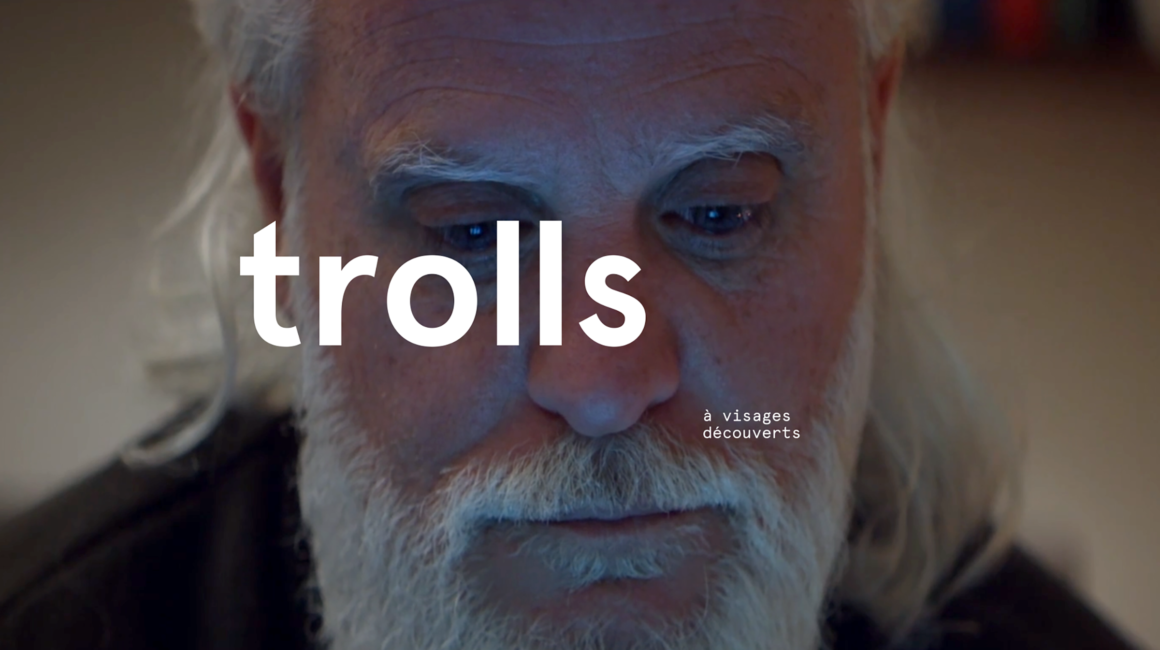 Next
project
Trolls
Showing their faces