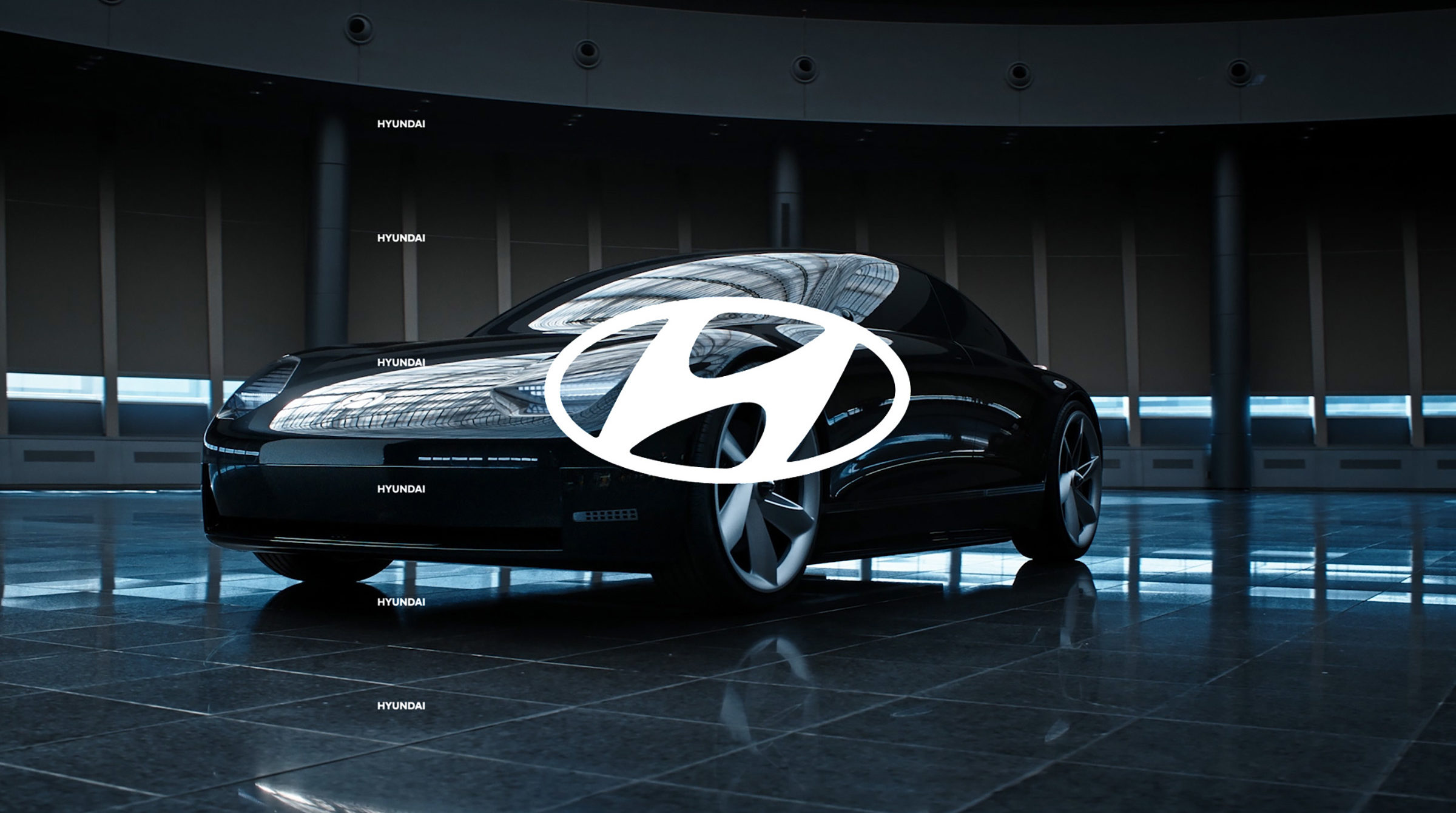 HYUNDAI
Prophecy, the new electric concept car from Hyundai.
Solution
Commissioned by director Damien Vignaux, NŌBL drew inspiration from the core value of the Prophecy project: timeless beauty. The words of the designers are accompanied by a minimalist visual feel that exudes the spirit of this exceptional electric vehicle. The LED pixel background lighting is both an innovative and striking visual element, serving as the basis for the typographic approach. Several digital design images were also created to highlight the attention that had been devoted to aerodynamics and the vehicle's interior. The end product is a subtle insight into the unseen work underpinning a project that is both forward-thinking and timeless.
Credits

Client :
HYUNDAI

Agency :
ChimneyGroup – Firsteight

Film director :
Damien Vignaux

Creative Directors :
Julien Nantiec, Cyril Izarn


Design & animation :
Federico Maksimiuk, Rocío Galarza, Mathieu Dellabe, Cyril Izarn, Julien Nantiec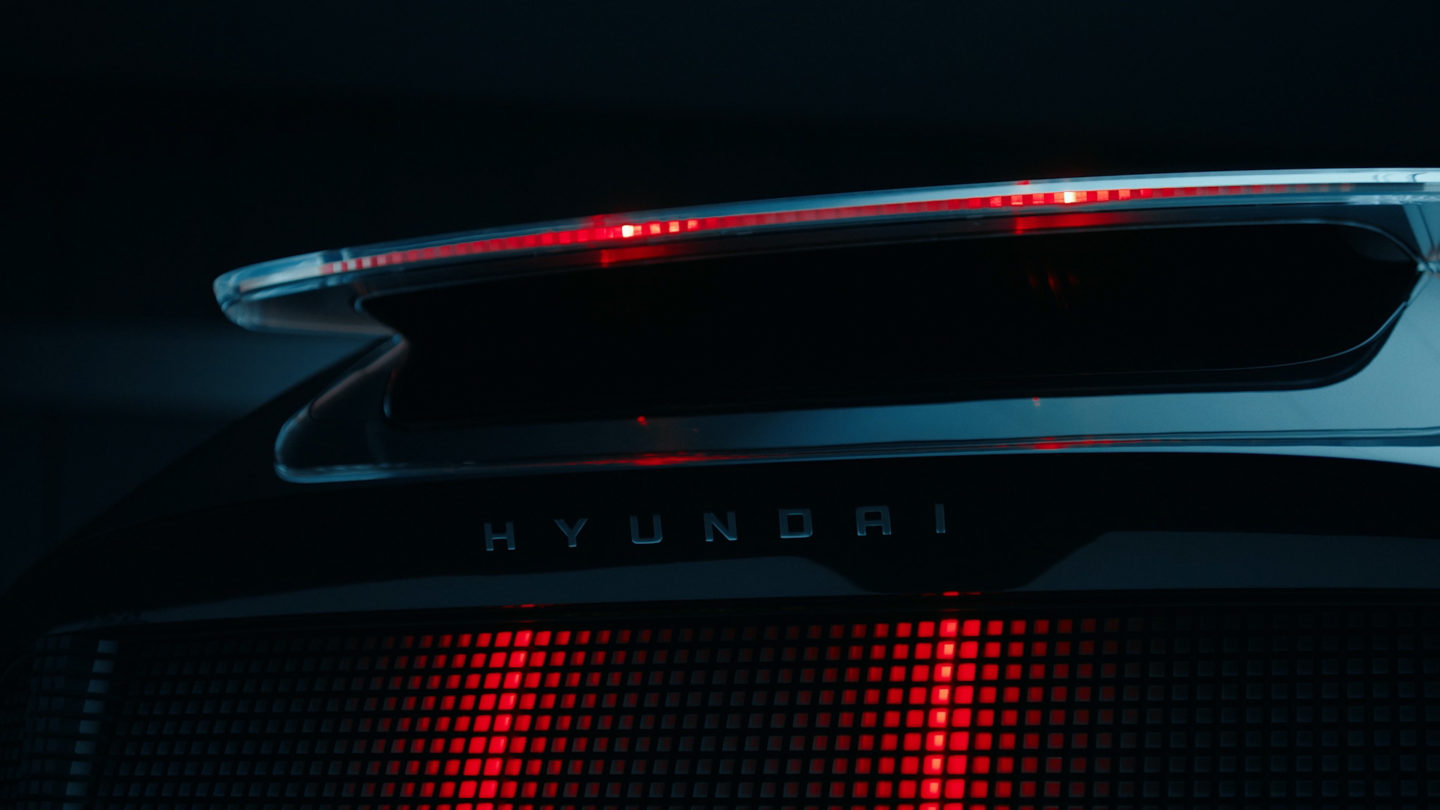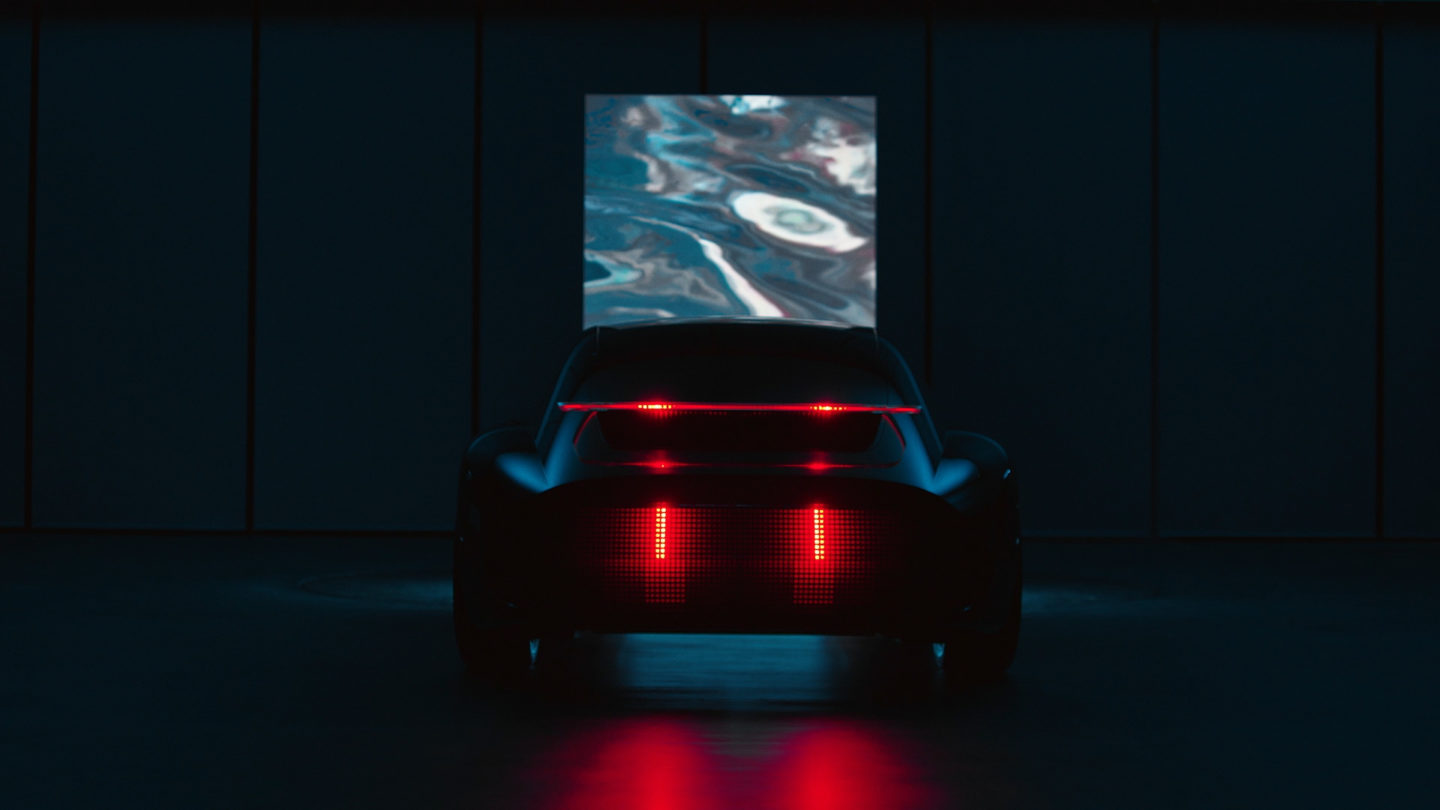 The Prophecy of timeless beauty
Prophecy does not follow trends. It accentuates timeless beauty that will stand the test of time.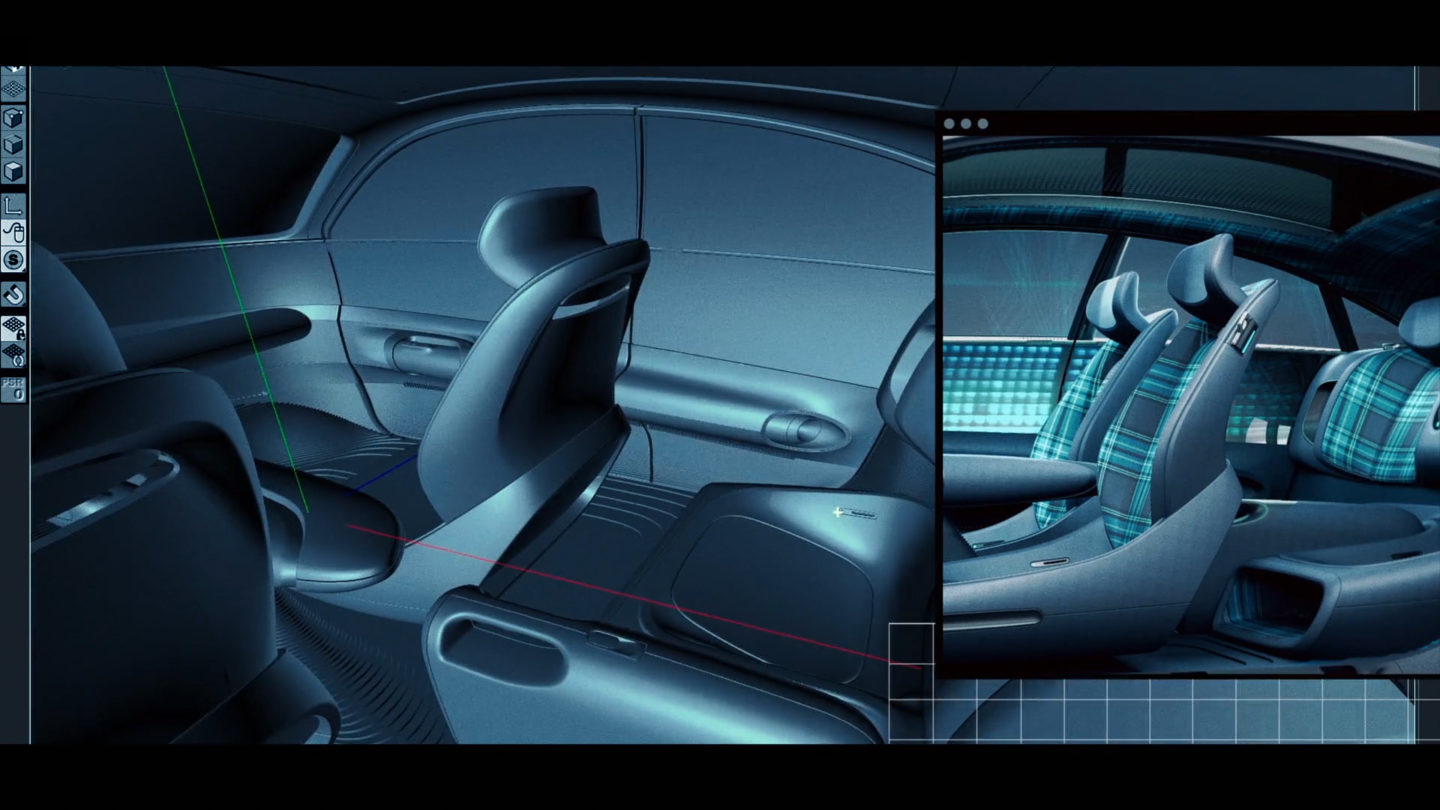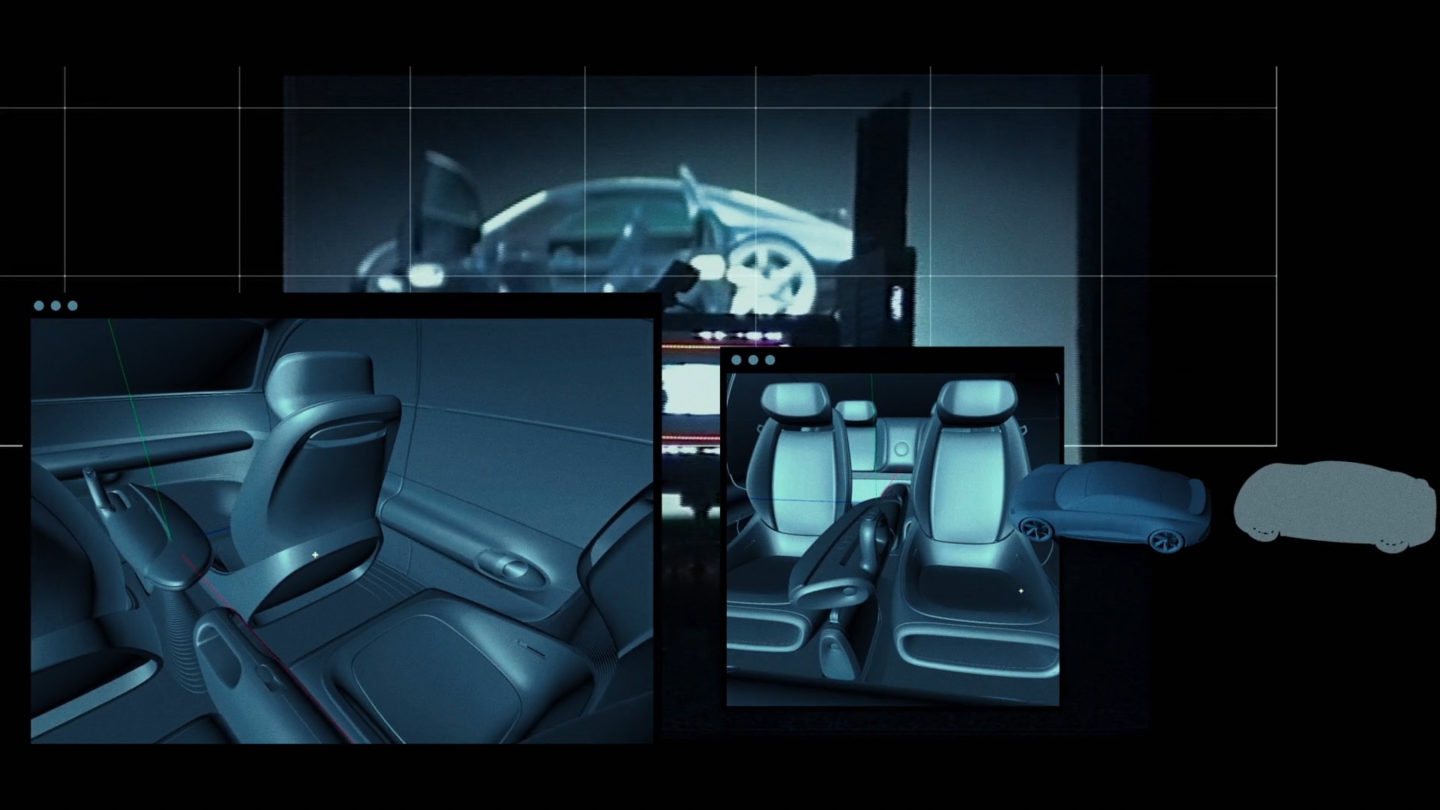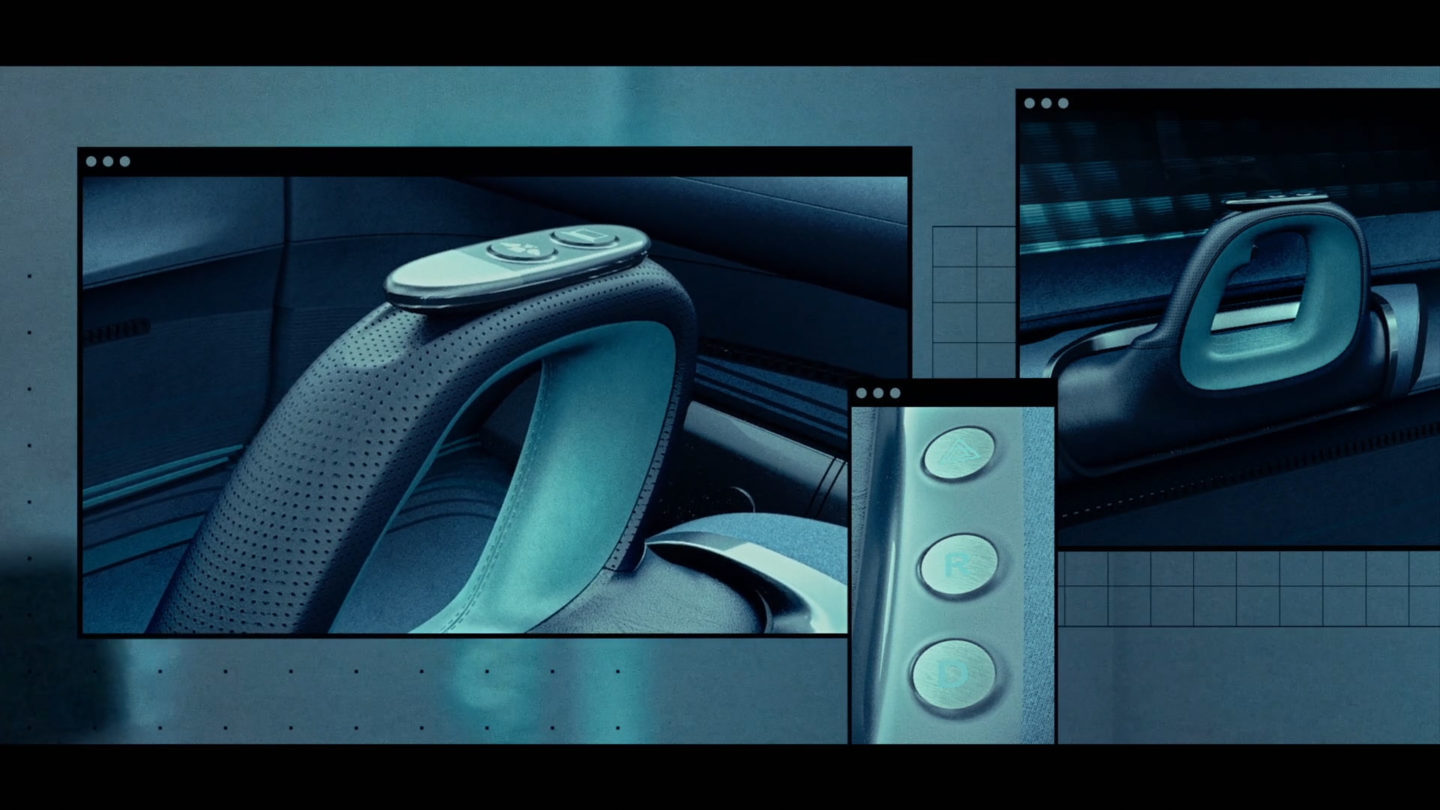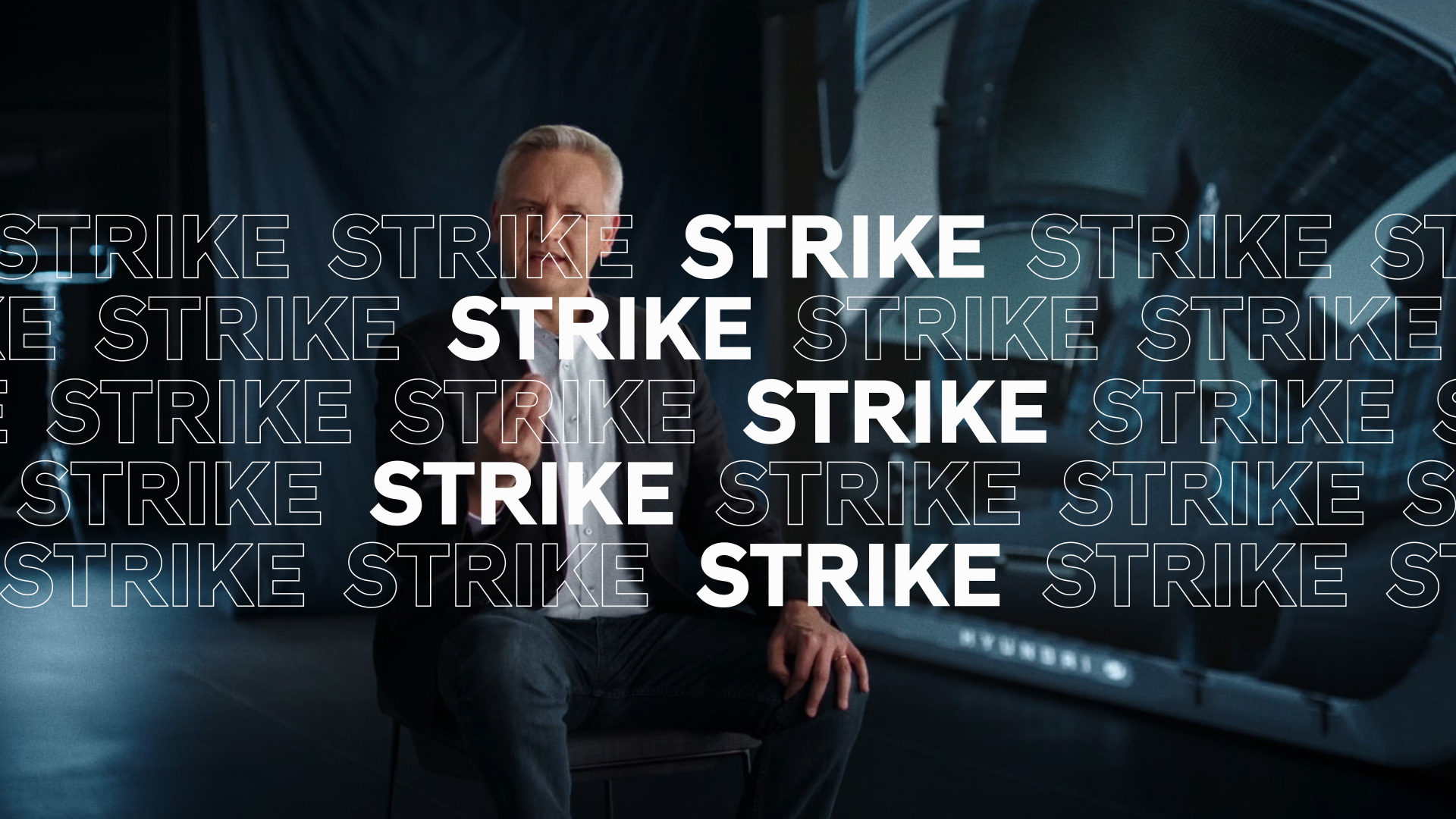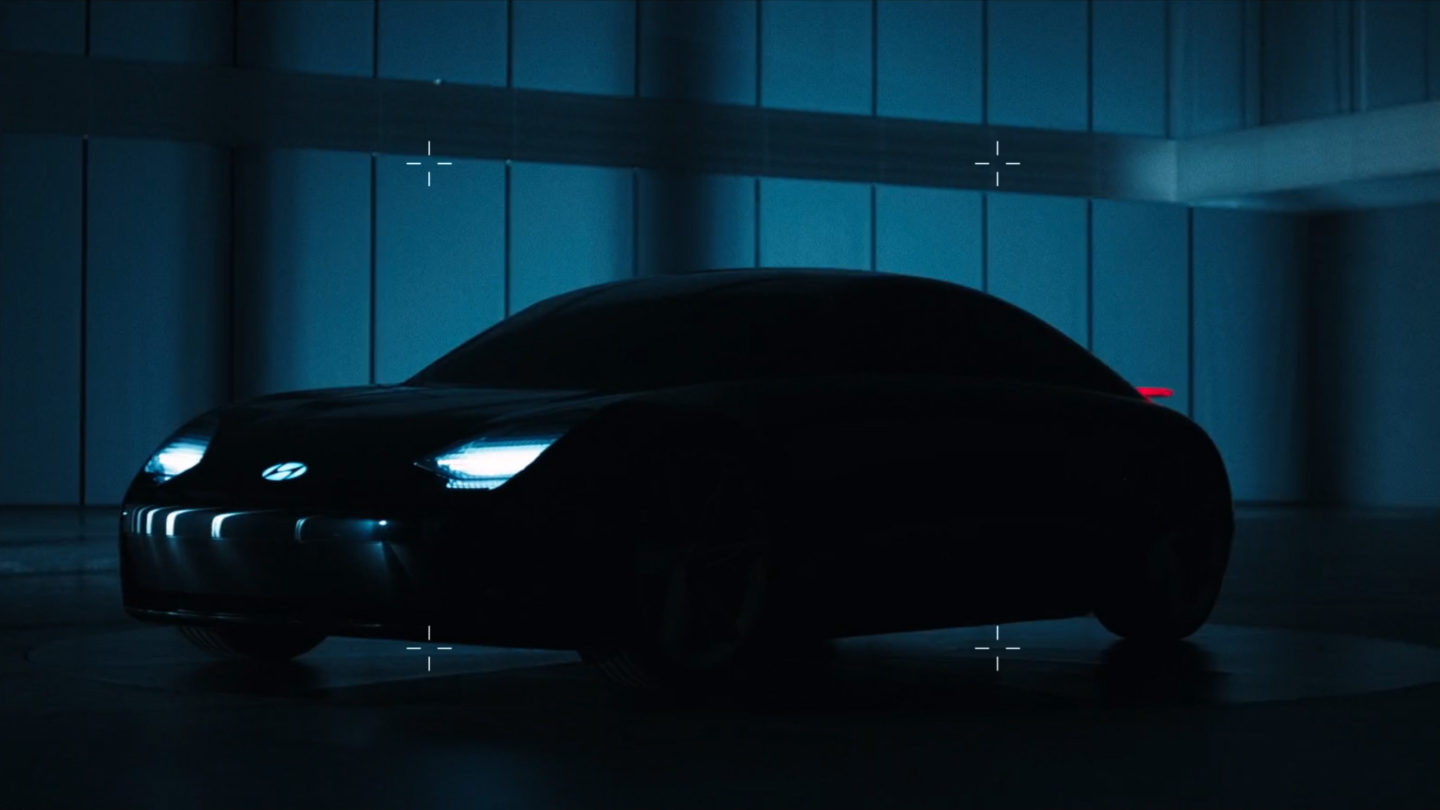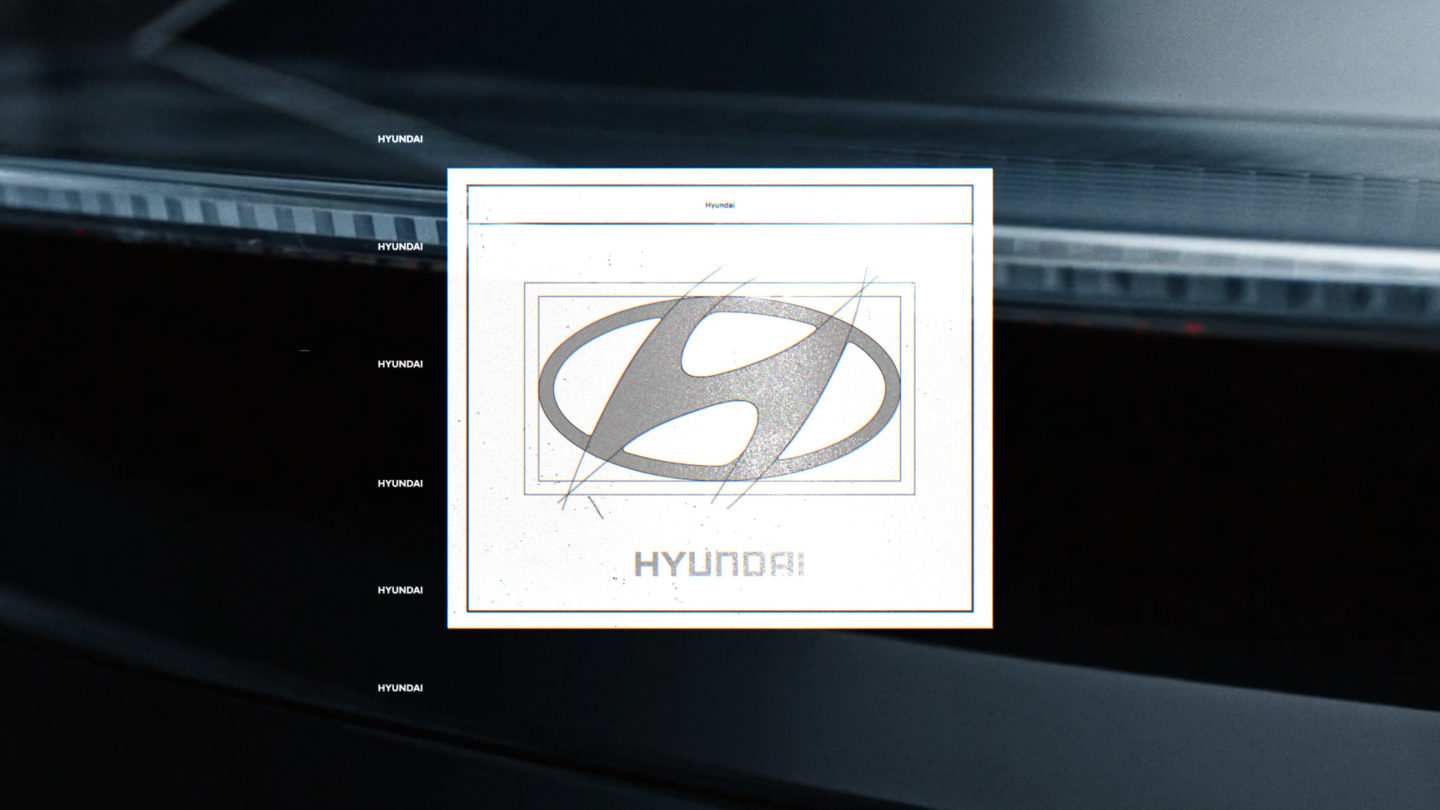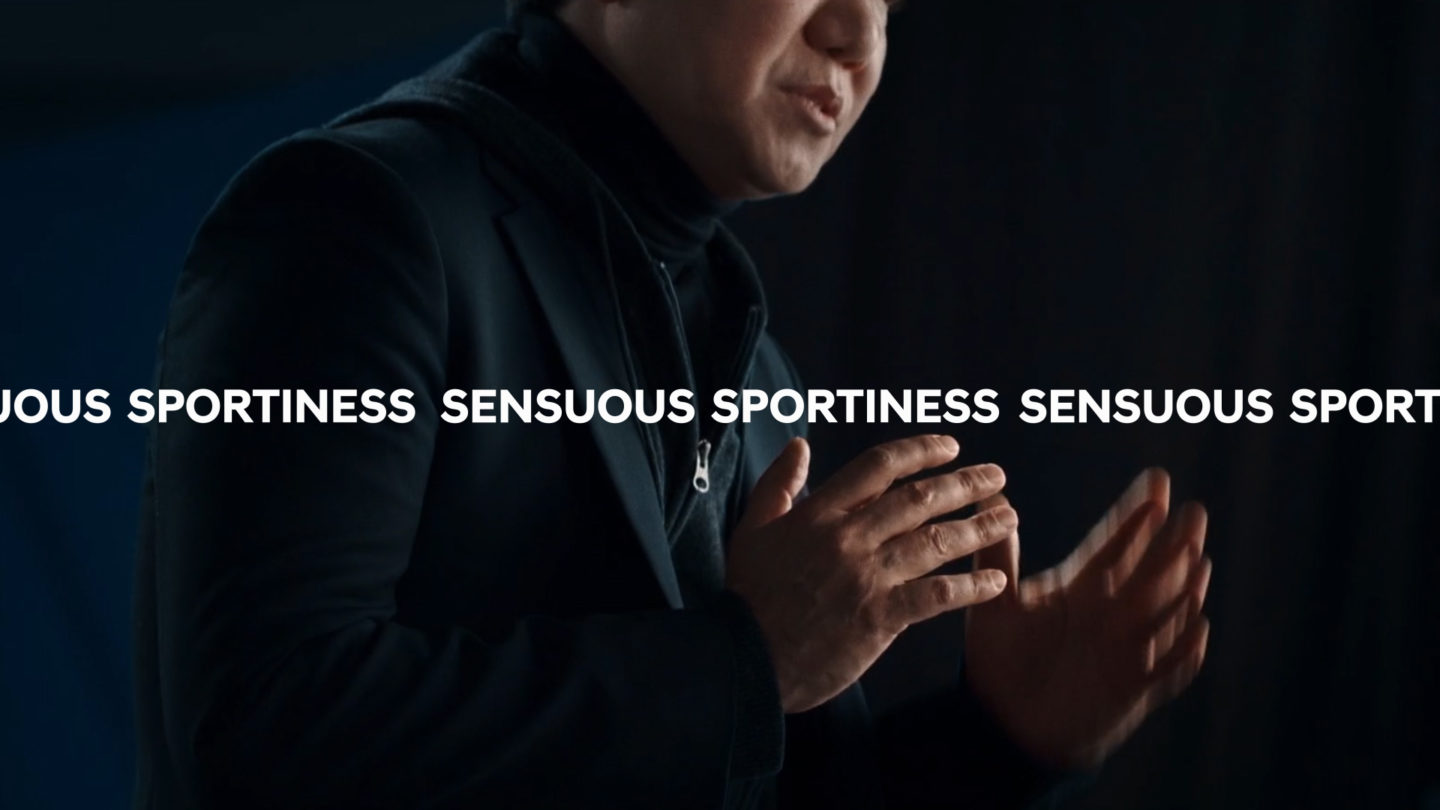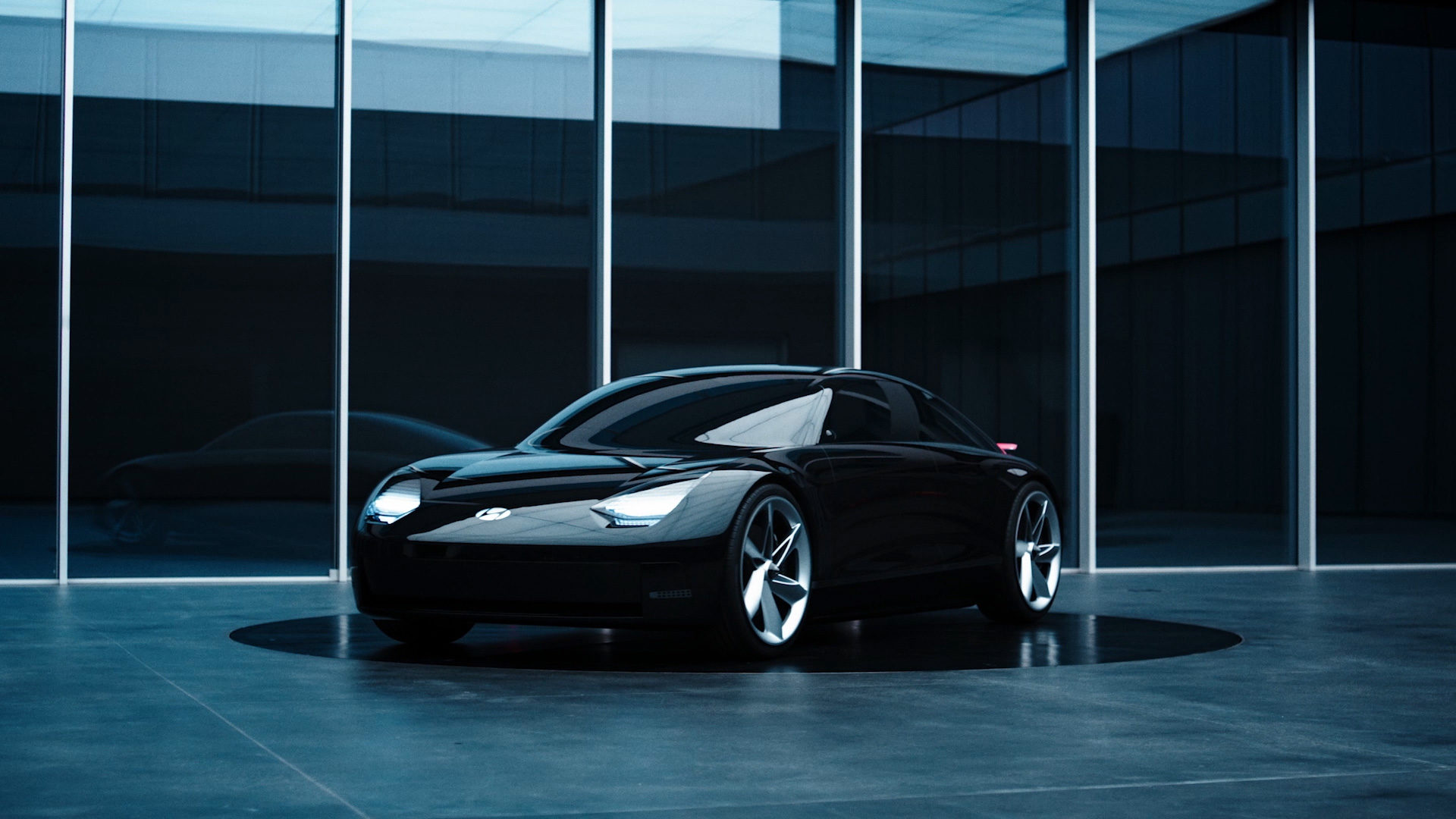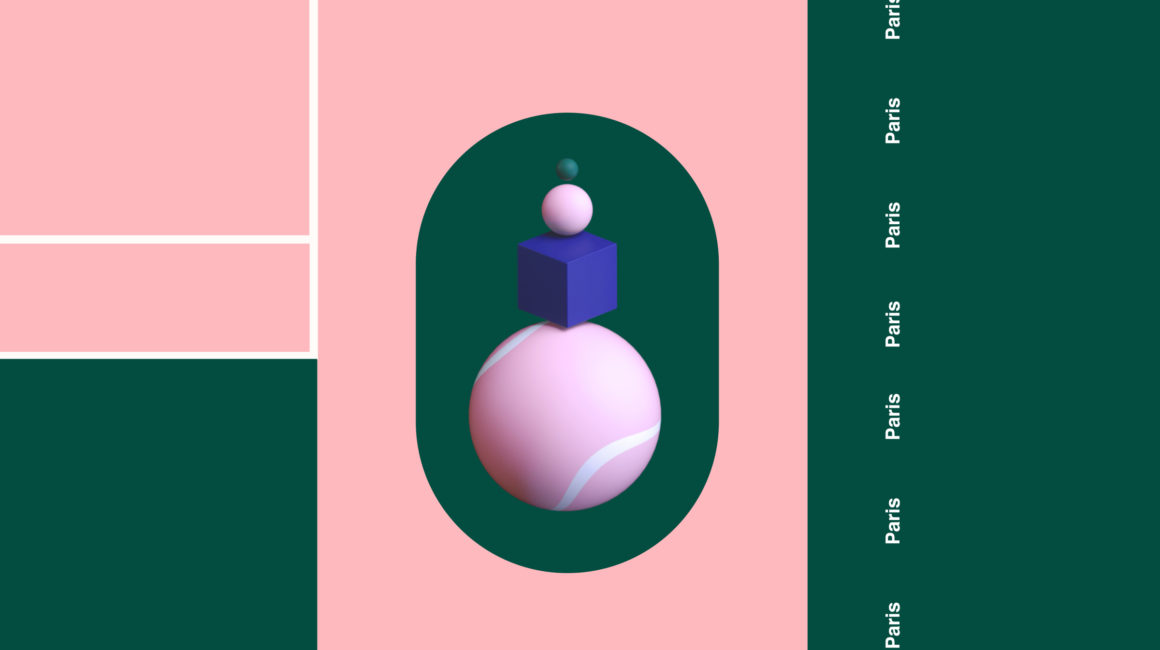 Next
project
Rolex Paris Masters
Unveiling the beauty of tennis