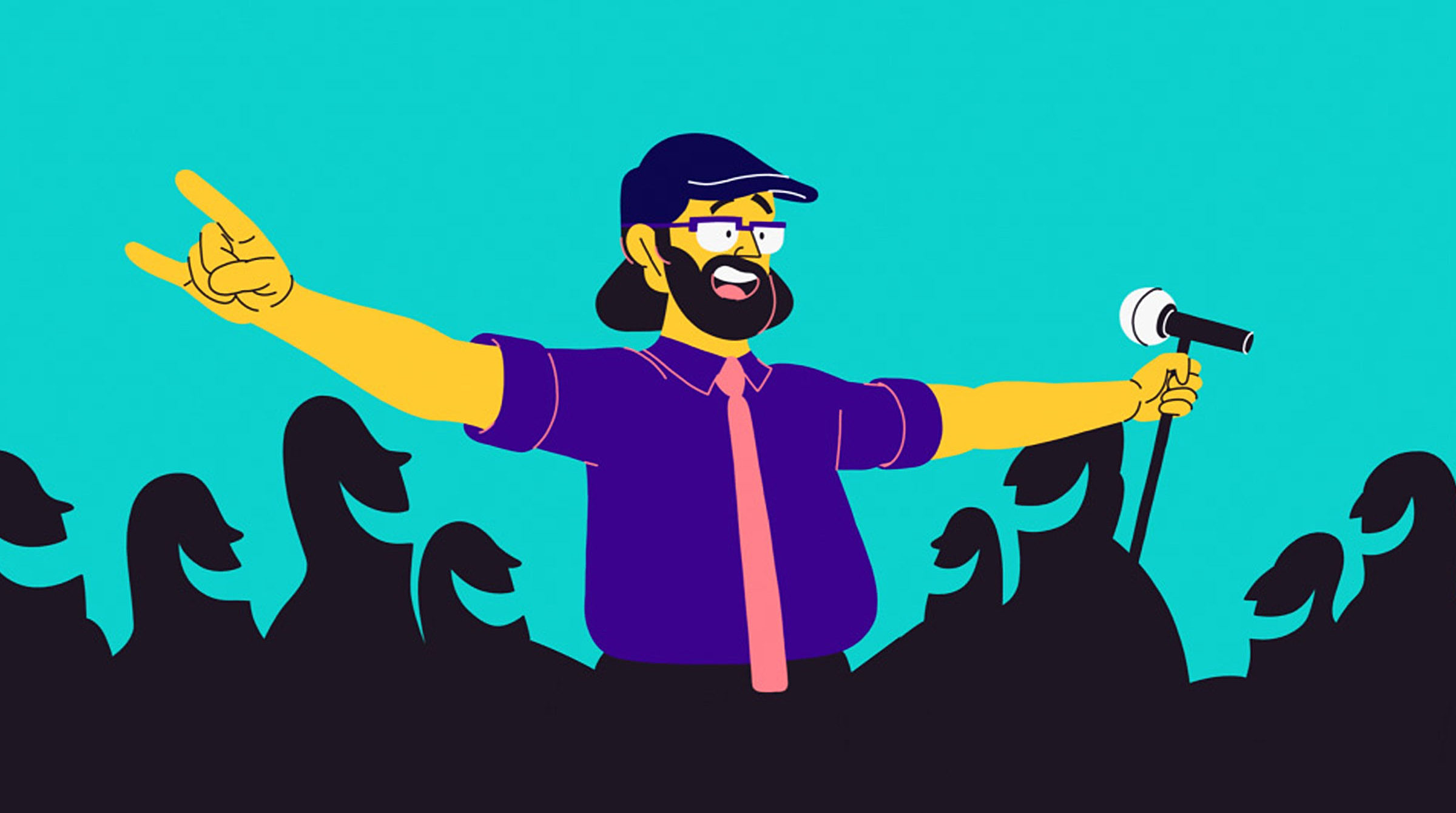 Casumo
Breaking with traditional codes and reimagining the image of the casino: a new universe embodying the values of Casumo.
Context
Casumo offers a range of online games that guarantee fun for all visitors. Forget tuxedos and red carpets, the Casumo platform is rewriting the casino rulebook. And this time, everyone is invited as Casumo is open to all visitors. NŌBL is supporting Casumo in its new positioning and, more specifically, in devising visual elements that faithfully reflect the brand's image.
Solution
NŌBL redefined Casumo's whole illustrative identity in order to reflect the fundamental values of this welcoming, reassuring and original brand. These new visual and sonic signatures bring the casino closer to its players, taking them by surprise and encouraging them to expect the unexpected: just like the roll of a dice, anything could happen! Dive headfirst into a tunnel of poker chips or get a first-person view of the inside of a casino. At every turn, the amazed viewer discovers a world perfectly in keeping with the welcoming feel of Casumo.
Credits

Illustrative & animation identity directed by:
NŌBL

Creative Directors at NŌBL:
Cyril Izarn & Julien Nantiec

Client:
CASUMO

Creative Director at CASUMO:
Jon Calleja

Storyboard/Design:
Julien Nantiec, Cyril Izarn, Batiste Perron, Martin Dasnoy, Buigues Dalmiro, Romain Loubersanes

Animation:
Batiste Perron, Cyril Izarn, Martin Dasnoy, Julien Nantiec, Romain Loubersanes, Buigues Dalmiro

Editing & Compositing:
Julien Nantiec, Cyril Izarn

Music & sound design:
Yuta Endo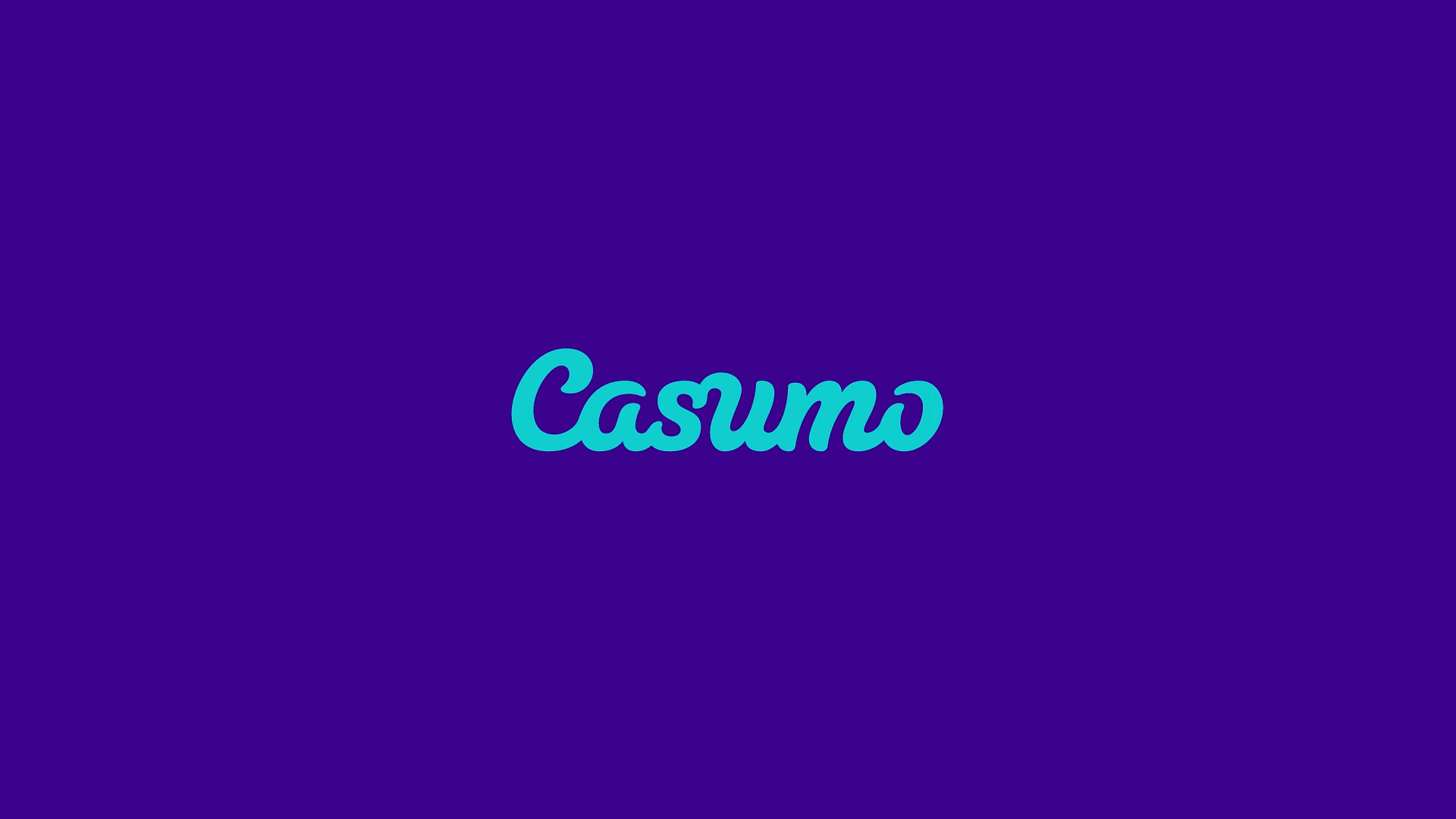 forget red carpets and tuxedos. casumo is a casino where anyone can play. we care about the players, not appearances. the game, not the glitz. we believe that play should be for everyone.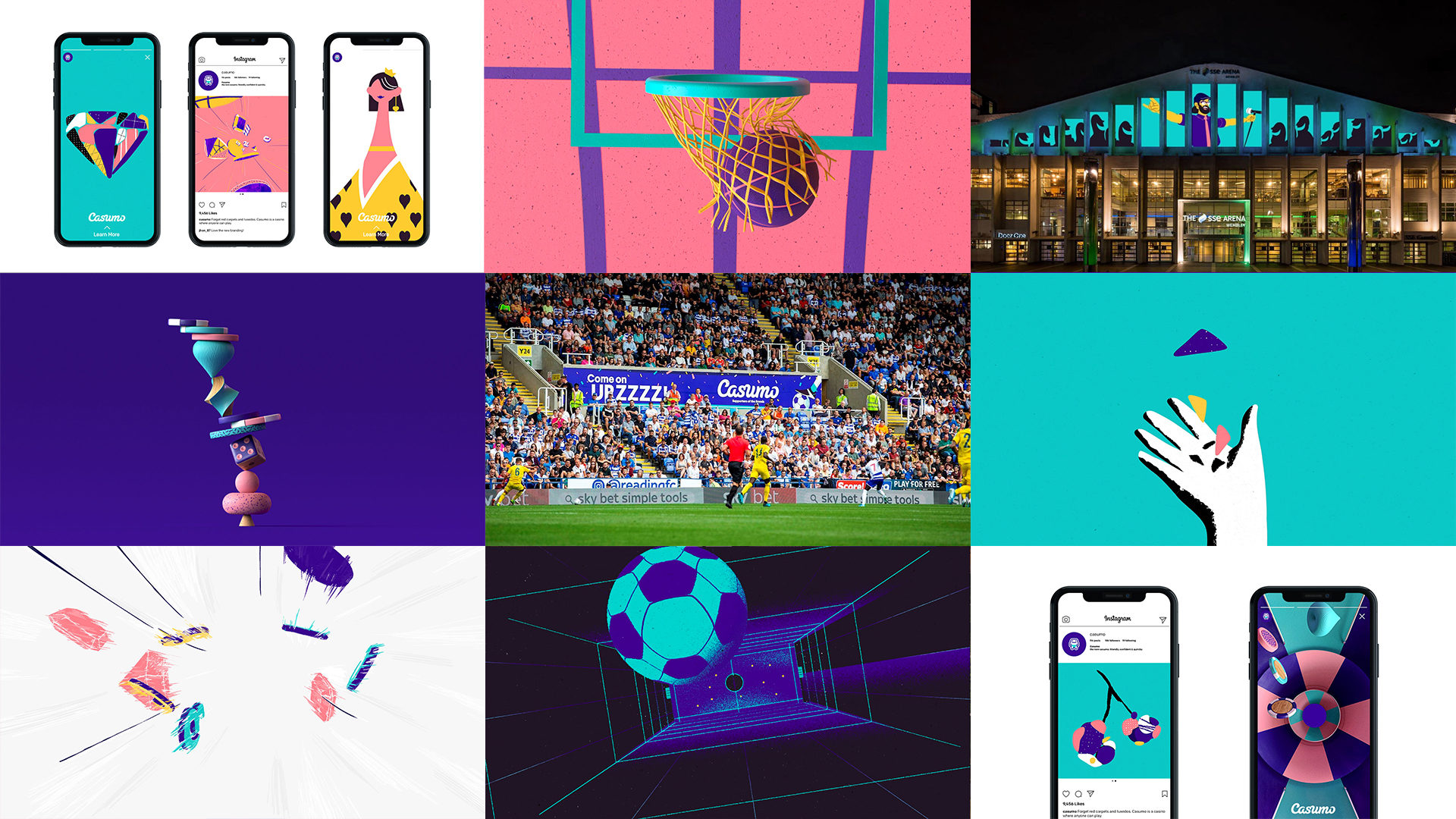 how to make casumo better and beautifuller ?
see our case study :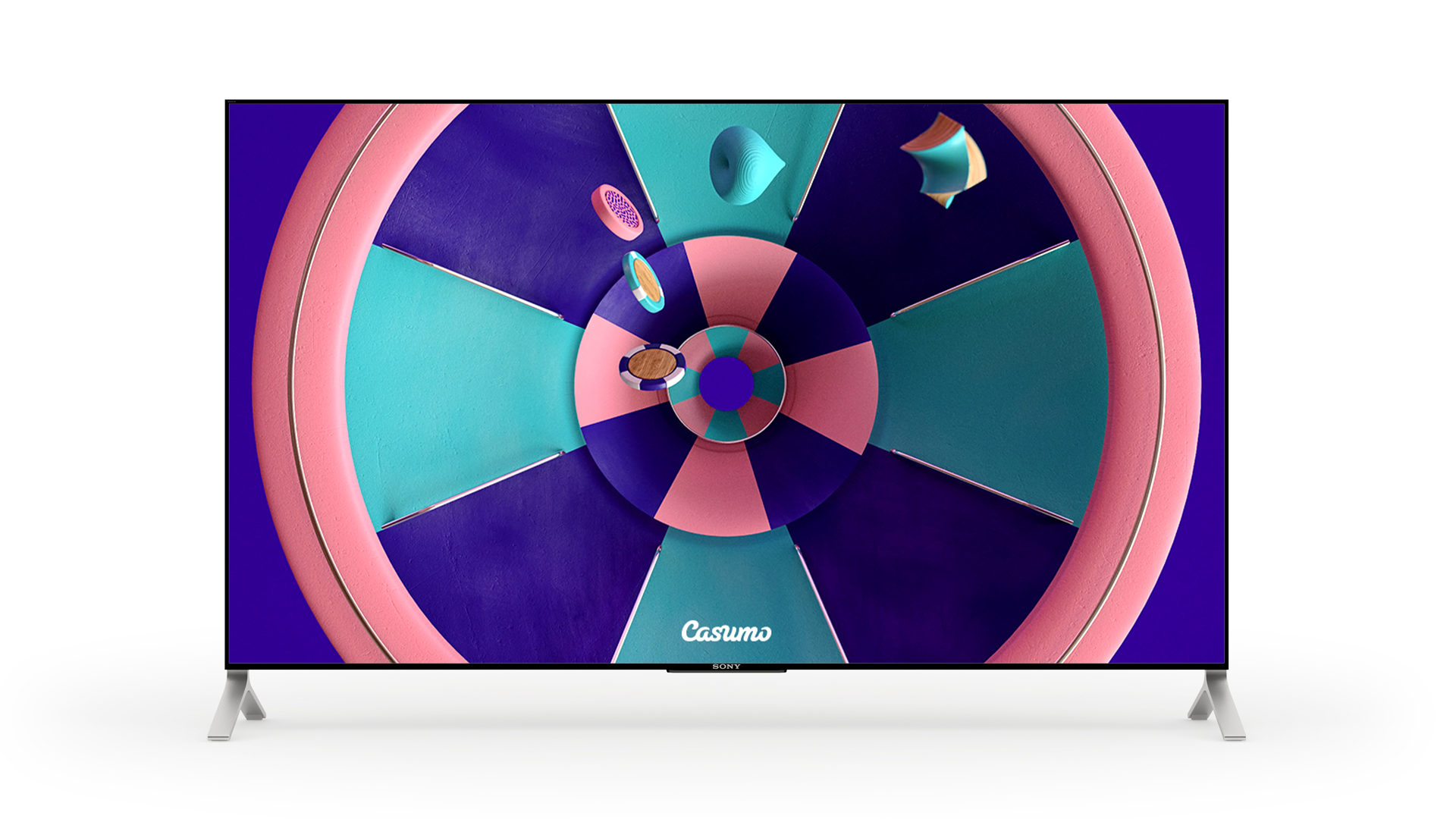 Create a surprise and reveal the unexpected.
A broad pallet of visual effects intensifies the underlying element of surprise. Photo-realistic 3D and 2D illustration are woven together, contributing to the air of the unexpected. Each sequence, while preserving its own aesthetic, is integrated into a harmonious ensemble thanks to the regular time structure (Logo > Experience > Logo) and shared colour scheme.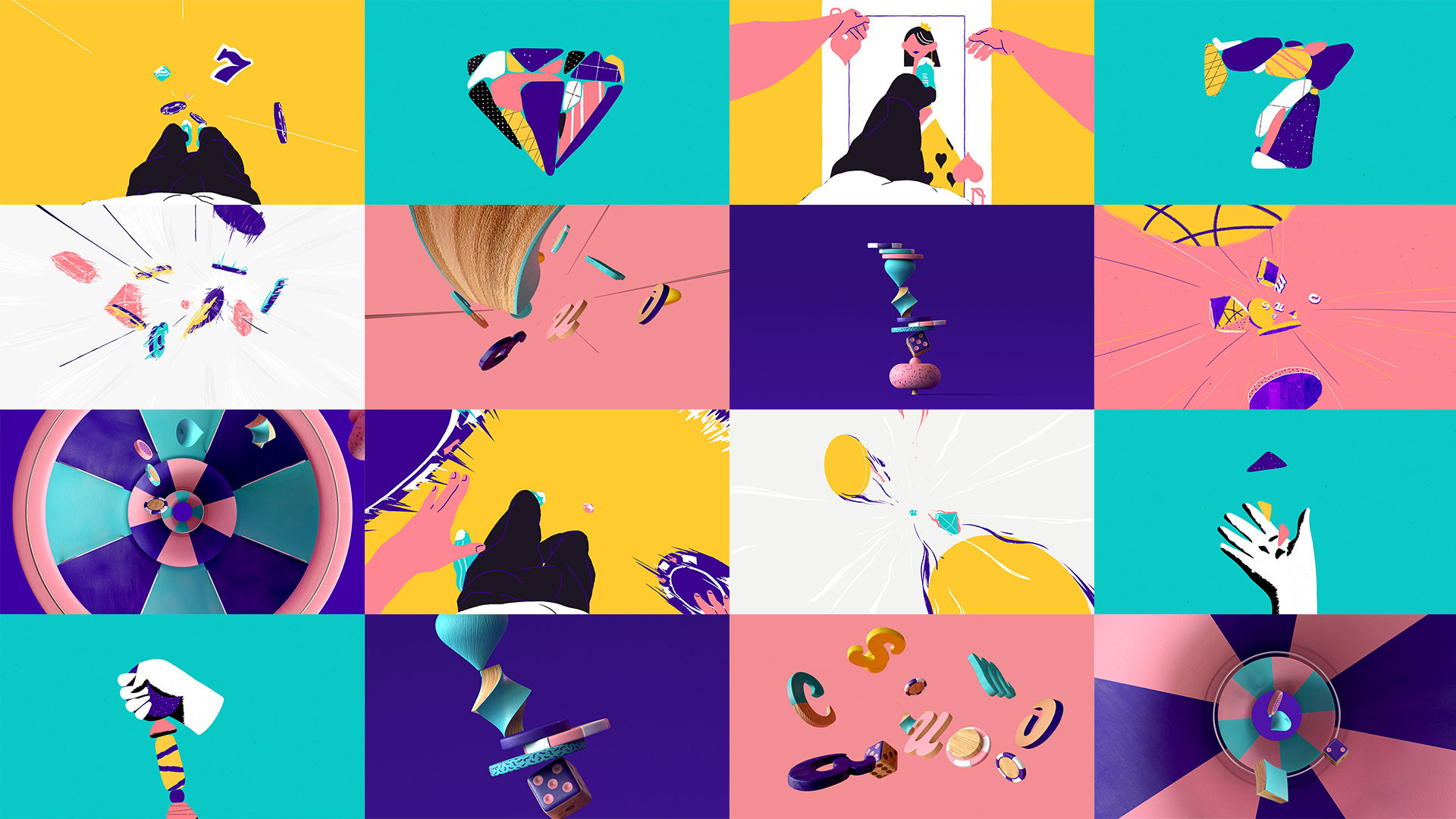 Casumo Sports, a new playground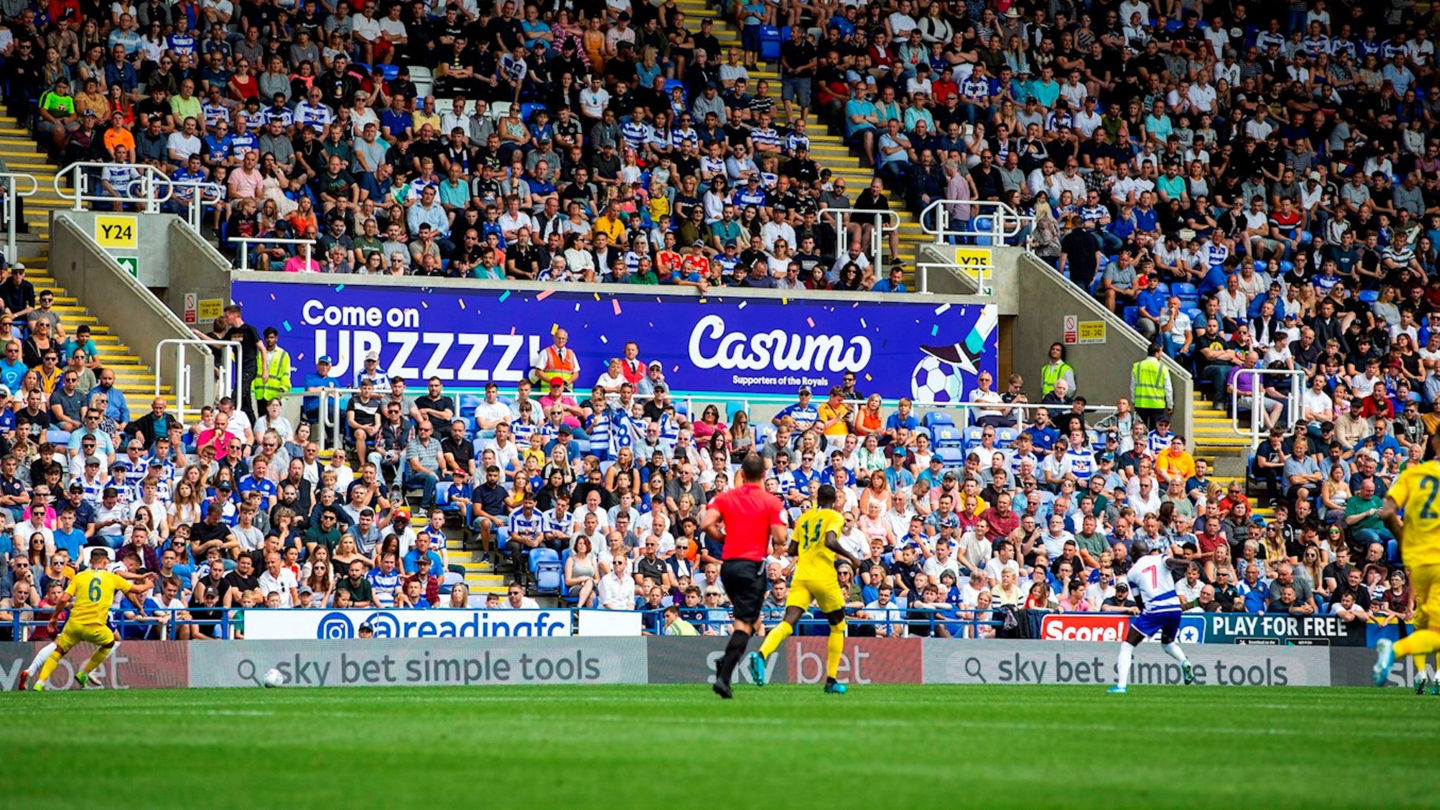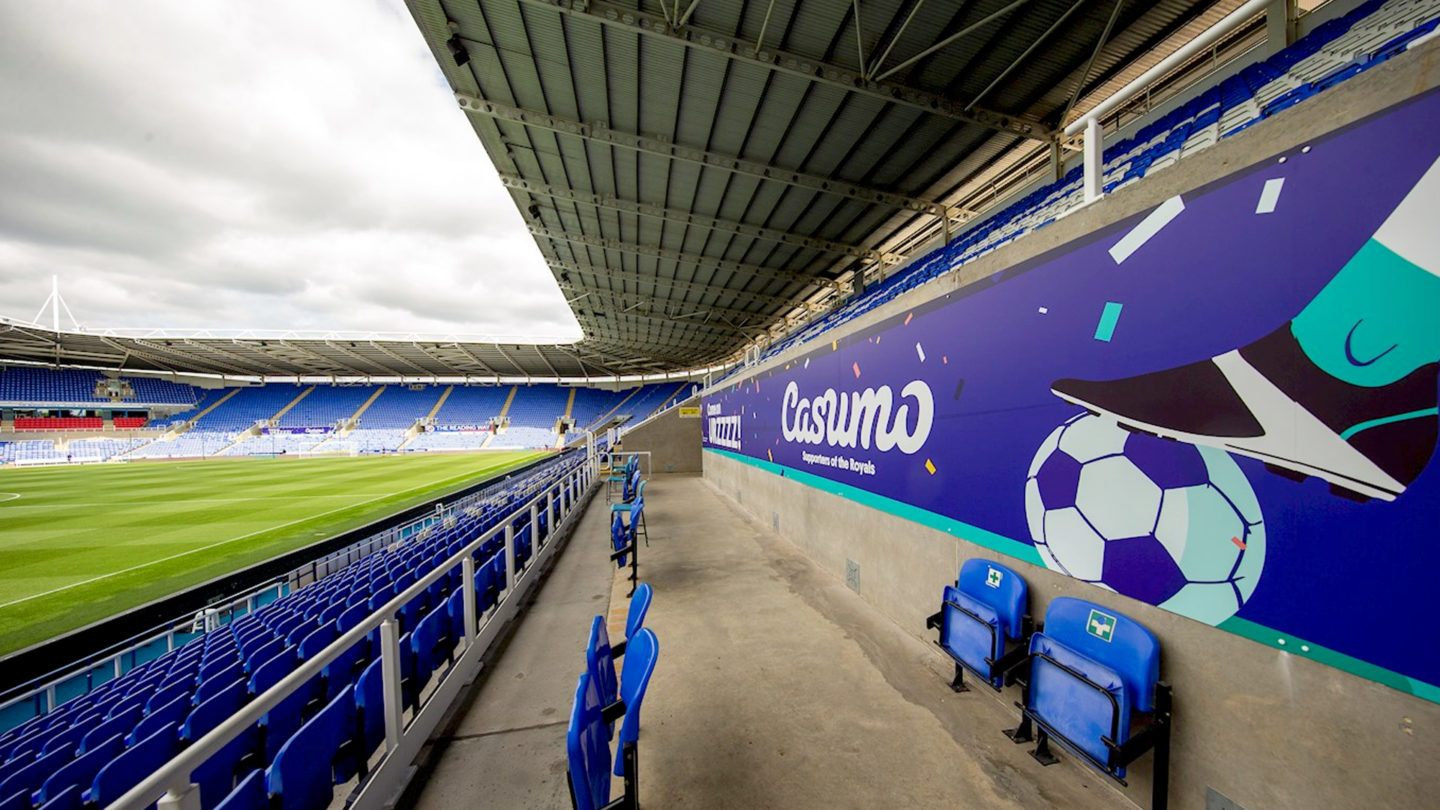 3D visuals for casumo print campaign "Play your way"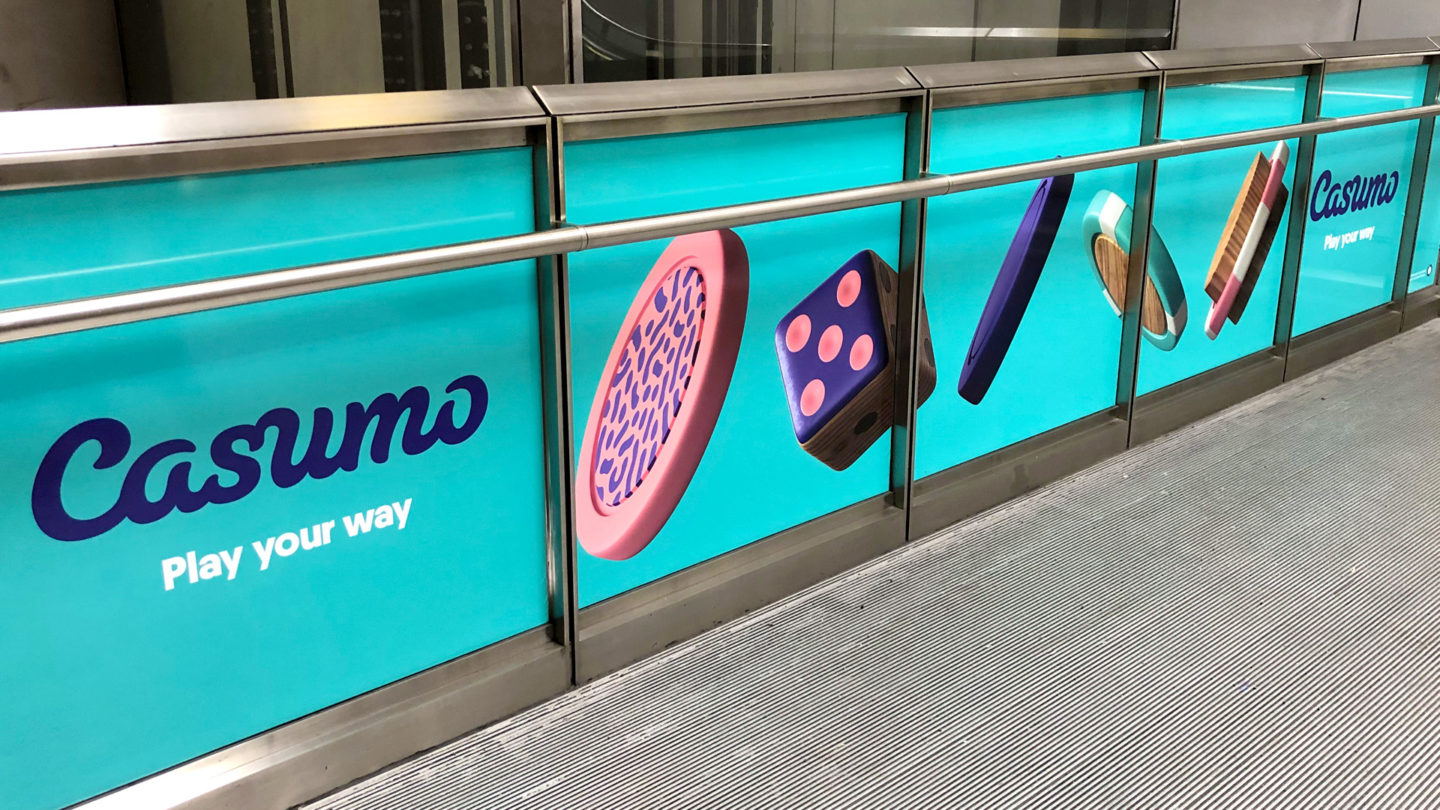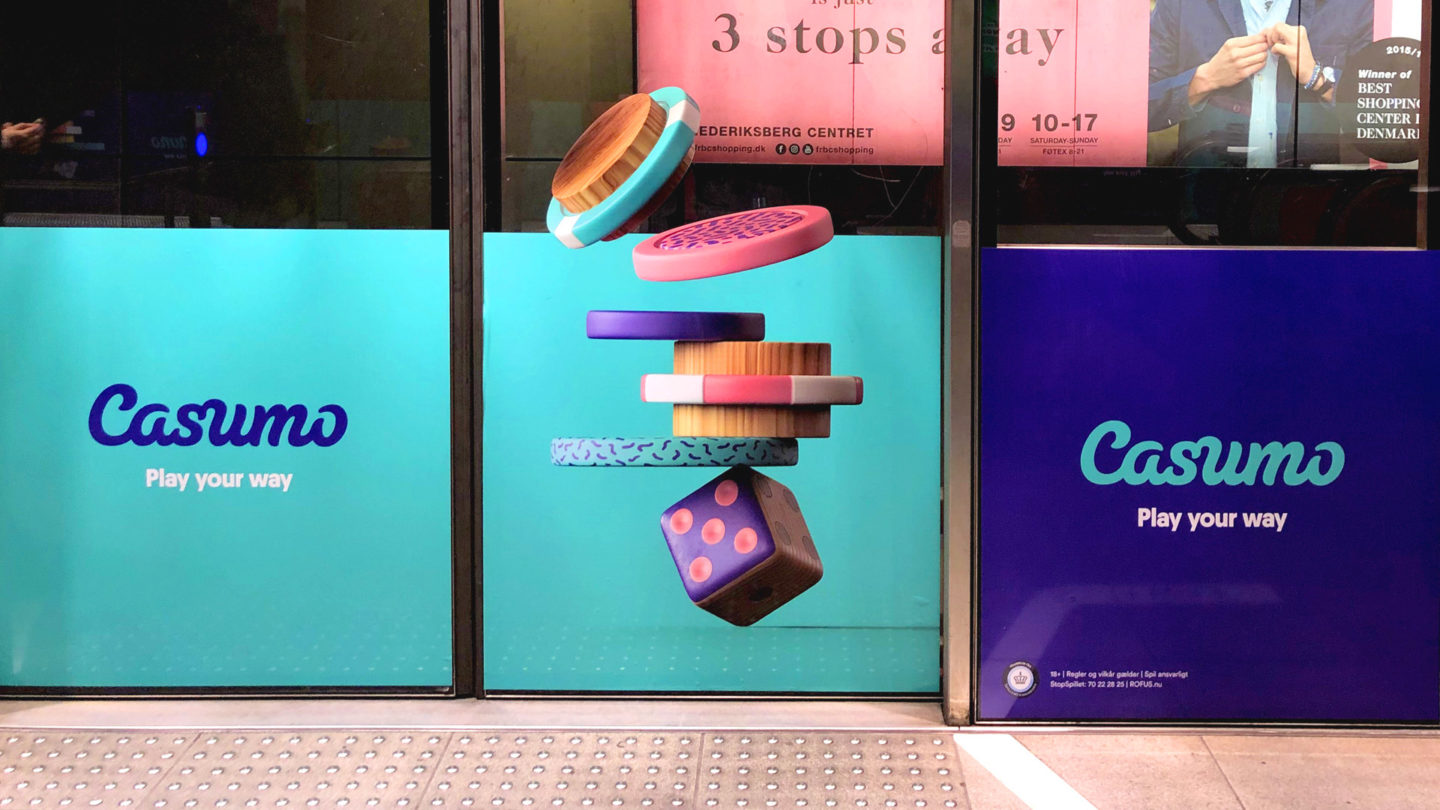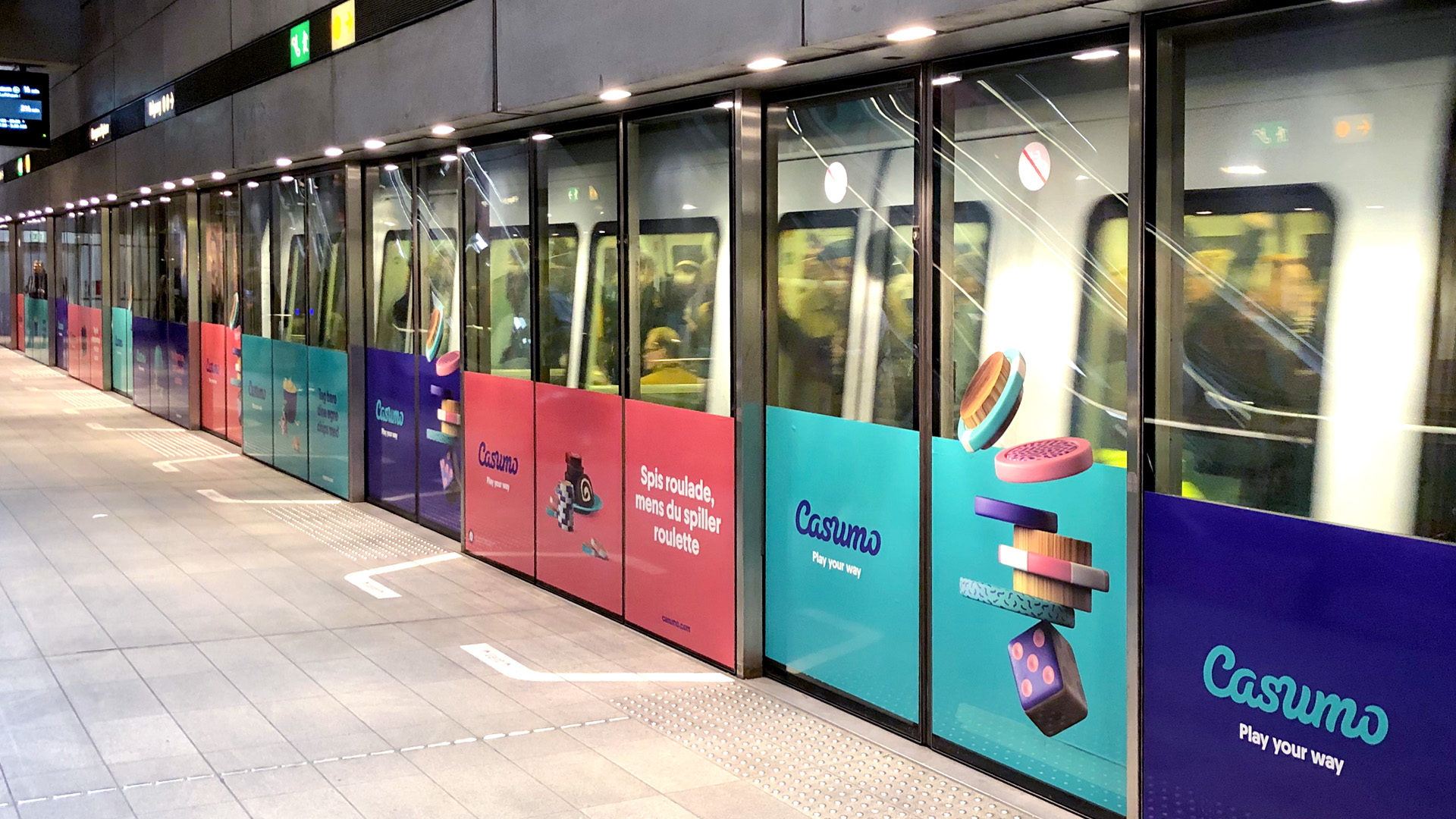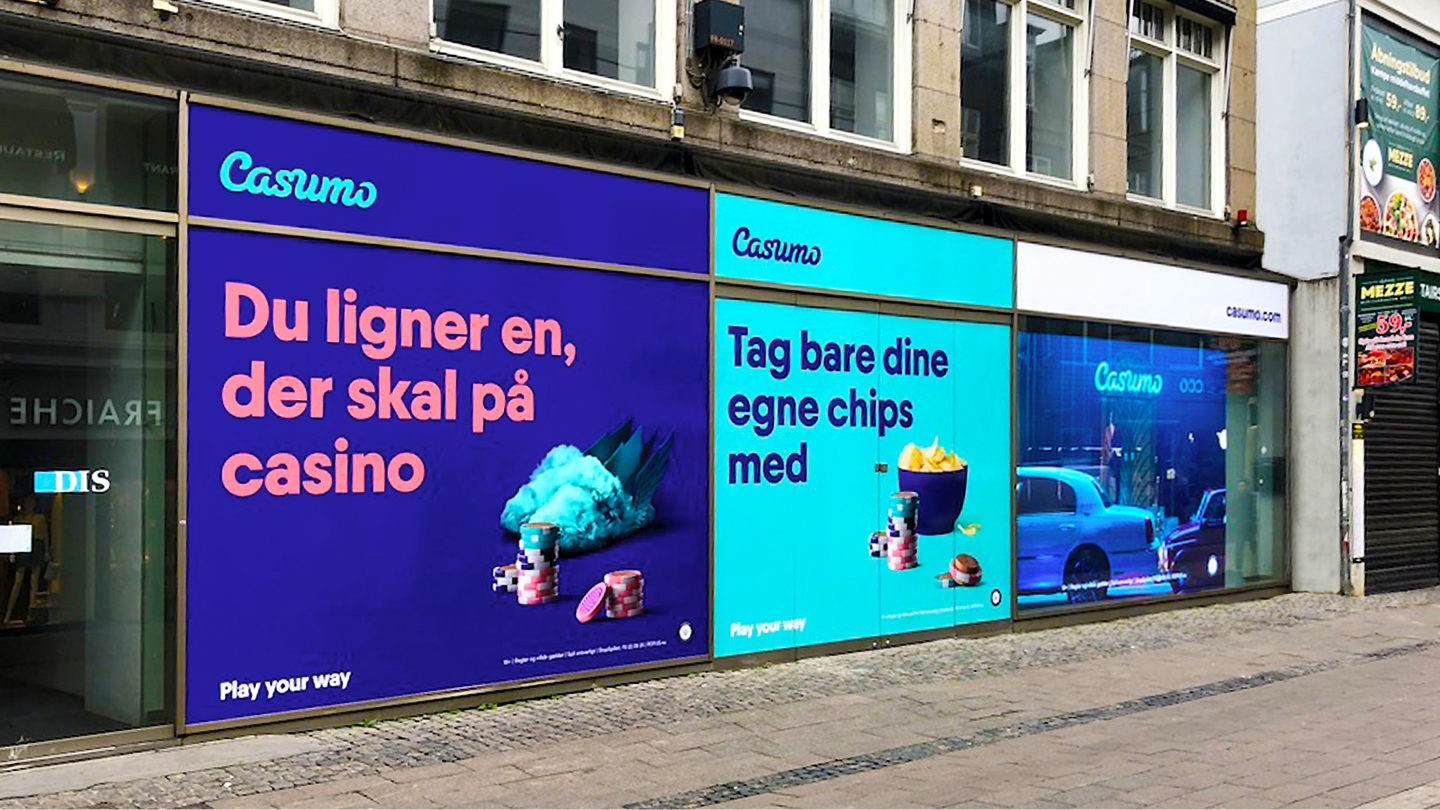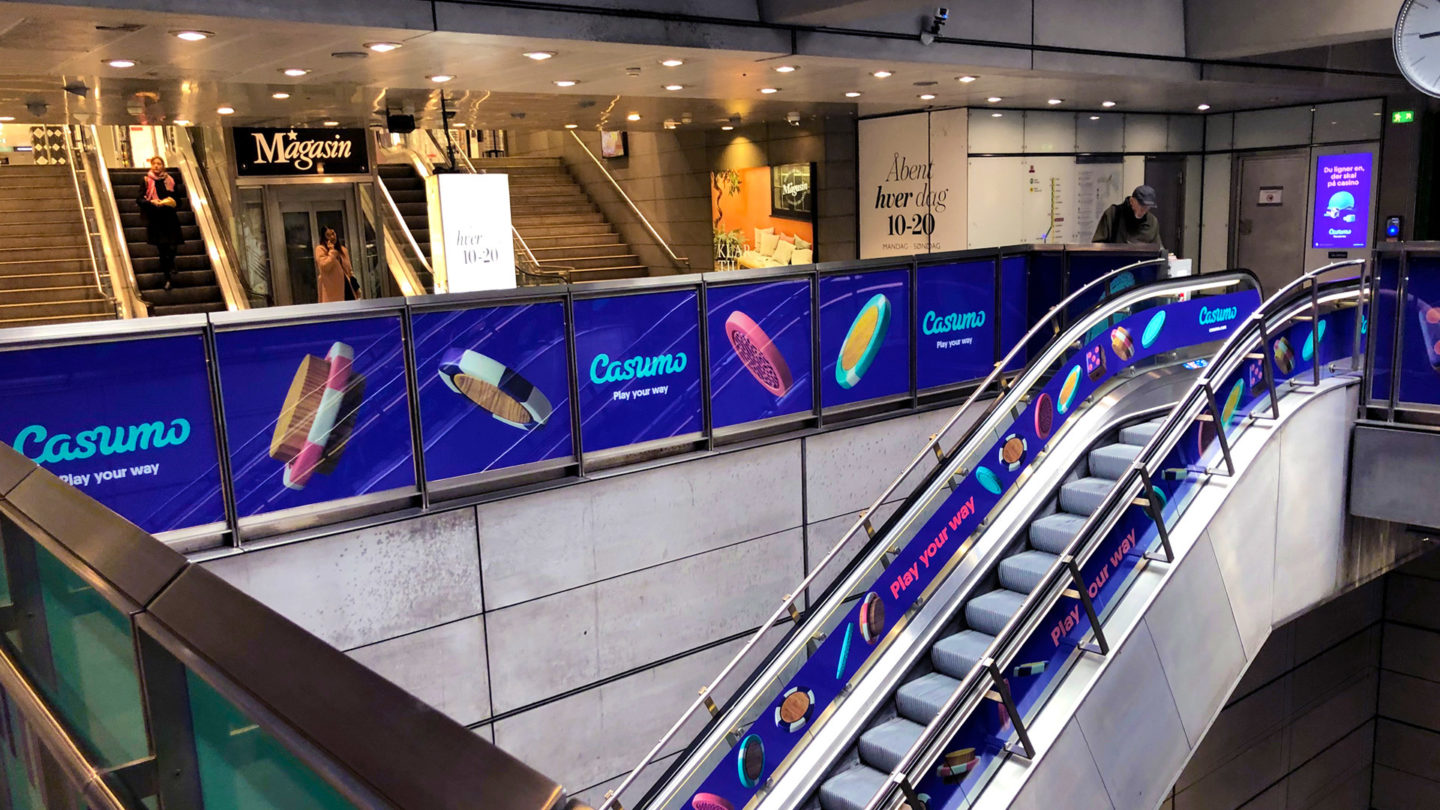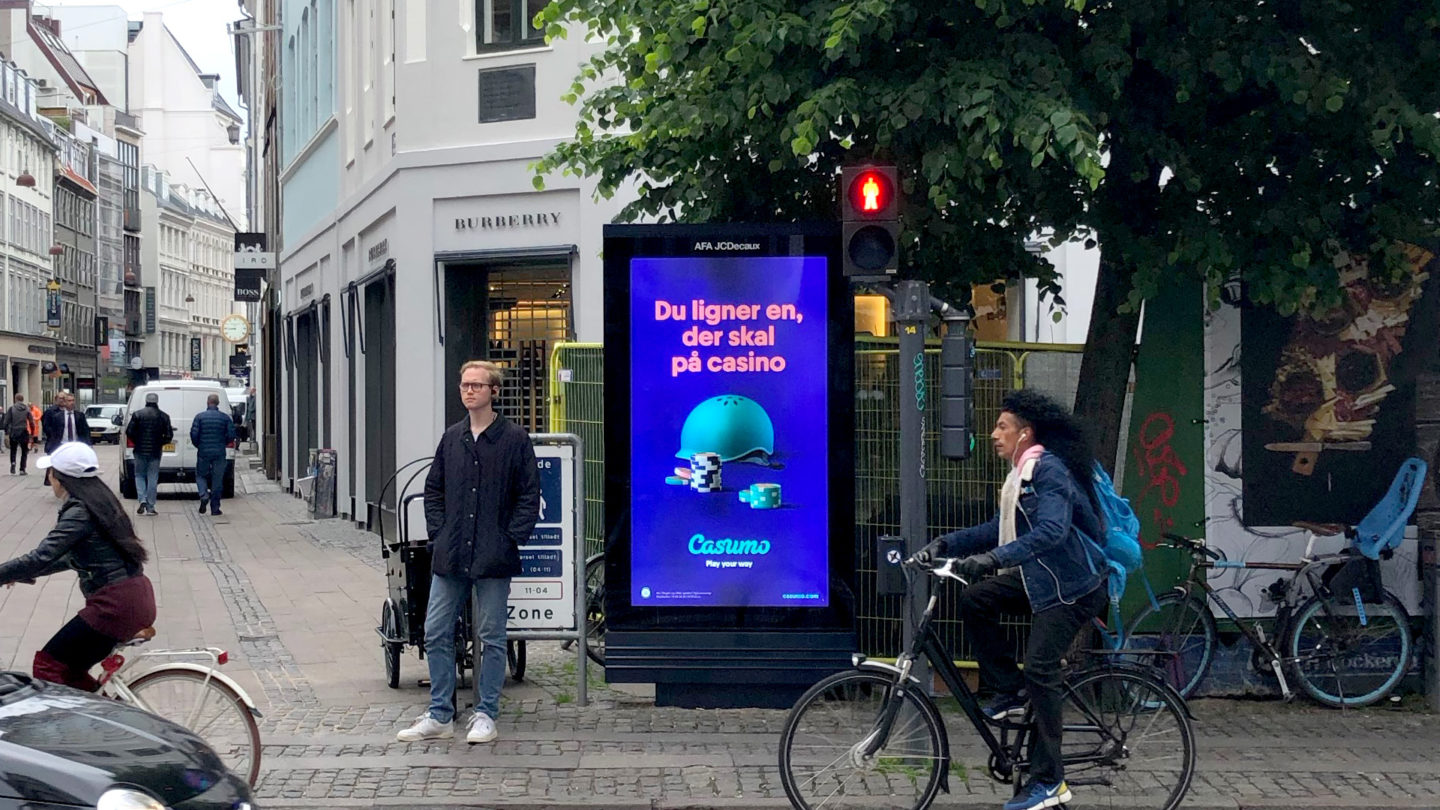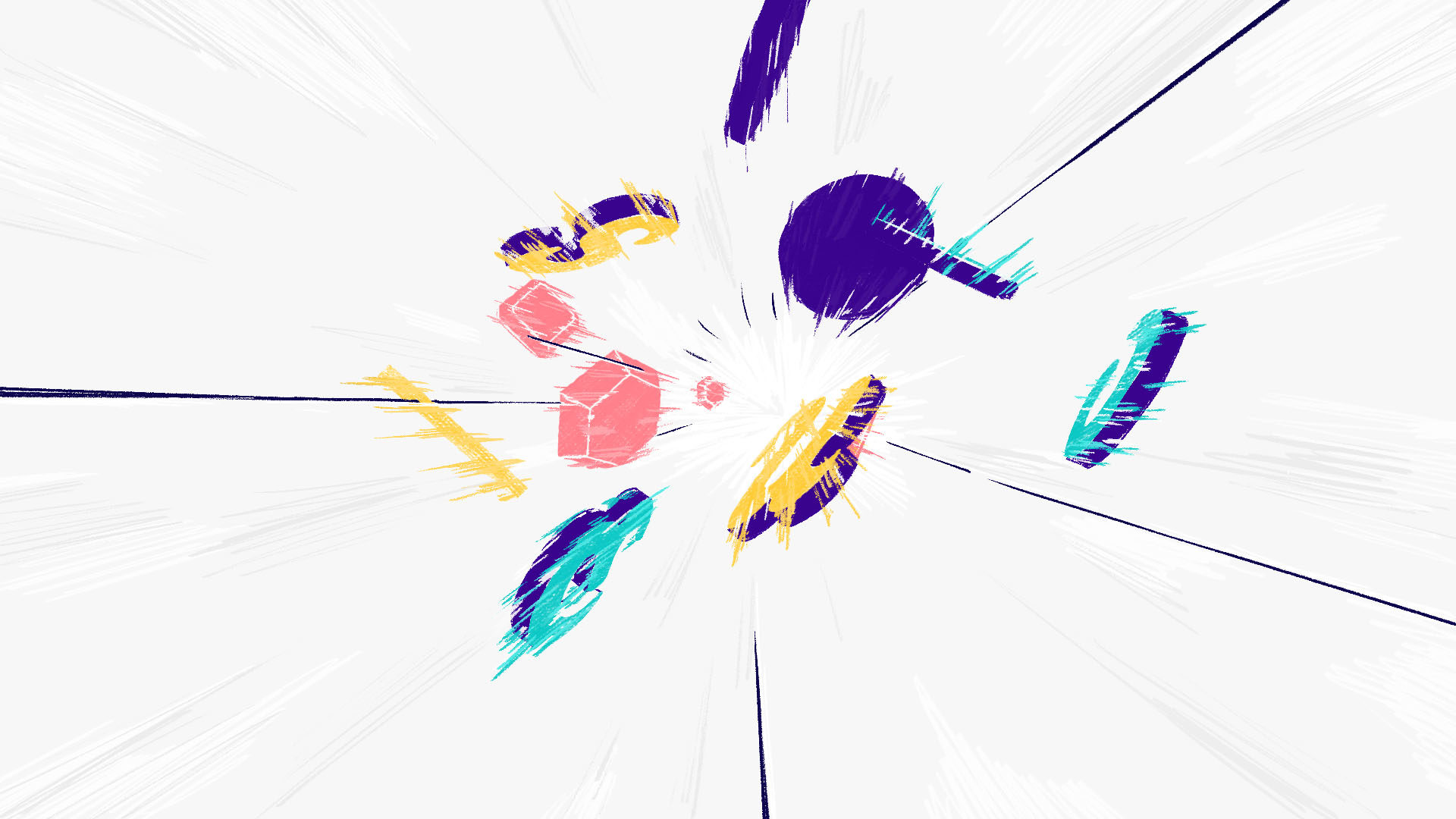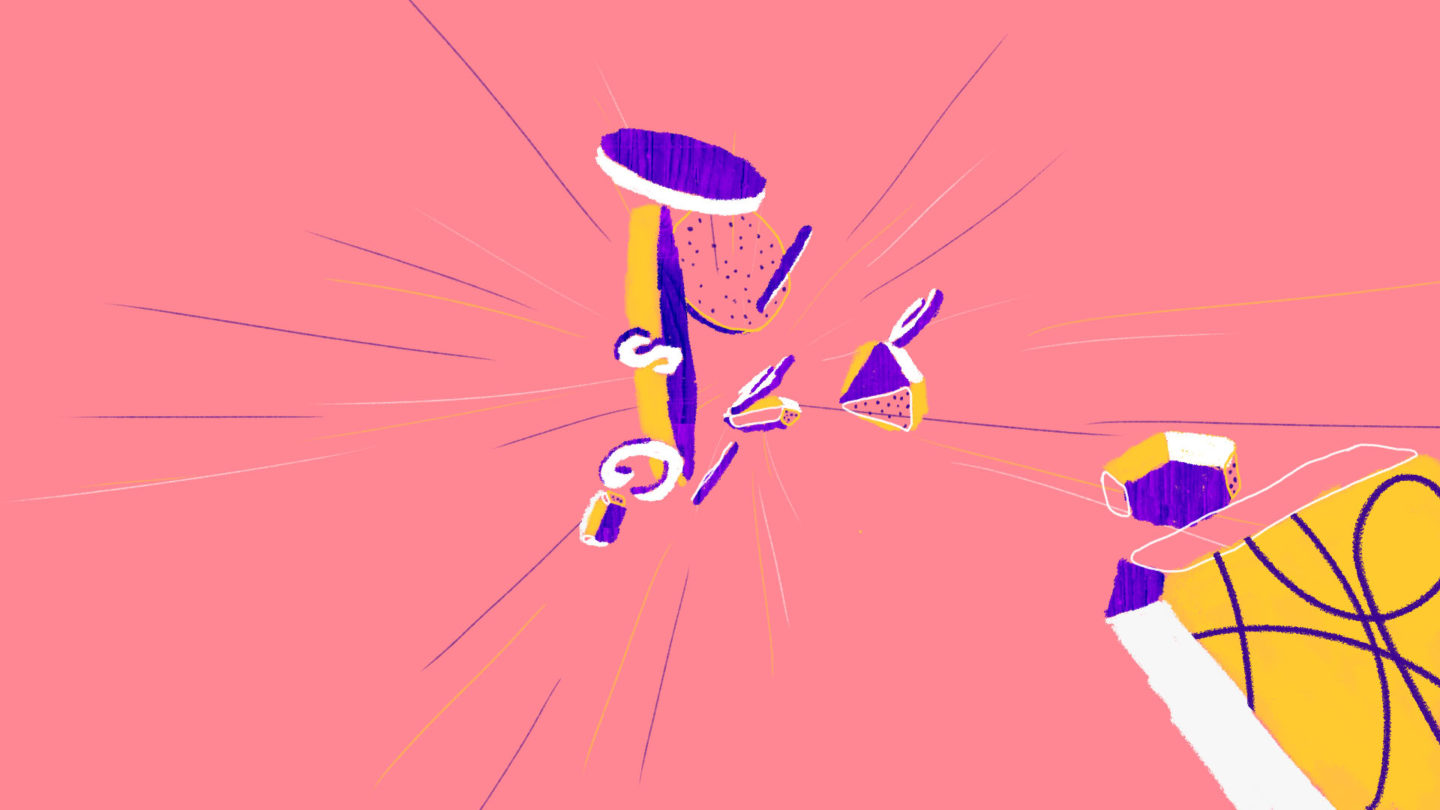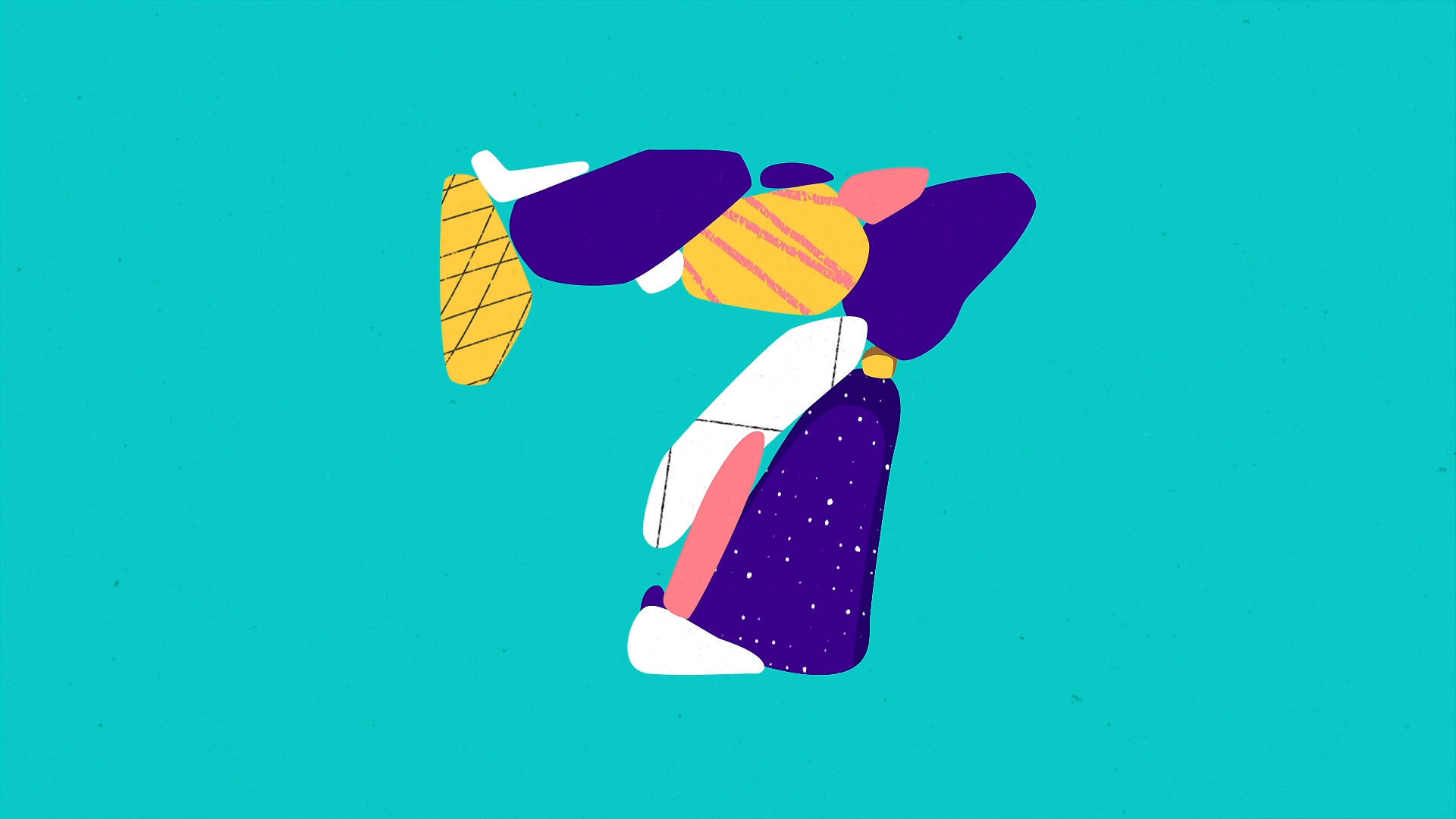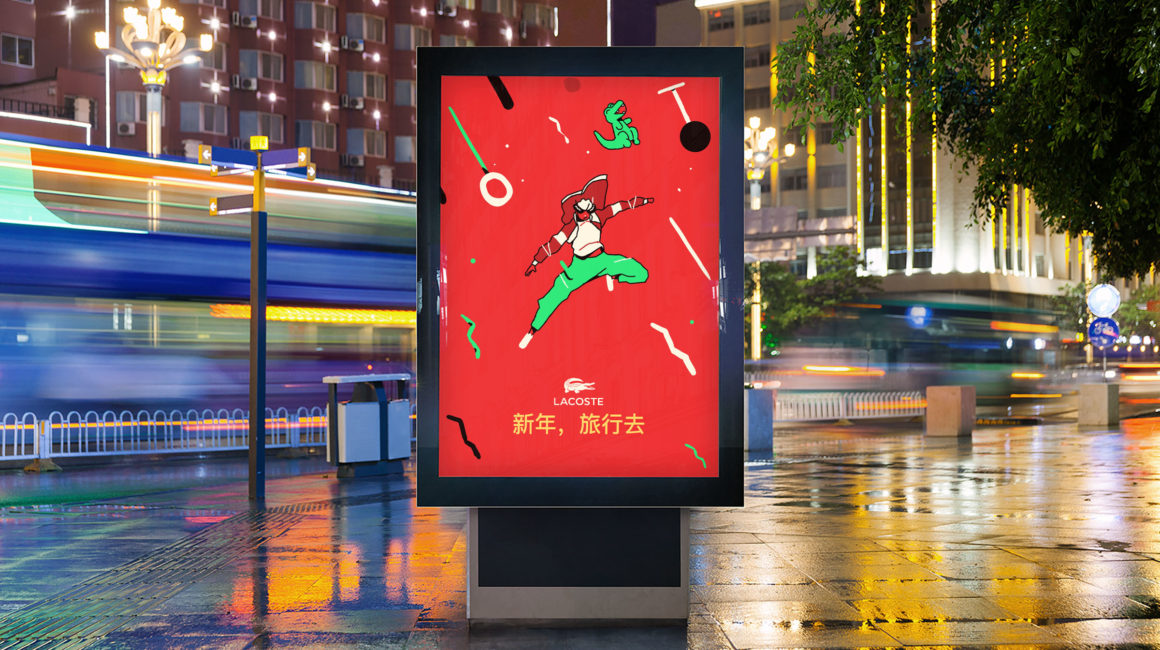 Next
project
Lacoste
Travelling and celebrating Chinese New Year with your family