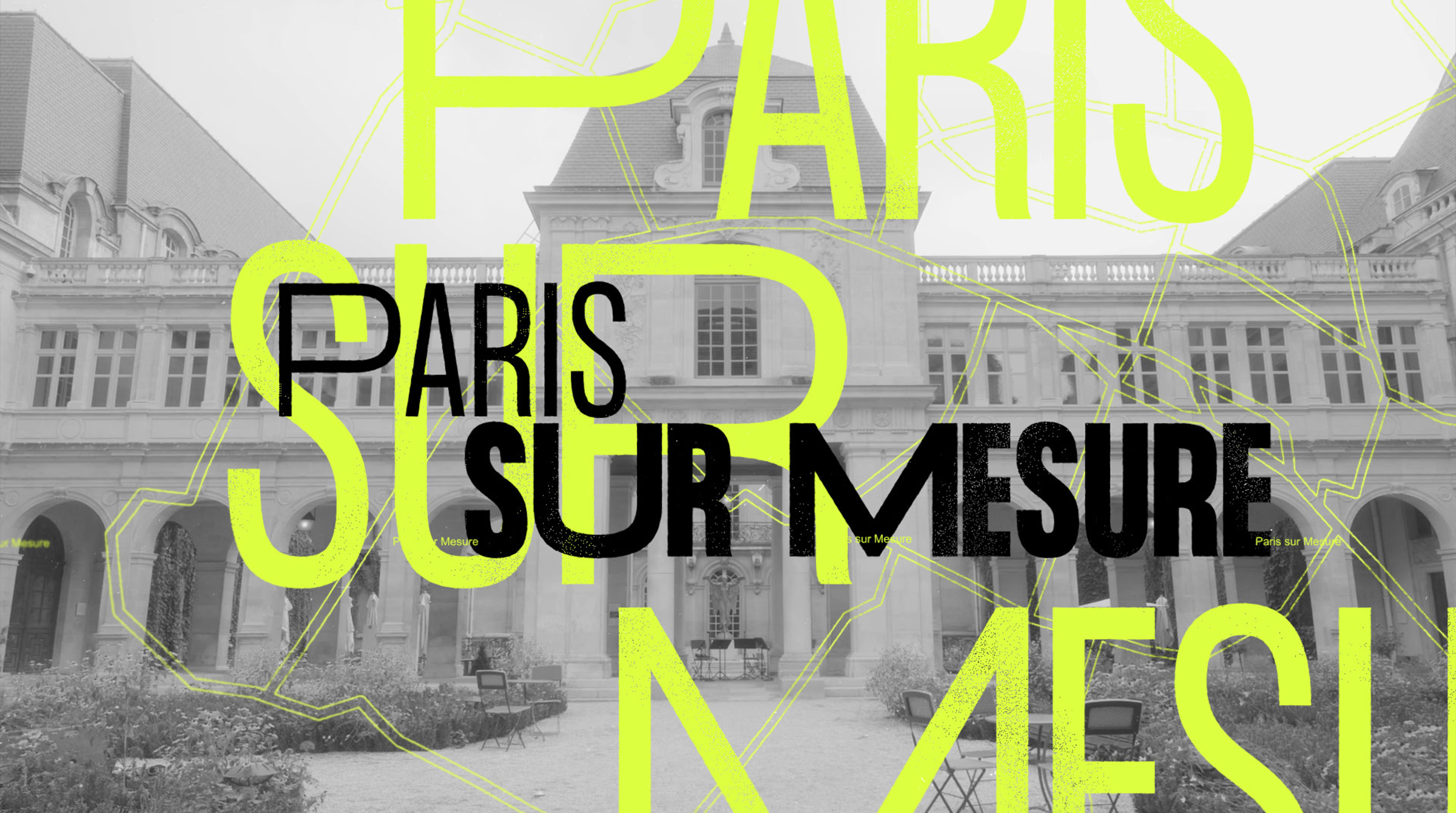 PARIS SUR MESURE
Classical music and performance art
Context
Paris sur mesure is a musical event created for Arte Concert. Every quarter, classical music is paired with works by artists from the fields of dance and architecture. These entirely original performances are held in famous and secret locations around Paris that showcase the capital's heritage. The result is an audacious and elegant marriage of different artistic disciplines.
Solution
In keeping with the concept behind the series, the look of NŌBL's work presents a subtle balance between the classical and the modern. The graphic design interacts with the choreographies of the dancers and the gestures of the musicians. The approach is contemporary, with a subtly playful dimension added by the typographic "accidents" in the FORMULA typeface and its variants. Momentary glimpses of maps of the districts of Paris serve as a nod to the capital's iconic sites. The addition of imperfections, textures and a grainy quality imbues the overall feel with vitality and warmth.
Credits

Client :
Arte

Creative direction :
Cyril Izarn

Animation :
Cyril Izarn & Julien Nantiec

Editing :
Julien Nantiec

Direction :
David Ctiborsky

Production :
Les films jack fébus

Arte concert – 2022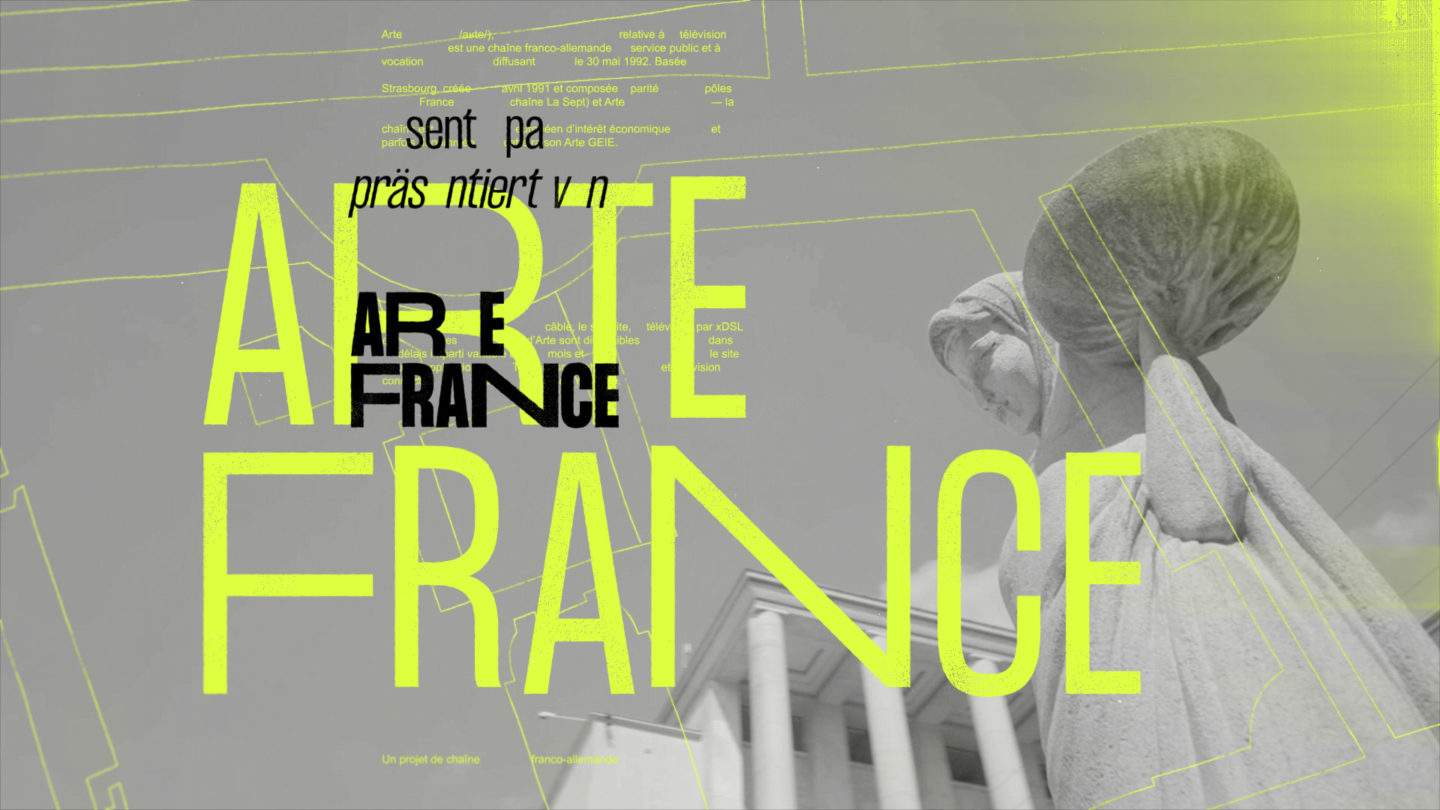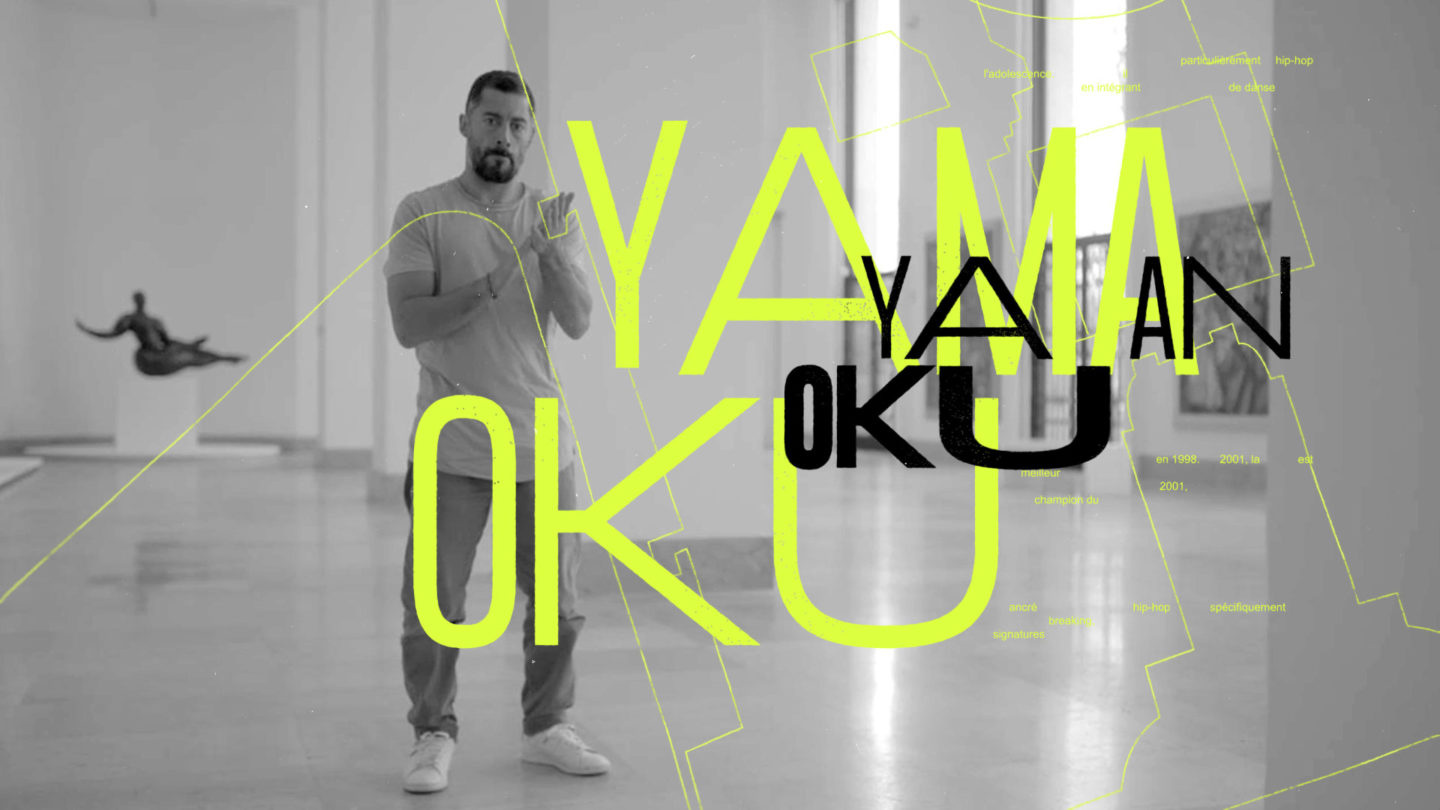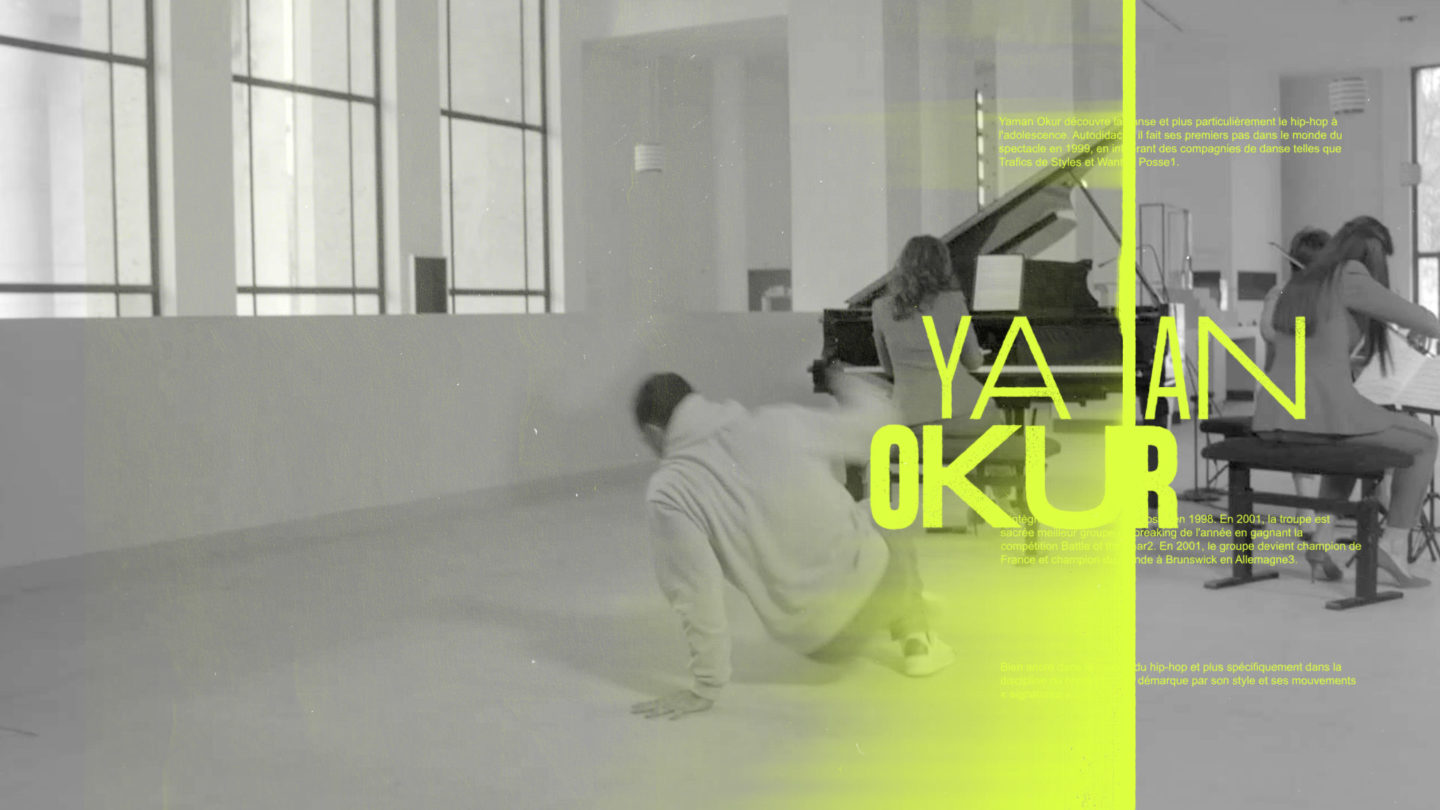 Artistic encounters between classical music and dance performance. All in famous or secret places in Paris.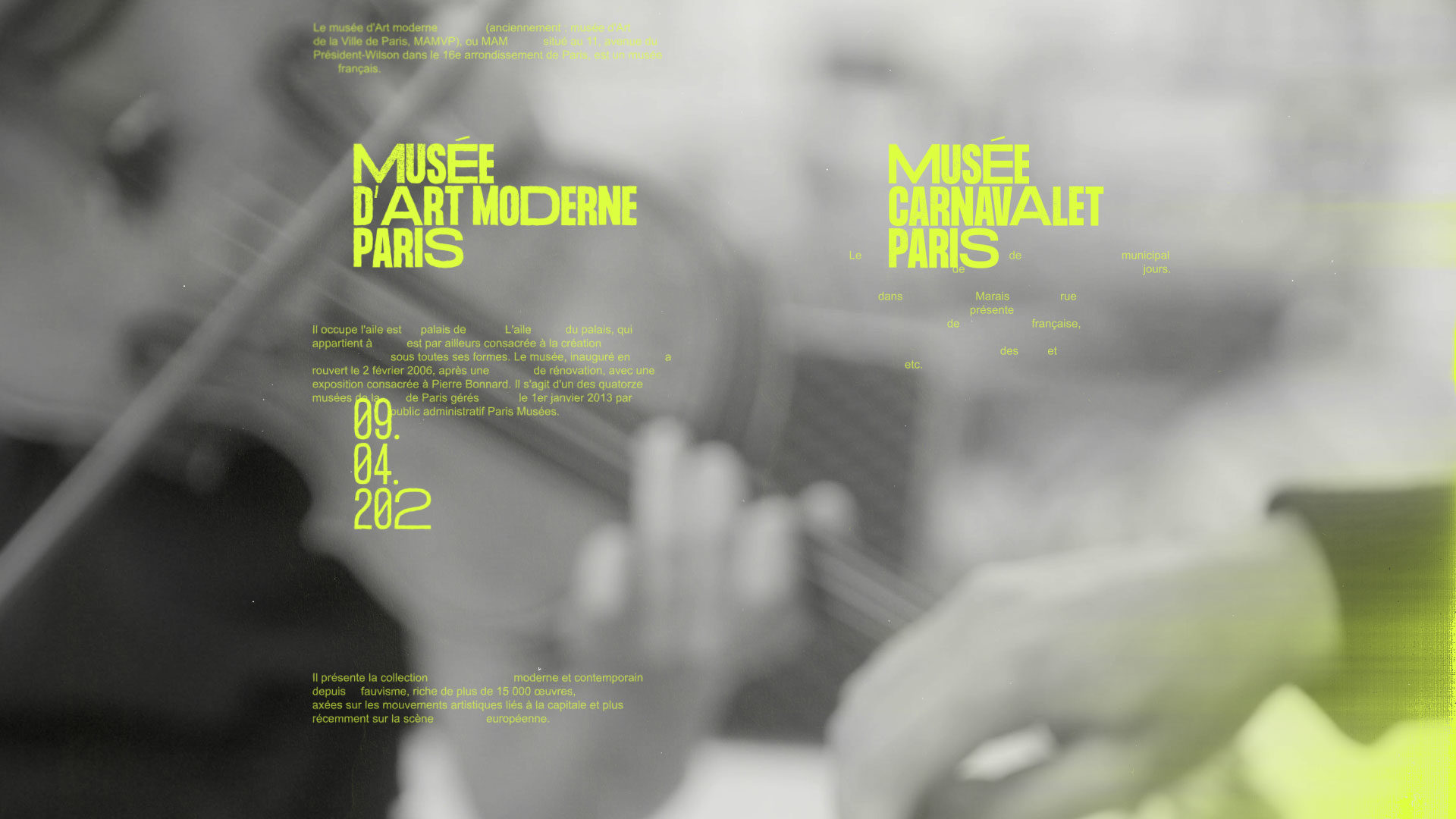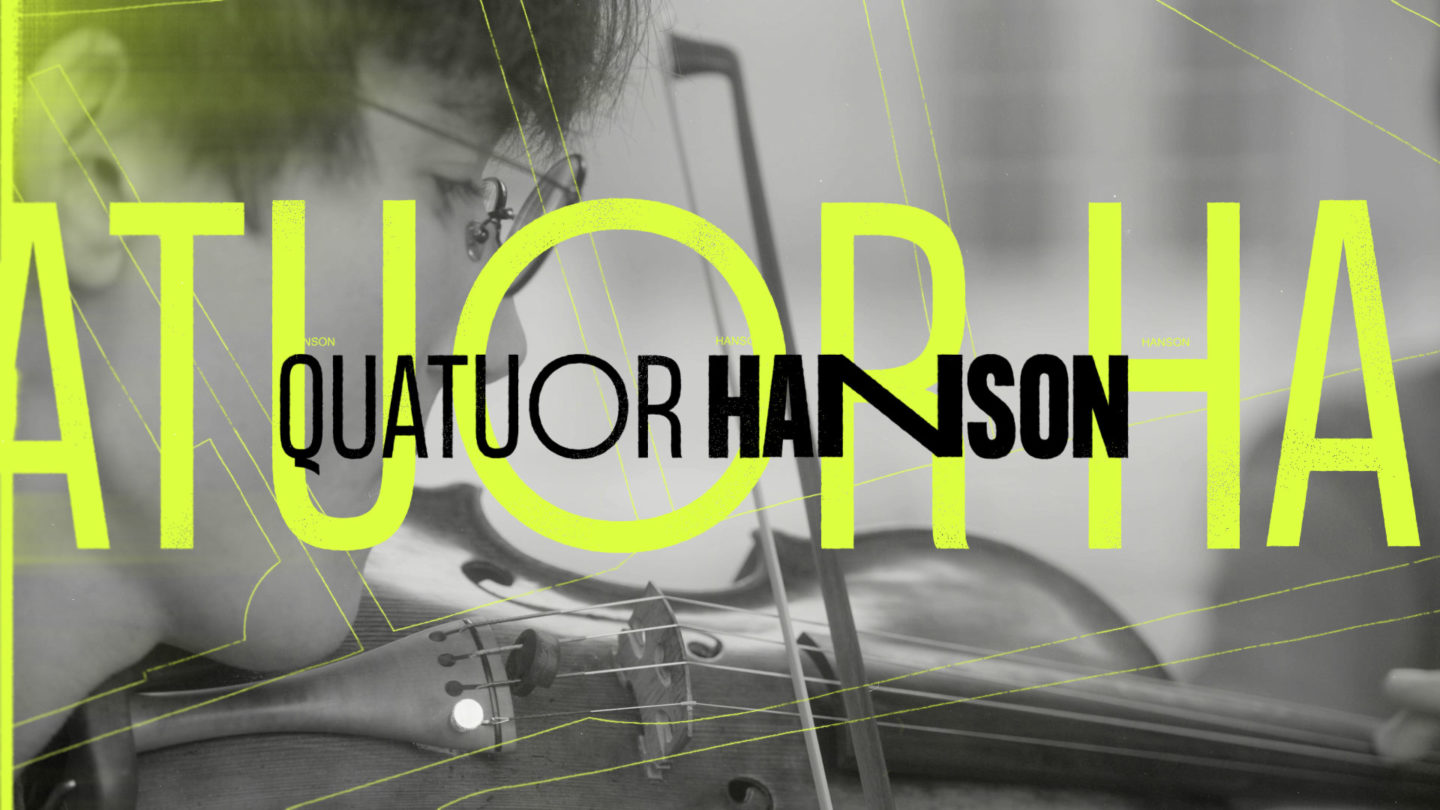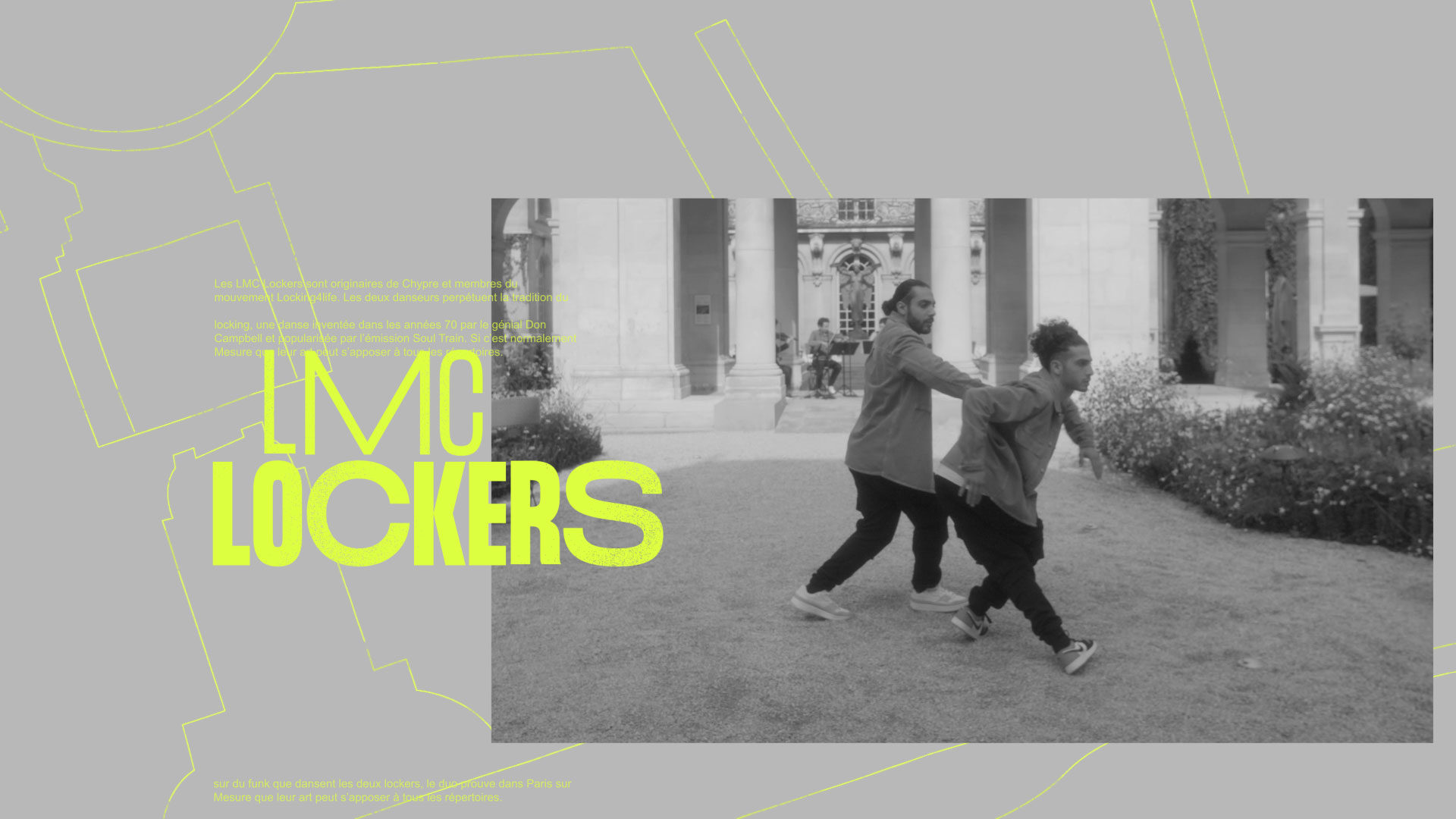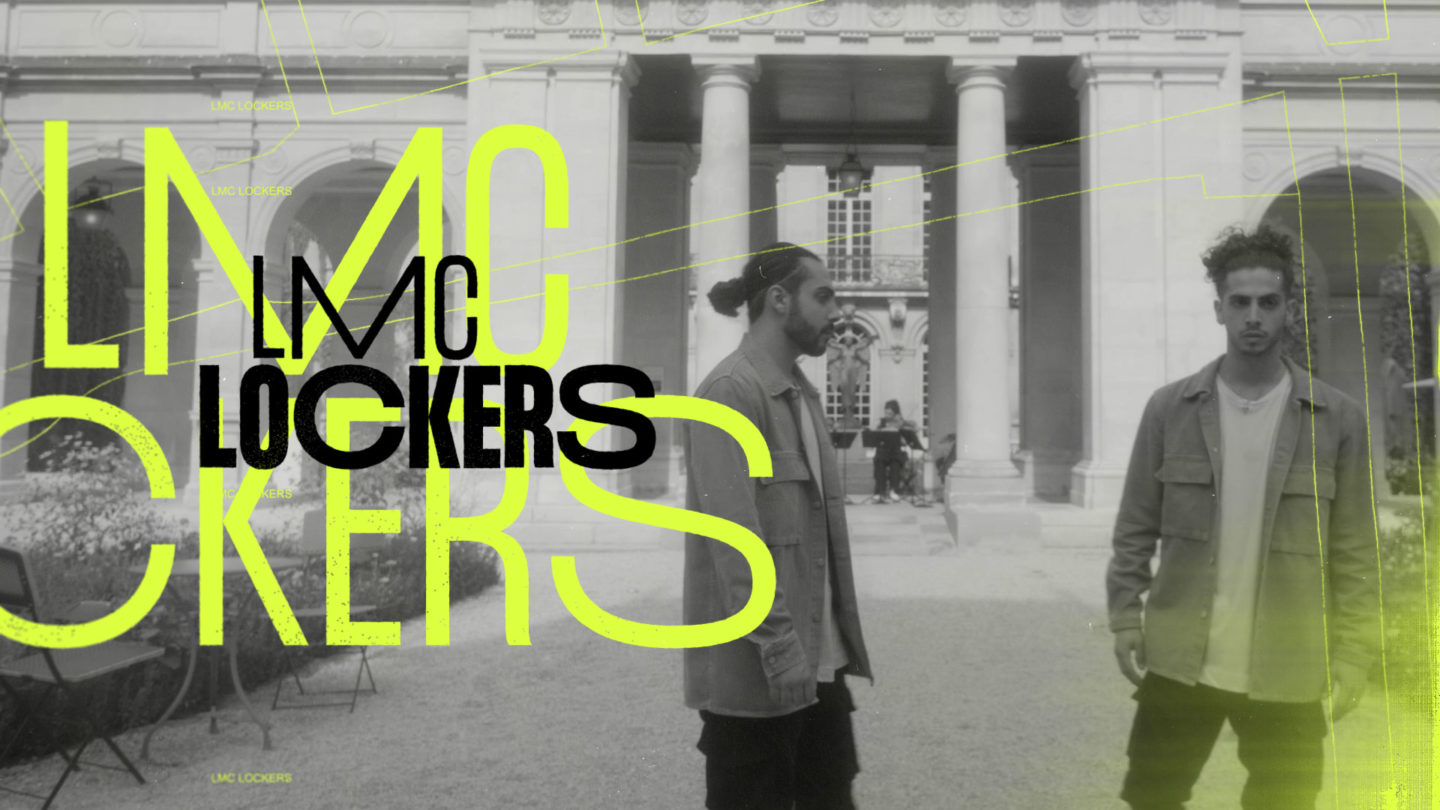 Next
project
Secours Populaire Français
All that is human is ours